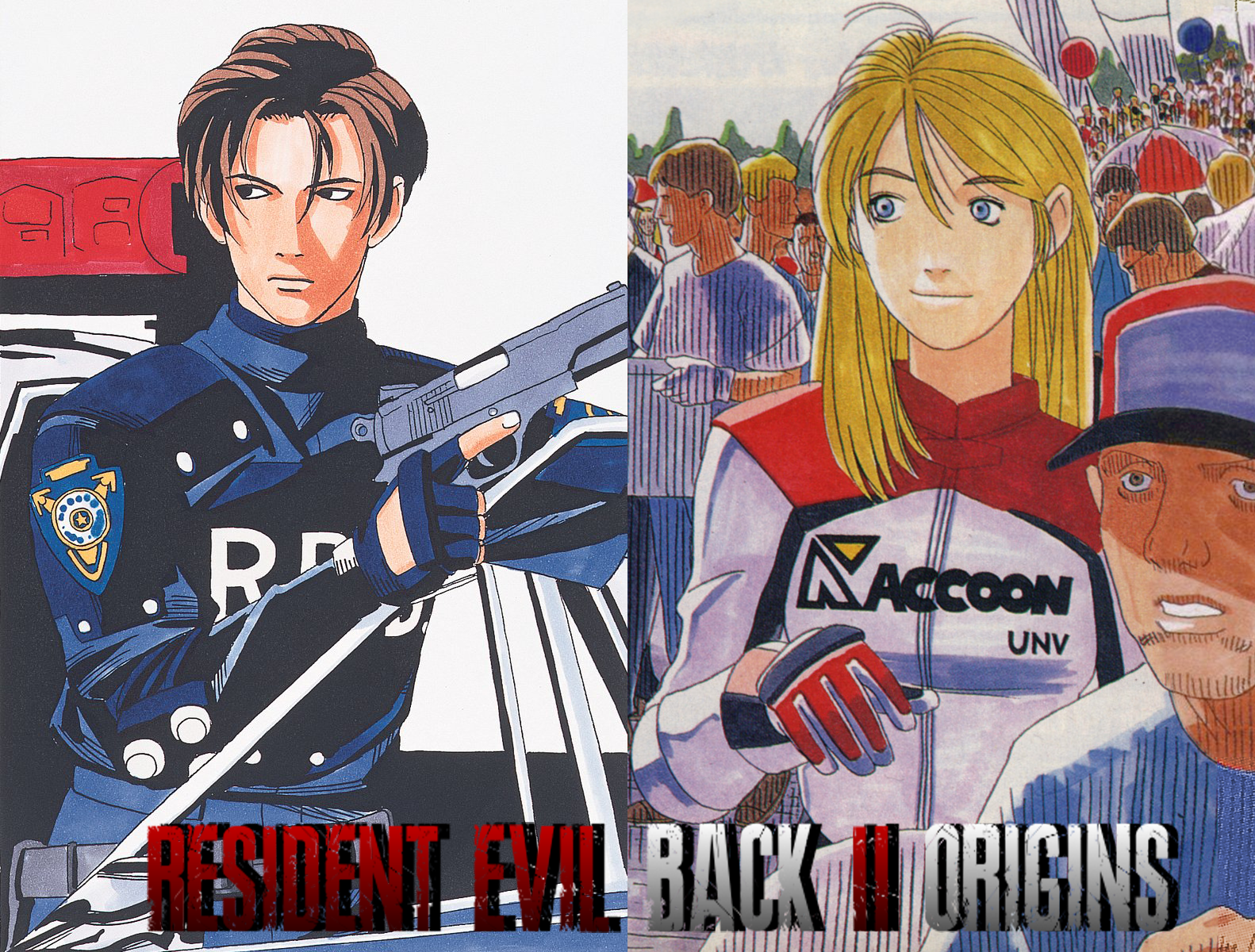 In the midst of the chaos caused by the "cannibal" disease, a few survivors managed to entrench themselves from the zombies in the police station, but food, ammunition and reaching the limit of their resistance are running out, they will fight their way to find the exit from the hell that once It was Raccoon City.
Playing as Leon S. Kennedy and Elza Walker in a new and reimagined version of the 1.5 prototype with various additions to enhance the experience.
With new game mechanics, locations, enemies, the journey through Raccoon City will be a nightmare.
New discarded locations and others added to explore.
New discarded enemies and others from the main saga.
Open and close the doors to prevent the zombies from following you and invading other rooms.
A large amount of weaponry including bonus weapons.
Zombies that can go up and down steps.
Decisions that can favor or condemn you and your companions.
Some extras when completing the adventure.
A gunpowder system to create bullets like the RE3.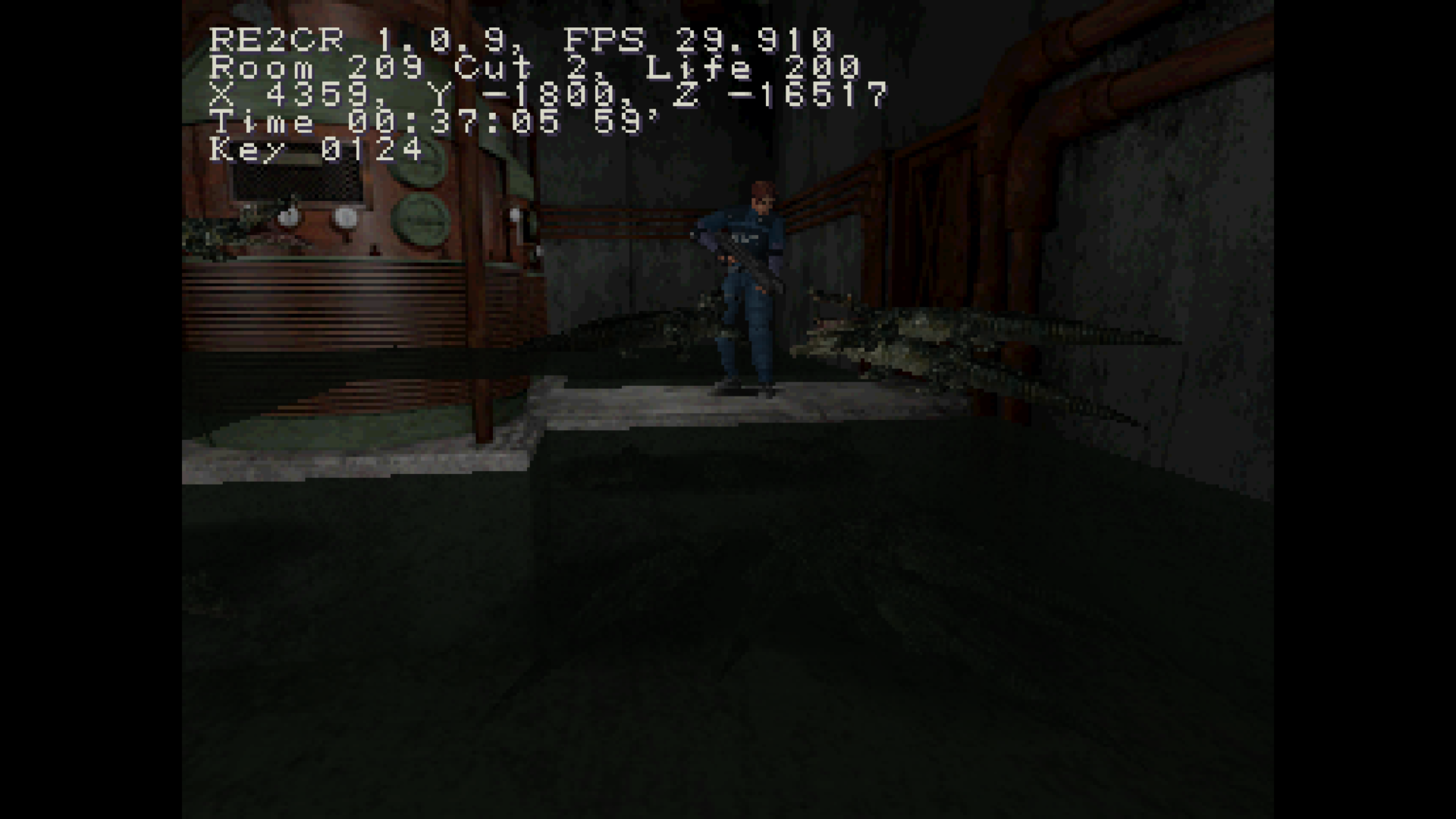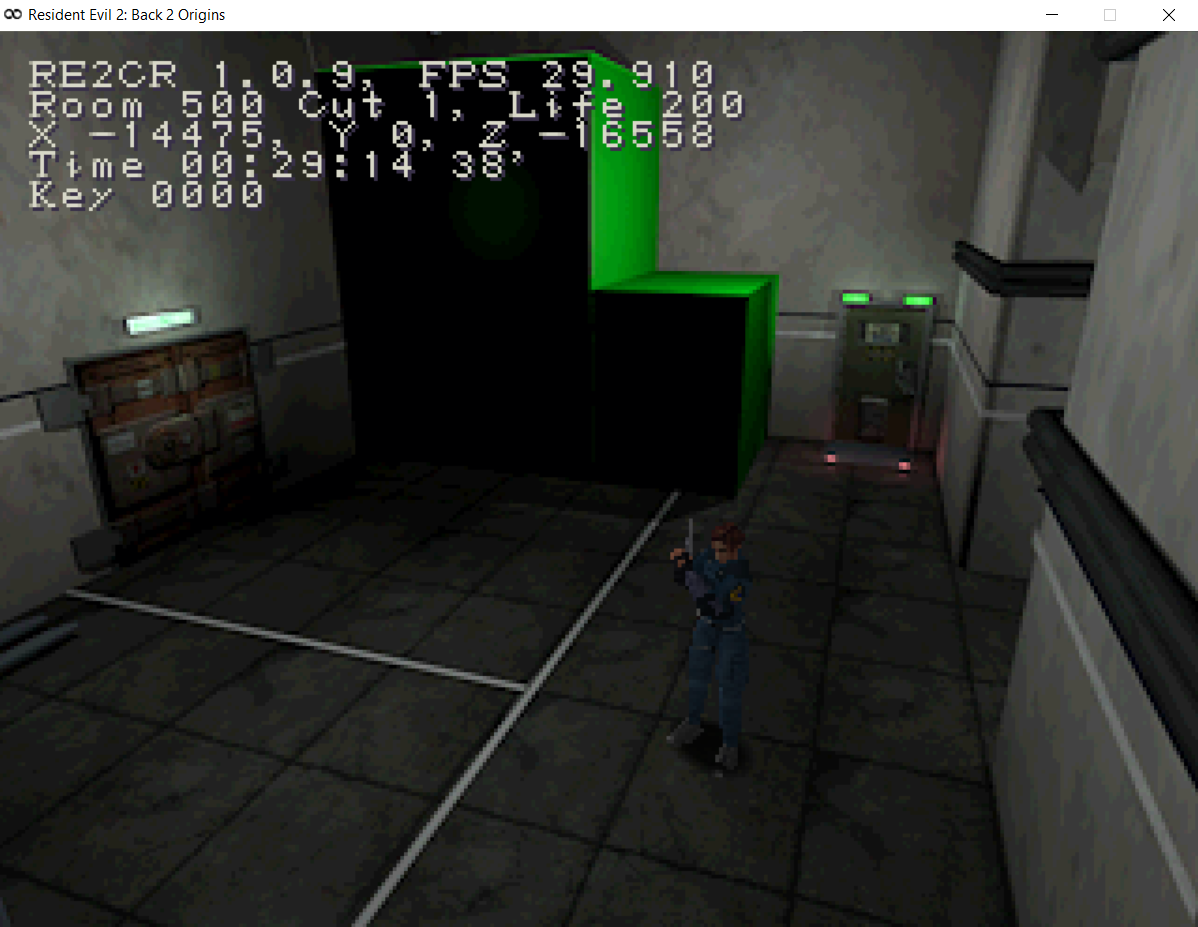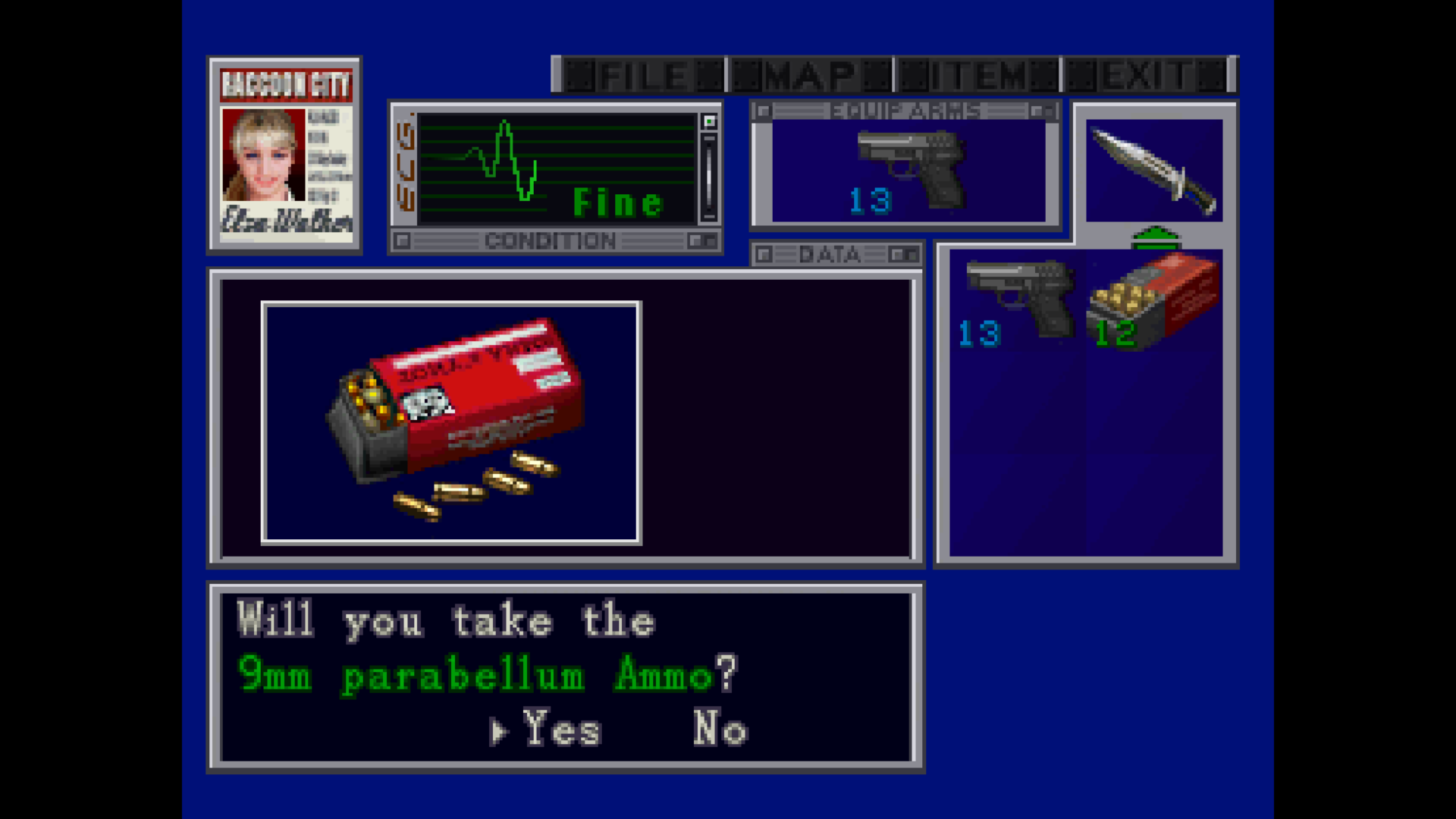 More updates coming soon...