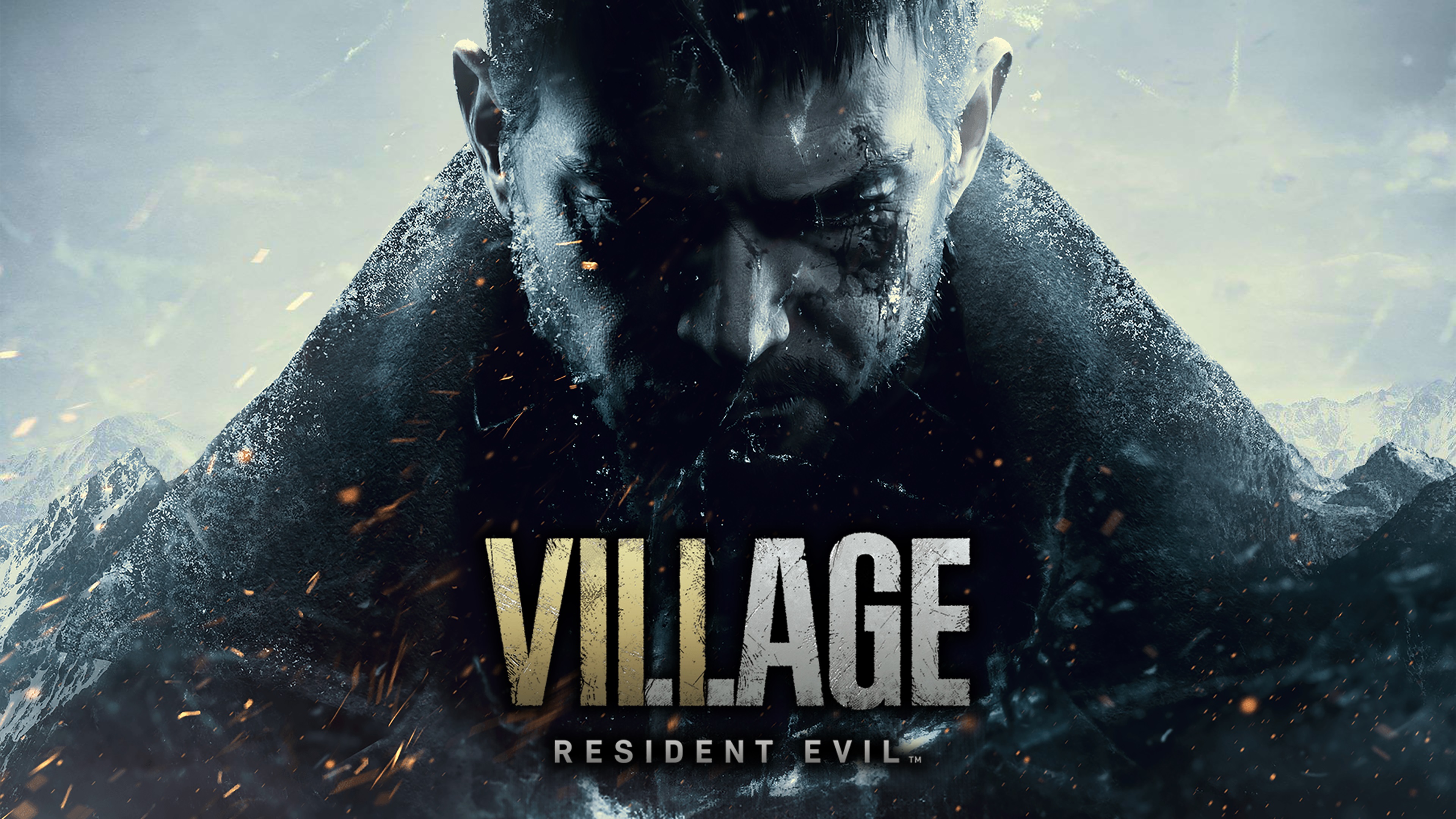 ~ Resident Evil 8 mixes old and new in its first trailer ~

The game will be released on PC, PlayStation 5 and Xbox Series X early next year.
With Resident Evil 2 and Resident Evil 3 in 2019 and 2020 respectively, it seemed as if Capcom wanted to have one new game in the series every year, so considering that it's been three years since Resident Evil 7: Biohazard, it's no wonder The rumors of a new numbered game have gone like just that. Advertising came as a surprise to many, and yes Chris Redfield will be in this new game as well.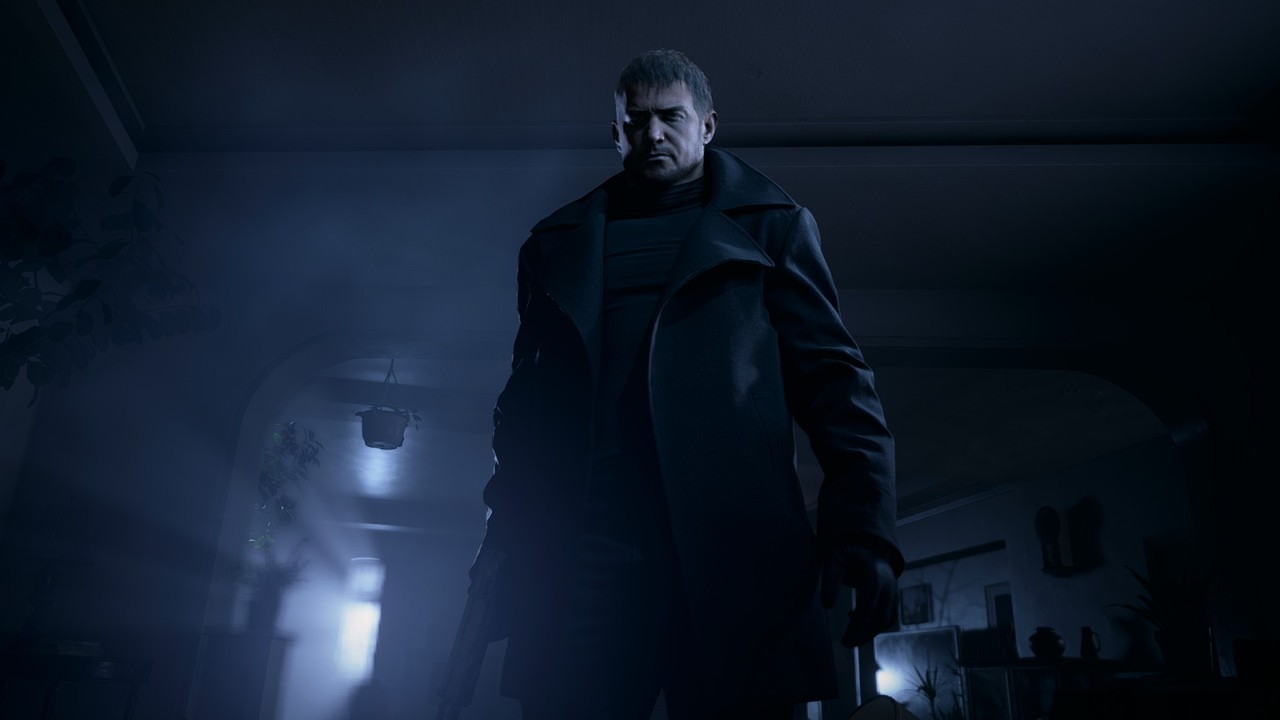 Namely, Resident Evil Village was featured on the State of Play broadcast, and once again Capcom changes the familiar recipe a bit. Firstly, they do not bother to use the eighties even since the village can of course be used as a Roman number. One of the reasons for the change is probably that the gameplay will also be quite different.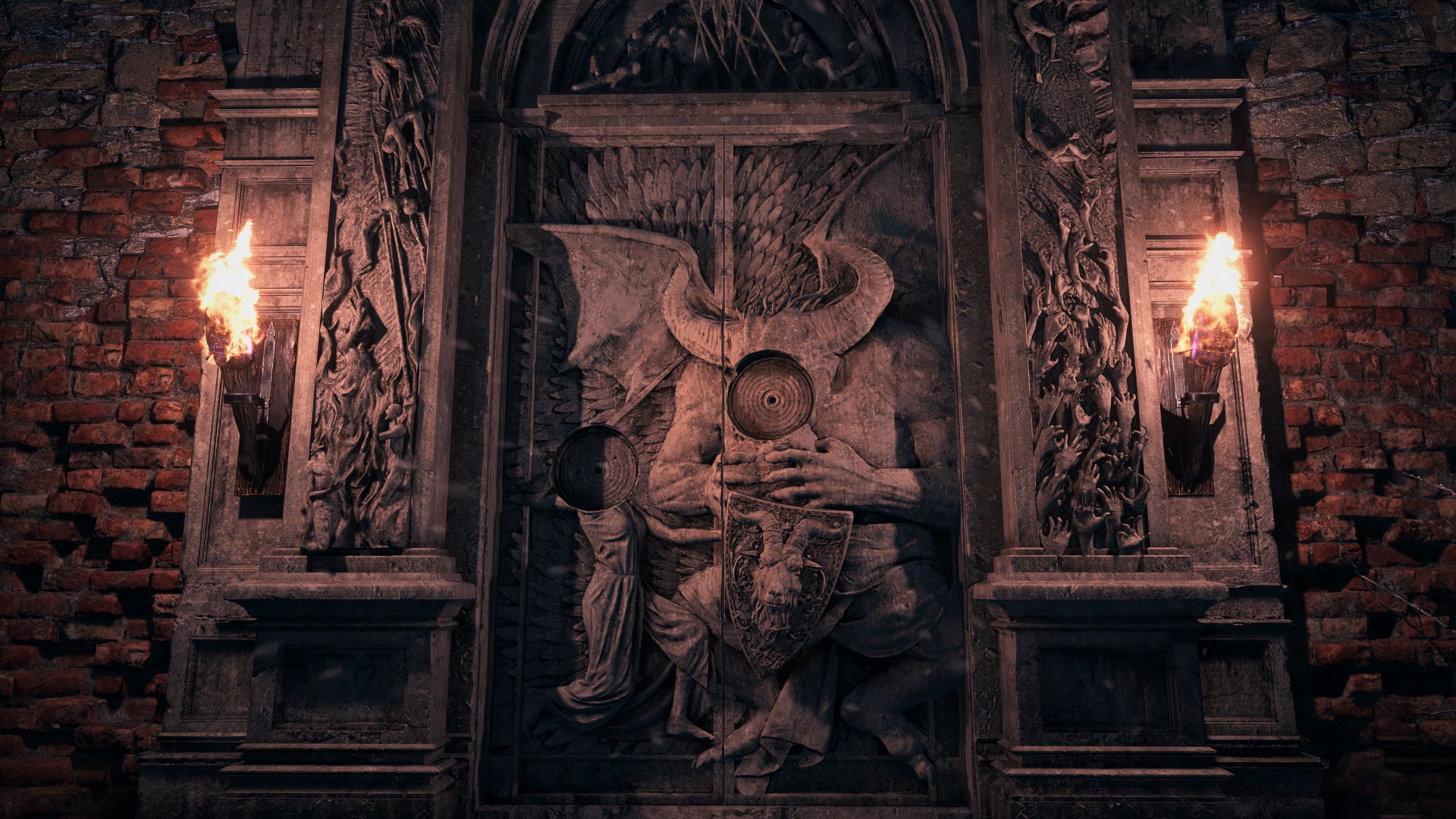 In this first trailer, no one will see a lot of zombies, but instead three playable characters, a good deal of werewolves, curious people, and more in a more open environment than we have seen in a while. Real gameplay is due in August, while the game itself will be released on PC, PlayStation 5 and Xbox Series X early next year in 2021. Watch the new trailer below this: