First things first: Download link. You can get it from my Mega Drive here.
Second: Voya Nui Rescored was all about replacing those same three motifs used for most of the game. How well did I do?
Vezok's Coastline mostly uses Kirby Battle Royale music, so it has a lot of the same motif. One track was not replaced, but instead it was swapped for another. The title screen also uses the same motif, since Vezok's levels are the first ones you encounter normally.
Hakann's Volcano uses unique tracks for each song played there.
Zaktan's Jungle also has a full set of unique tracks.
Thok's Mountain - all unique tracks. One song was not replaced, but I swapped it with one that was in the .cfg files included.
Reidak's Desert has a set of unique (and one recognizable) tracks and motifs, though they mostly come from the same place.
Avak's Stronghold has all unique music. One track was swapped to a different location, and that track was replaced in the .cfg files so that it wasn't spoiled.
Vezon's Awakening uses two tracks with a similar motif.
Every track I didn't mention so far has also been replaced, with only the hub music's day and night variants sharing a motif. (Note that bonus levels use the same music file as the title screen. The same can be said for the Piraka Playground and the credits... for now...)
Here's some pictures of different versions of the logo, for fun. There's a beta, a hint at the future, the final variant, and a bass pie. Hint: P.I.E. is an acronym.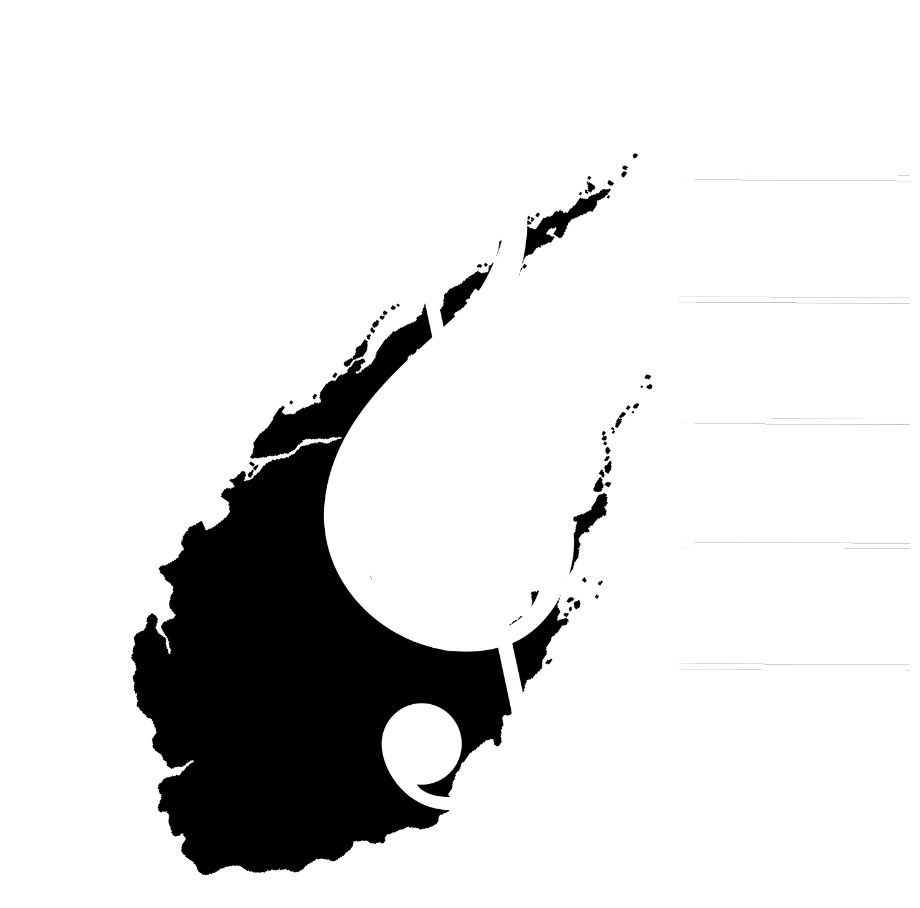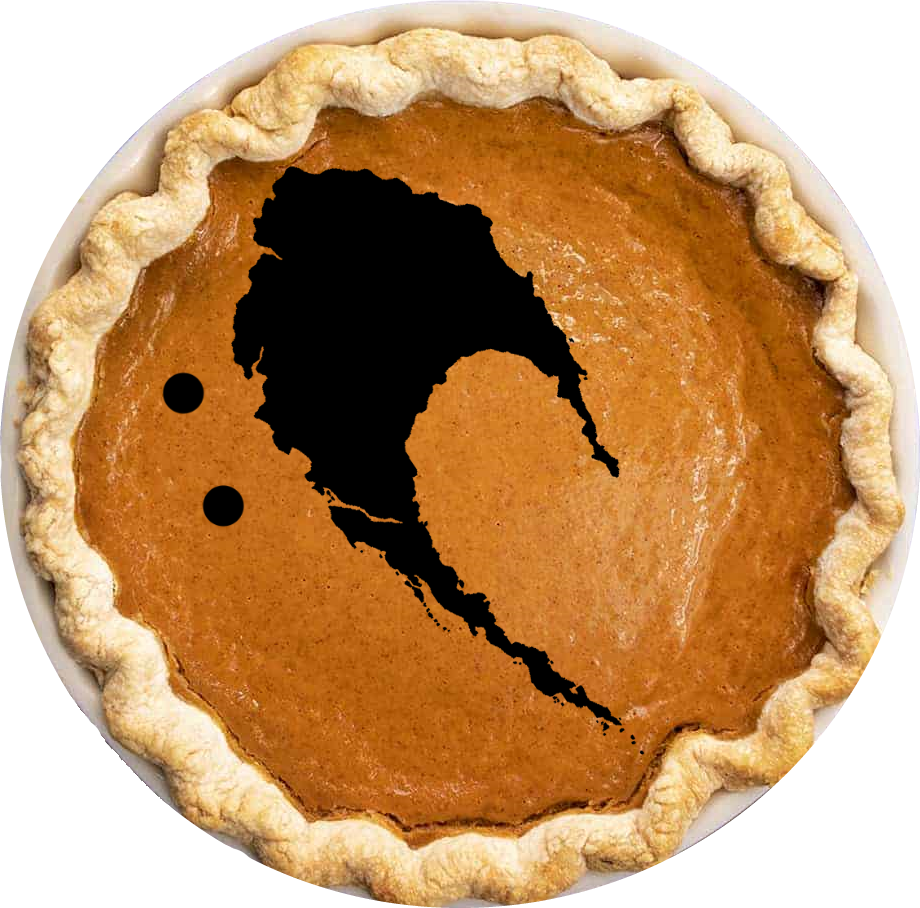 Have fun!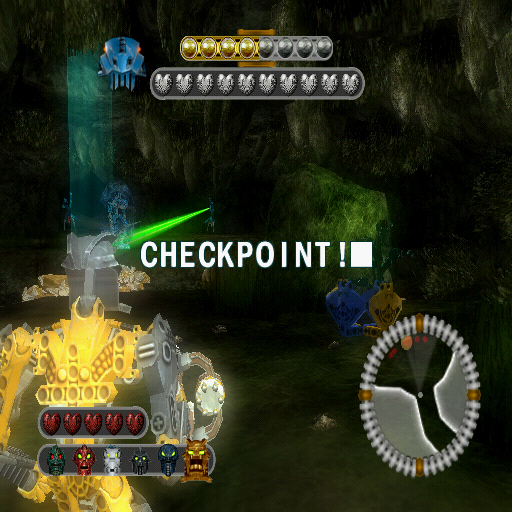 Edit: Also, I plan on eventually making a second release that also replaces sound effects, if I can ever make that work.