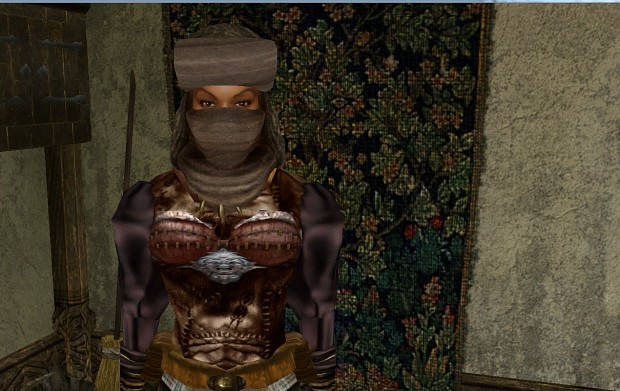 Yesterday I sat wondering about how this mod would have looked or what it would have become if you, yes YOU were in charge. That's why I'm now going to let ONE of you guys lead me down the path of destiny. You may wonder, how would this be possible? Simple. Come up with an AWESOME idea, the one and only thing you would like to see the most in the world Morrowind. As always there's a catch. Here's the things I won't do, or can't do:
* New creatures/weapons and armor
* Better Graphics
* Dialogue
* Scripts
The ideas' must stay true to the gameworld, no strange stuff please. It could be anything from a new house to a tavern, dungeon or something. Feel free to add your idea! In the end of next week I will draw a winner (yes It will be fair) and your grand price will be included in Morrowind Rebirth 2.1.
So what are you waiting for? Hit me!