Republic of Siena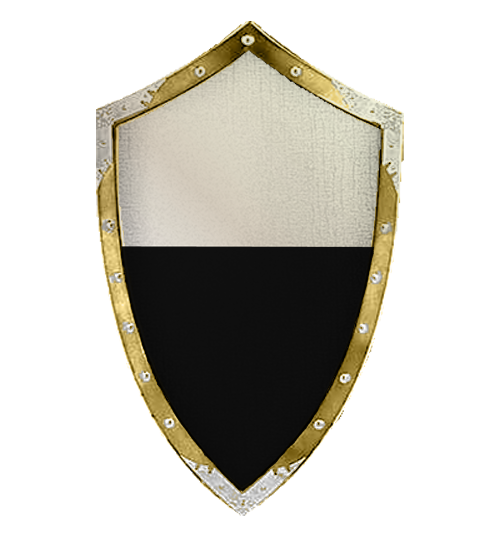 Leader: Pandolfo Petrucci

The Republic of Siena has a long history, started out from the legendary founding by the sons of Remus. According to legend, the children of Remus, Senio and Aschio, had to flee Rome, due their father's lost conflict with Romulus. They arrived at the shores of the river Tressa and built the Castel Senio (nowadays Castelvecchio) on a near hillside. The black and white smoke of their fanned fire, became the colours of the city of Siena (Balzana). Since the year dot, Siena is a bitter enemy to Florence and a supporter of Papal authority in Italy. As ingrained Guelfs, the Senesi are not open-minded to any of the German Emperors intentions in Italy. A conflict between the Pope and the Emperor would test the Republic, once more.

Strength: Outstanding militia units

Weakness: Struggling patricians

Historic unit: Senesi Provisionati

Start position and strat models: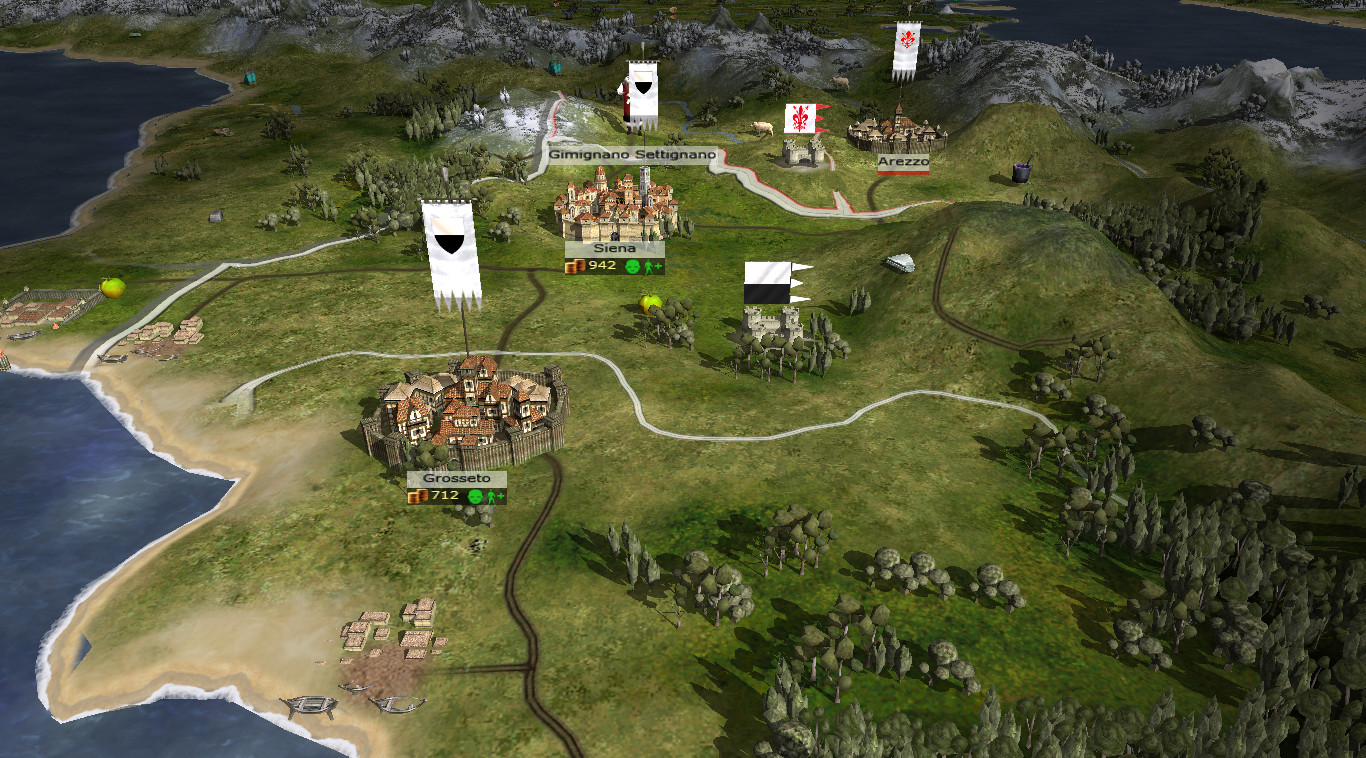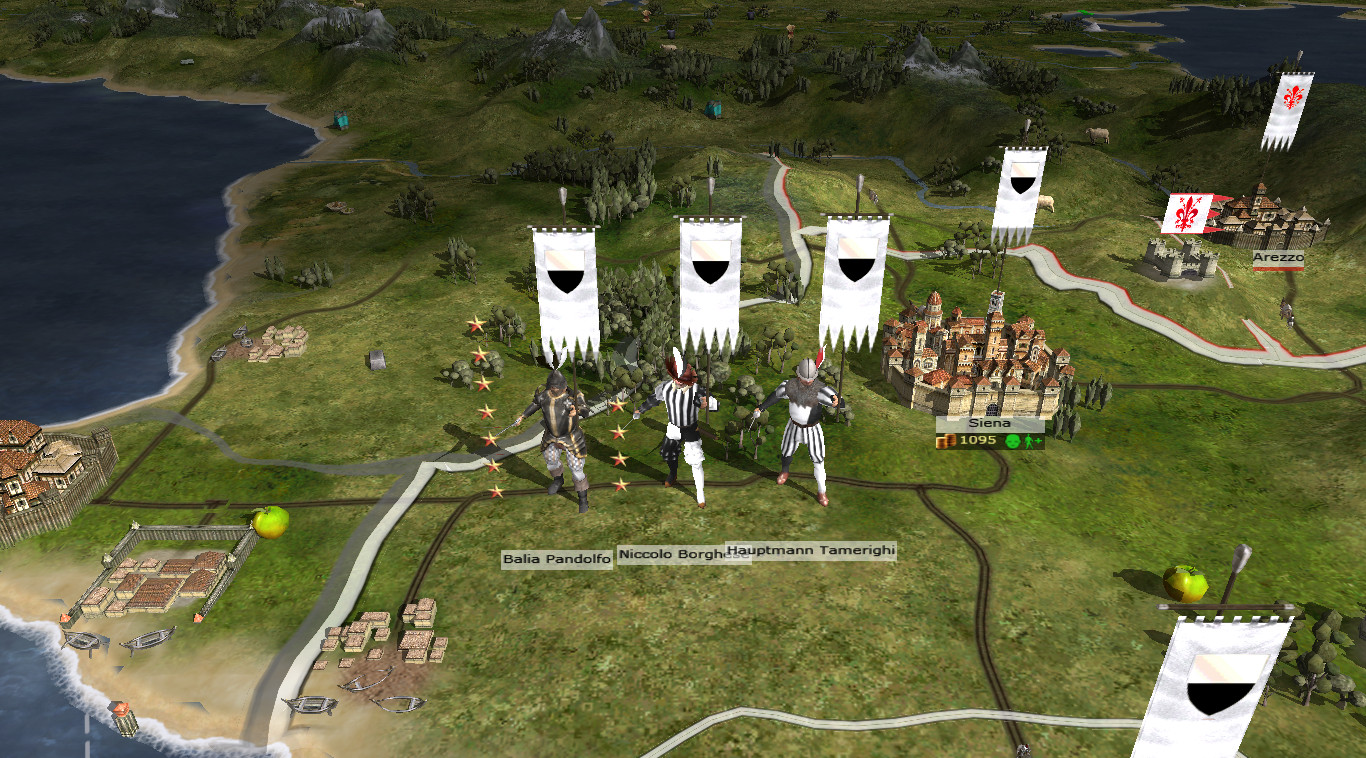 Battle banner:

General & Petrucci Banner: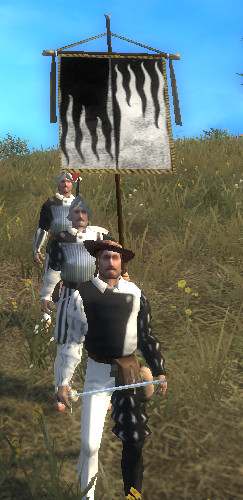 Officers Contrada del Bruco: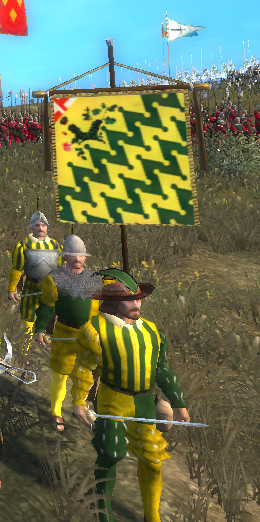 Officiers Contrada del Drago: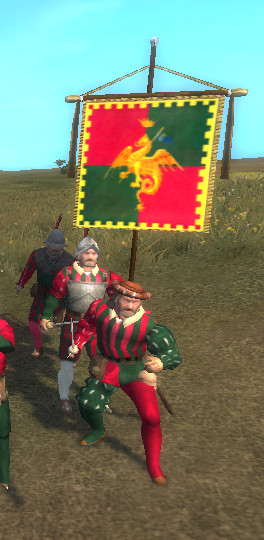 Senesi Provisionati: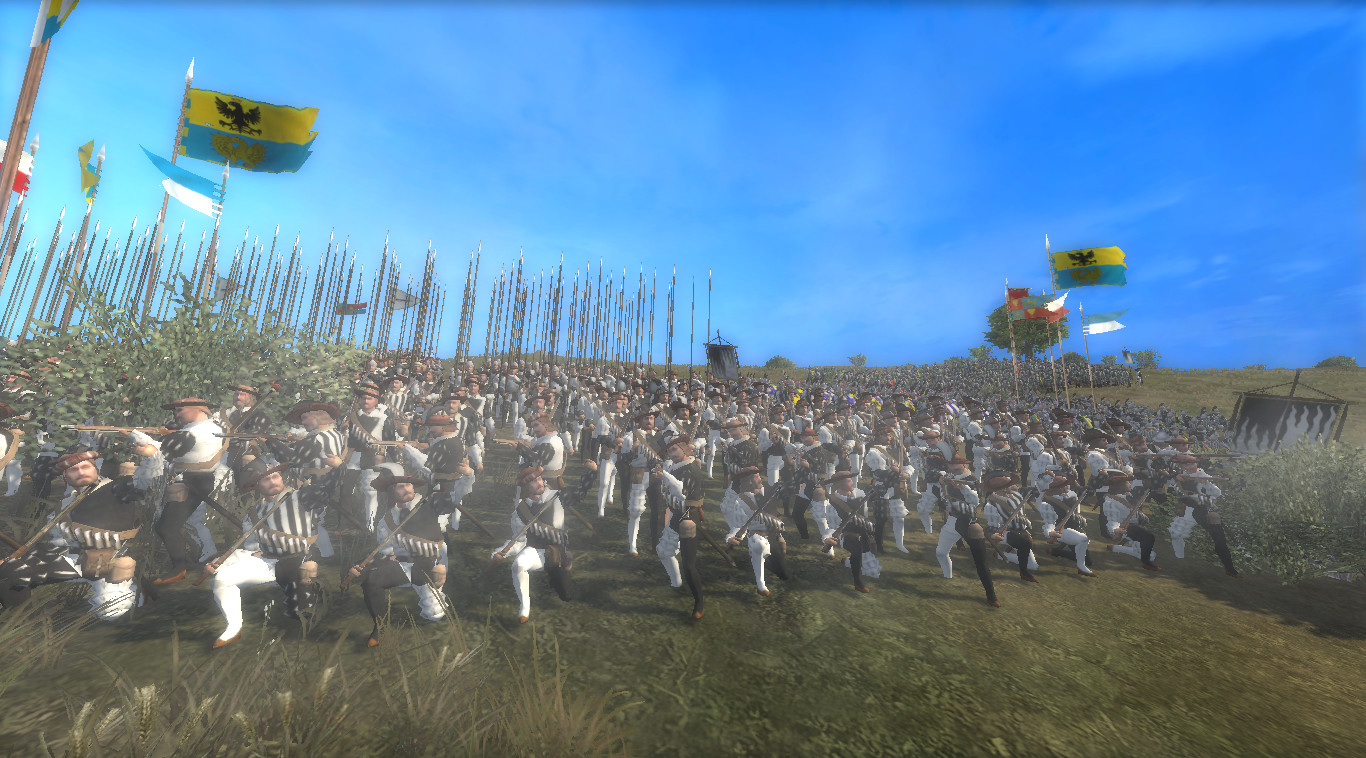 Contrada del Bruco Crossbowmen: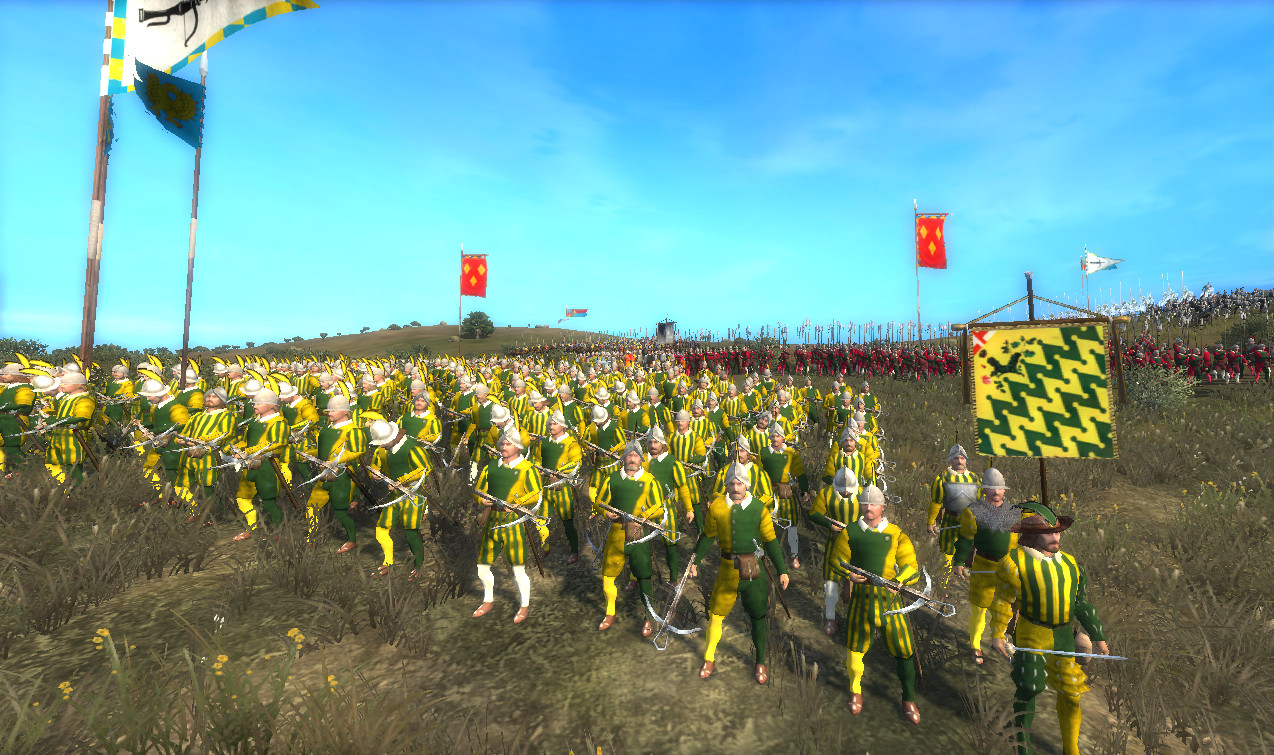 Contrada del Drago City guard: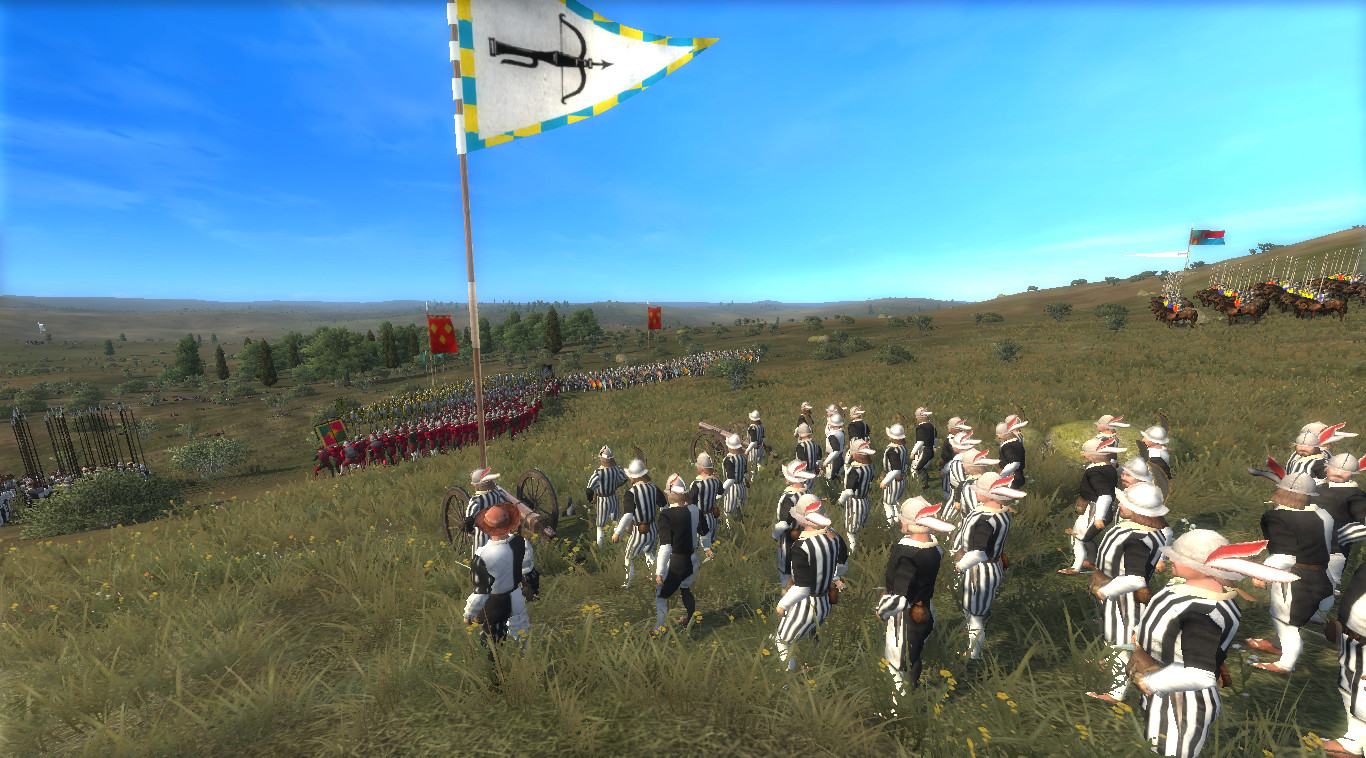 Your TIW-Modding-Team

P.S. The historic building is still wip!