As I have mentioned before, this project all began with a simple map called Republic Commando: Extraction, which was released in late 2010 nearly a decade ago.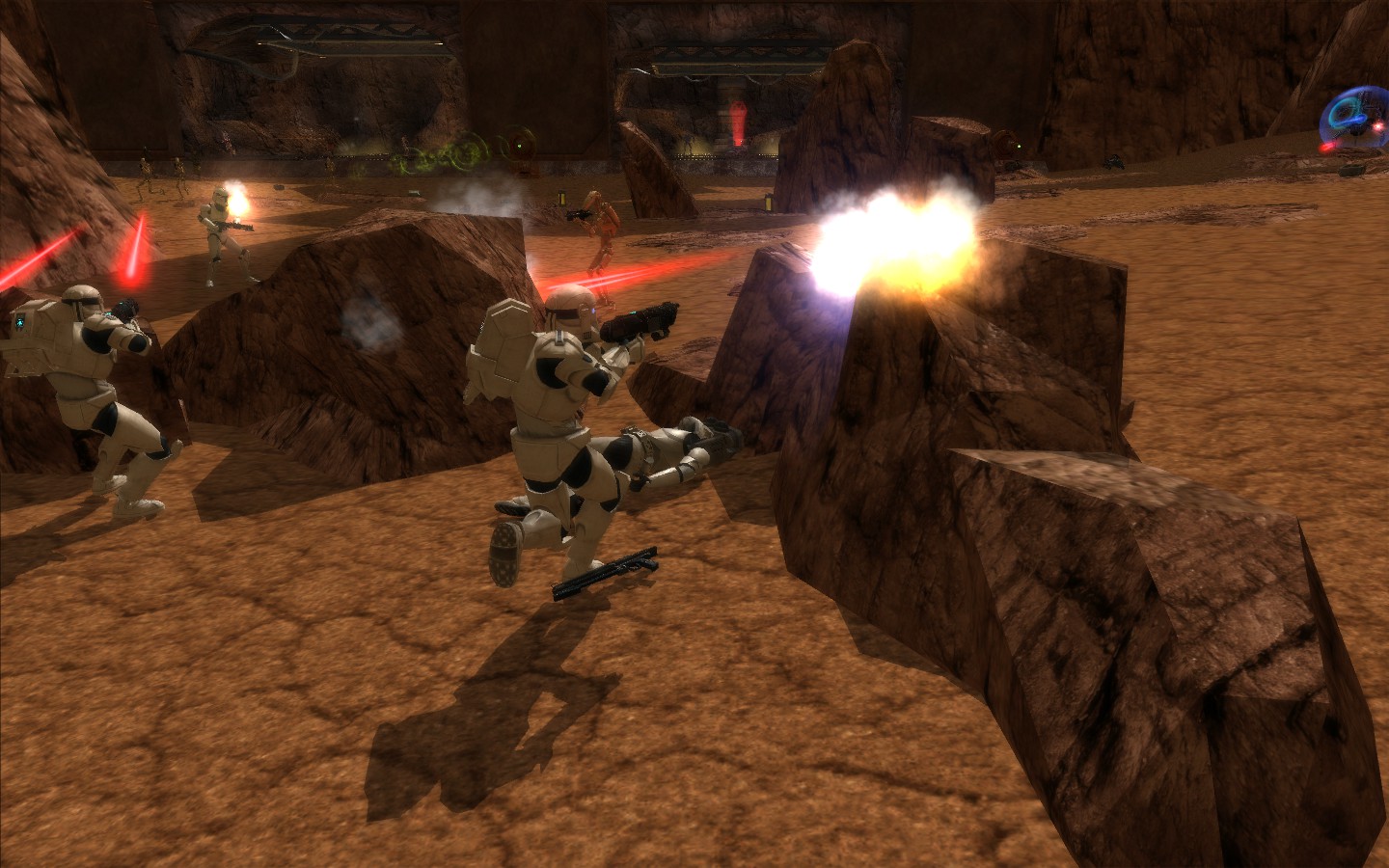 But the project started to take form with the release of RAS Prosecutor: Hangars in late 2011, the Kashyyyk: Depot campaign beta in late 2013, and the "Blood Gulch-inspired" Alaris Prime: Gorge map in late 2014.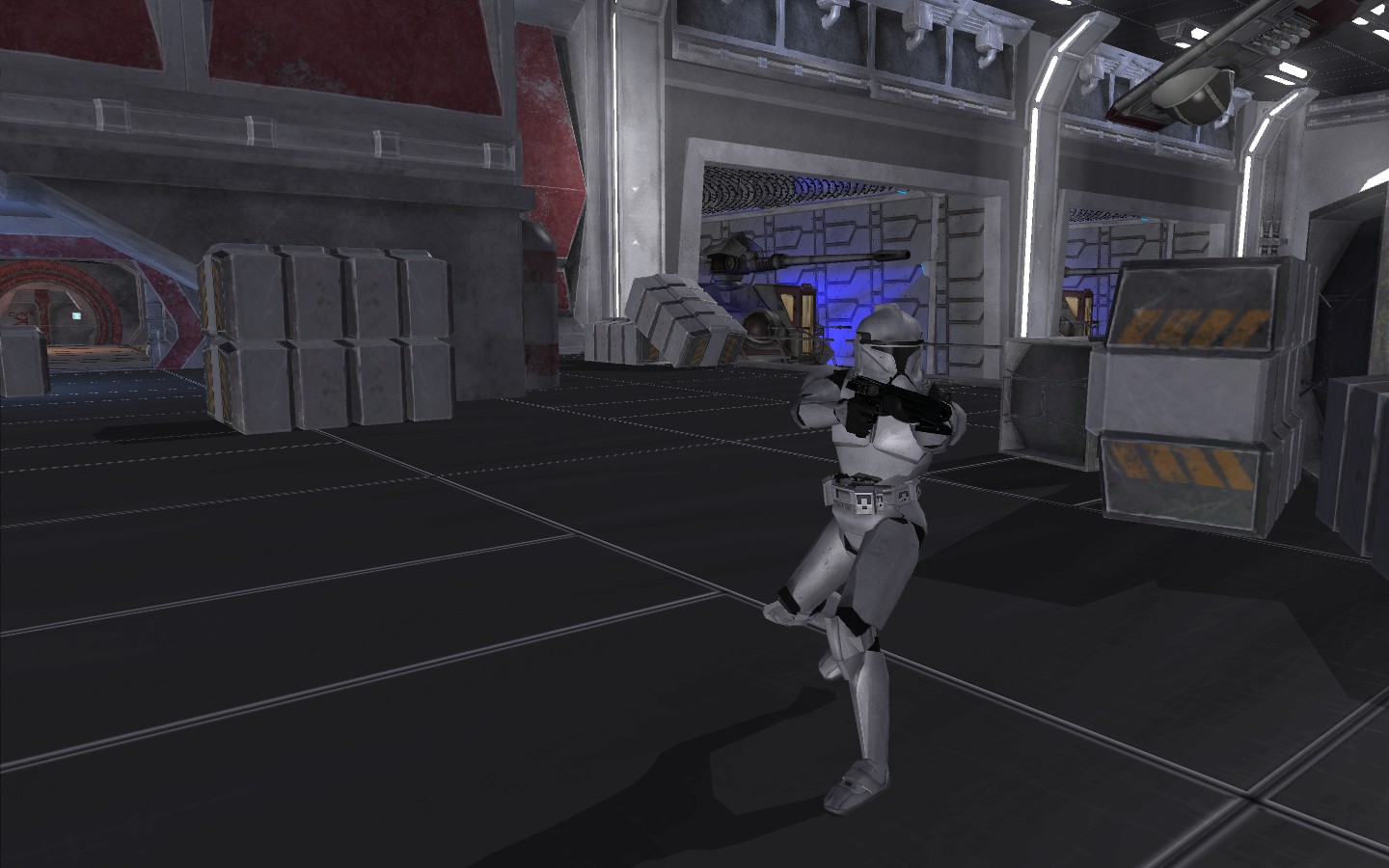 In late 2015, I had the bright idea of combining all of my Republic Commando-related projects into one map pack and era mod just to keep everything together, giving birth to Republic Commando: Battlefront. The vision was simple: Stay true to the Republic Commando roots.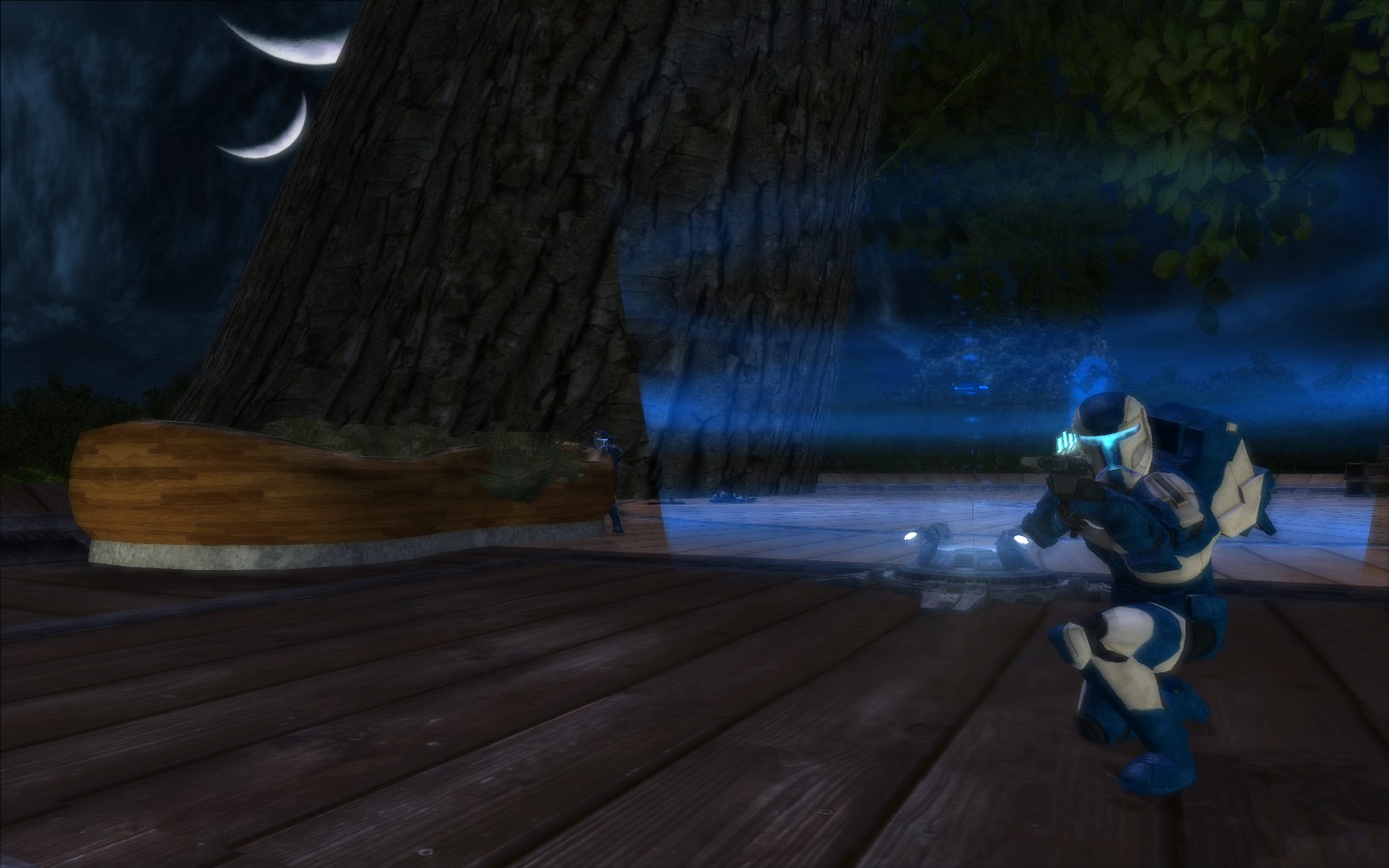 The mod takes great inspiration from the Star Wars: Republic Commando game, focusing primarily on gameplay, especially the teamwork aspect of clone commandos. It's not to say that there aren't inspirations from other games, a sprinkle of originality, and/or attention to details and visuals as well.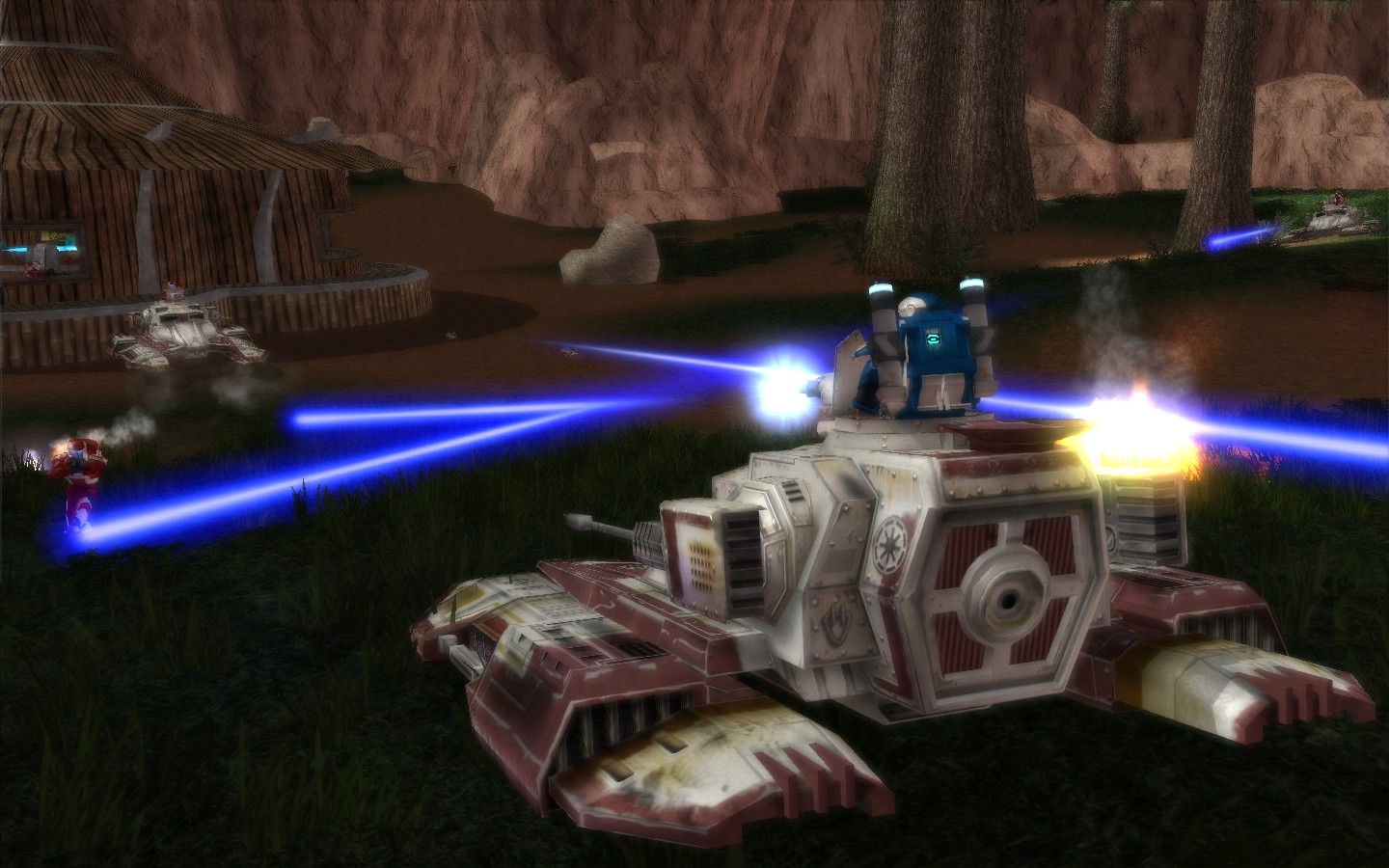 Throughout the course of this mod's development, there have been long hiatuses due to either lack of motivation or technical setbacks. In this time, other Republic Commando-inspired mods came to be. Confusion arose with many things, and comparisons were being made. My ideas were questioned, and it seemed I was accused of not being original.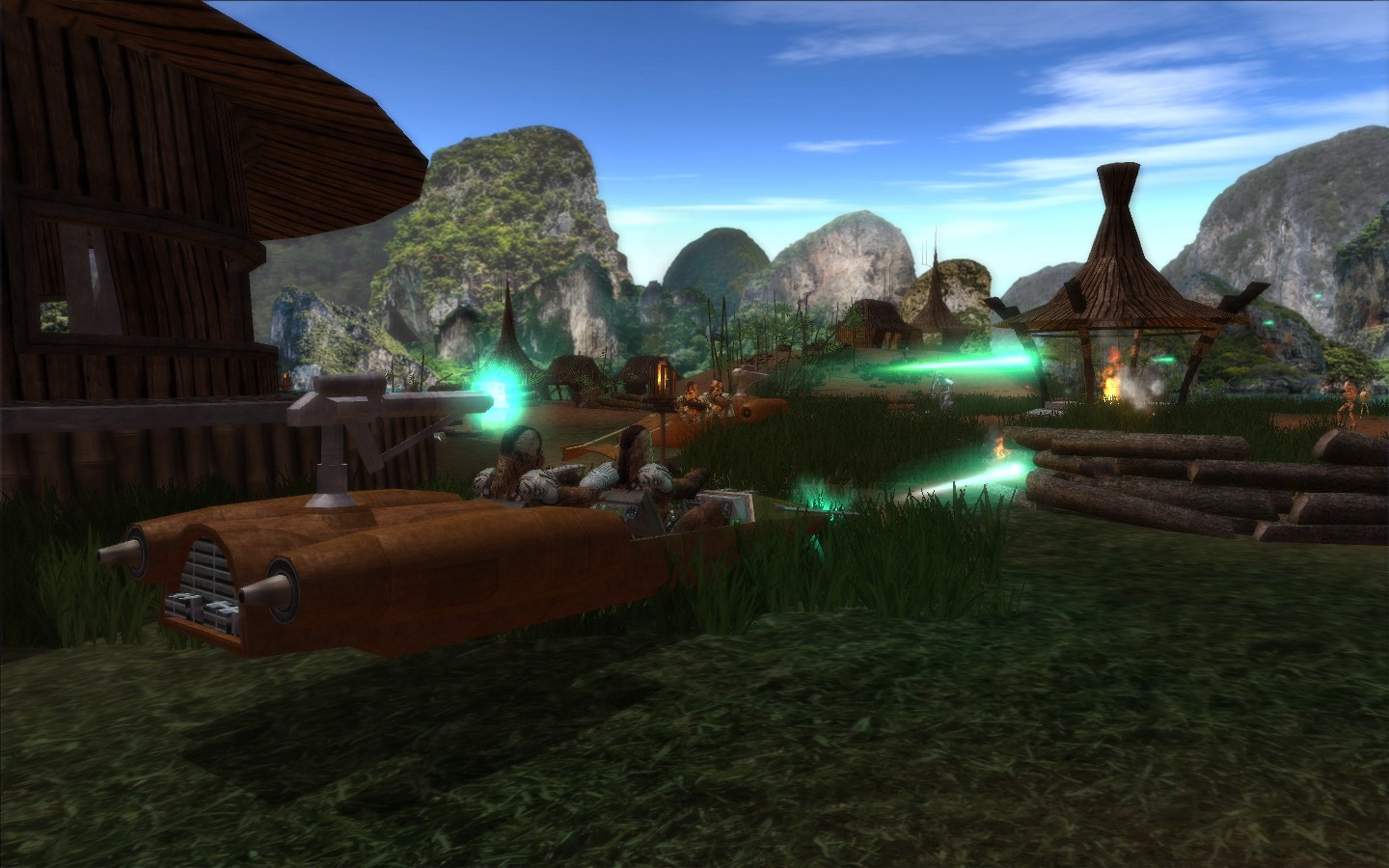 However, I think I've played Star Wars: Republic Commando one too many times to know what it's about and how to translate its premise into a mod for Star Wars: Battlefront II (2005). The clone commando isn't your run of the mill grunt. They don't participate in galaxy-conquering massive battles as infantry or pilot starfighters in the droves. They don't do well against overwhelming odds and menacing enemies because they're super soldiers. It's because teamwork is key to their victory.
Republic Commando: Battlefront expands the single and multiplayer experience featuring 5 playable factions and 5 new and/or improved maps. Playing it is as simple as downloading and running the installer. See the file's description and/or the readme file for more detailed information.
---
Thanks to everyone who've made this mod possible. Happy April 1st!
---