v9.6 adds a new feature: combat replays. All fights you participate in are automatically recorded. You can play them back, analyzing them, or just glorying in explody victory.
One caveat: You can only play back recordings of combats from the same version of the game, just like you can't do a multiplayer match with someone who has a different version.
Replays enable these cool three things in particular:
GIFs
While playing back a combat, you can click on the "GIF" button, and record a short GIF of the next few seconds of the fight. You can record it in full resolution, or at quarter size with anti-aliasing, and you can also do slow-motion recordings. The GIF will record until you hit escape, or until it reaches a size of 15 MB.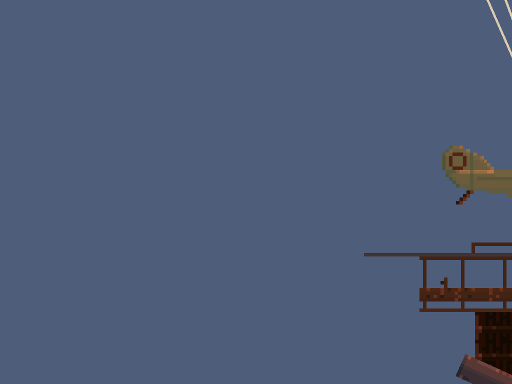 Replay analysis and commentary
While watching a replay, you can freely move and zoom around, pause, play back at various speeds, and move to a different part of the recording. This means you can analyse what went right or wrong in a fight. You can also record the replay as a video and do commentary, like this:
You can probably do a better job of commenting than I did, in fact.
Taking control
Because the replay literally re-runs the combat, you can at any point choose to take control of one of the sides. Want to know if that defeat could have been avoided? Want to know what it felt like to be in charge of your opponent? The other side gets an AI commander, and you can re-write history.