That's right!
Are you creative, hilarious, or just plain lucky? Well, Renegade X is holding a three category contest that everyone is eligible of winning. Have you got what it takes to win Best Screenshot, Best Wallpaper, and Best Video?
Best Screenshot category!
After almost two months since the September 30th release, I am sure many have collected a whole slew of screenshots. Simply submit any Renegade X ingame screenshot you deem is worthy for this contest here on the following thread: Renegade-x.com. When choosing a winner, we'll be looking for things like good angles, good use of graphics, action, strategy, etc. Taking screenshots in Renegade X is easy: simply press F9, and it will automatically save to your My Documents\My Games\Unreal Tournament 3\UTGame\ScreenShots folder
EXAMPLE: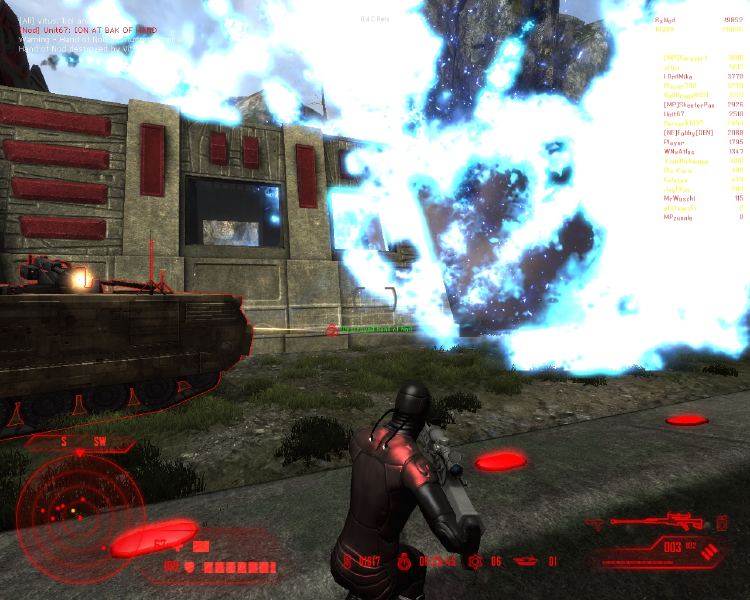 Best Video category!
We're looking for excitement, good choreography, good editing, and good length. It does not have to be a serious video, so if you've got something funny in mind, we'd like to see it! Upload your submissions to a venue like YouTube (HD videos will usually get the cake!) and simply post the link in this thread.
EXAMPLE: Youtube.com
Best Wallpaper category!
Are you a photoshop freak? Could you create a wallpaper desktop worthy? We'd like to see your coolest wallpapers - you can do something just downright awesome, or humerous! Again, simply submit your entry by posting it to this thread.
EXAMPLE: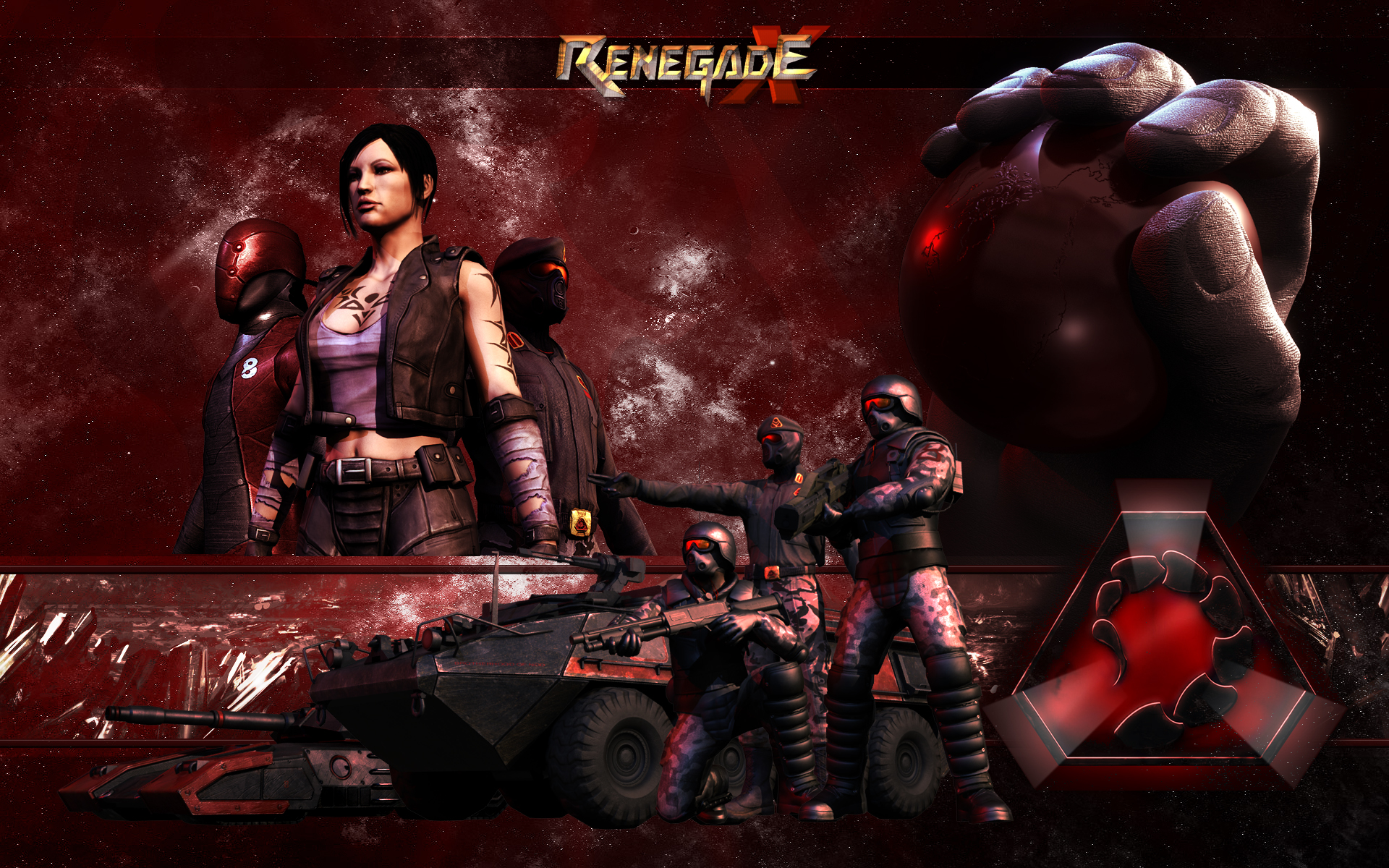 Rules!
1. No obscene content! Any swearing, profanity, racism, or nudity will not be tolerated, and will get your submission deleted and disqualified immediately!
2. Only one submission per category! Please limit the amount of submissions to one per category. Any more than that will have all of your entries disqualified. Choose your best!
3. Themes must be related to Renegade X Limit your video, screenshot, or wallpaper to Renegade X related themes. Yes, you can incorporate other ideas/games/non-Renegade X things into your submission, but make sure all submissions are at least mainly related to Renegade X.
4. Be polite to other contestants! Otherwise, you will be disqualified.
The last day to submit to any of the categories will be December 16, 2009. Any submissions made afterwords will not be accepted. You've got approximately three weeks!
Prizes!
The team will then choose the best submission from each category. Each winner will receive a free Command & Conquer 4 beta key!, supplied by our friends at EA. Your submission will also be posted on Renegade X's official ModDB page here: Moddb.com
We may add more prizes in the coming weeks, so be sure to check back here before the contest is over.
So what are you waiting for? Be creative! Get ingame, take some screenshots, videos, and make a wallpaper - and may the best contestants win!