Hello everyone!
How are you all? We've been busy enjoying our latest release, Beta 3: the most stable and most complete version of Renegade X thus far. Renegade X is a multiplayer Tactical Shooter based on the Command & Conquer universe. It is a standalone indie game that can be downloaded for absolutely free here: Renegade-x.com
But in between playing, we've also been working on a few things. We have been preparing a new version of Renegade X that will feature a few new multiplayer levels, fixes, and some gameplay changes. We will be sharing more details about our upcoming release soon - but you can expect a new version in early 2015.
Indie of the Year awards!
Phase 2 of the Indie of the Year awards has begun! Please vote for Renegade X by clicking "Tactical Shooter" and pressing the "VOTE" button next to Renegade X: Indiedb.com
If you have voted in Phase 1, you can vote again in Phase 2!
Spread the word! It's time to win some awards.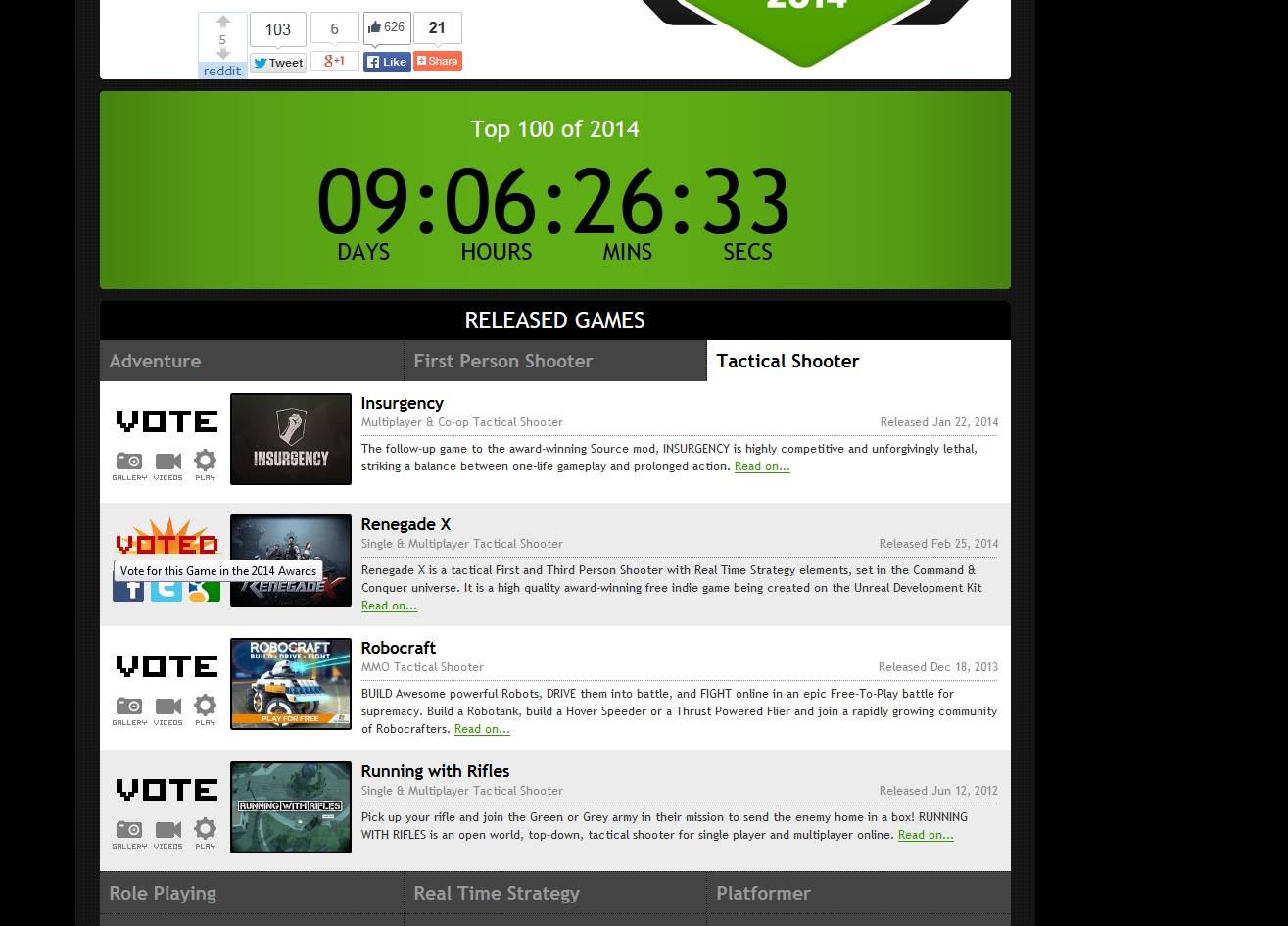 Without further ado, the new Renegade X maps
Under
The original C&C Renegade map is back in a beautiful remake by our very own Robin Nielsen: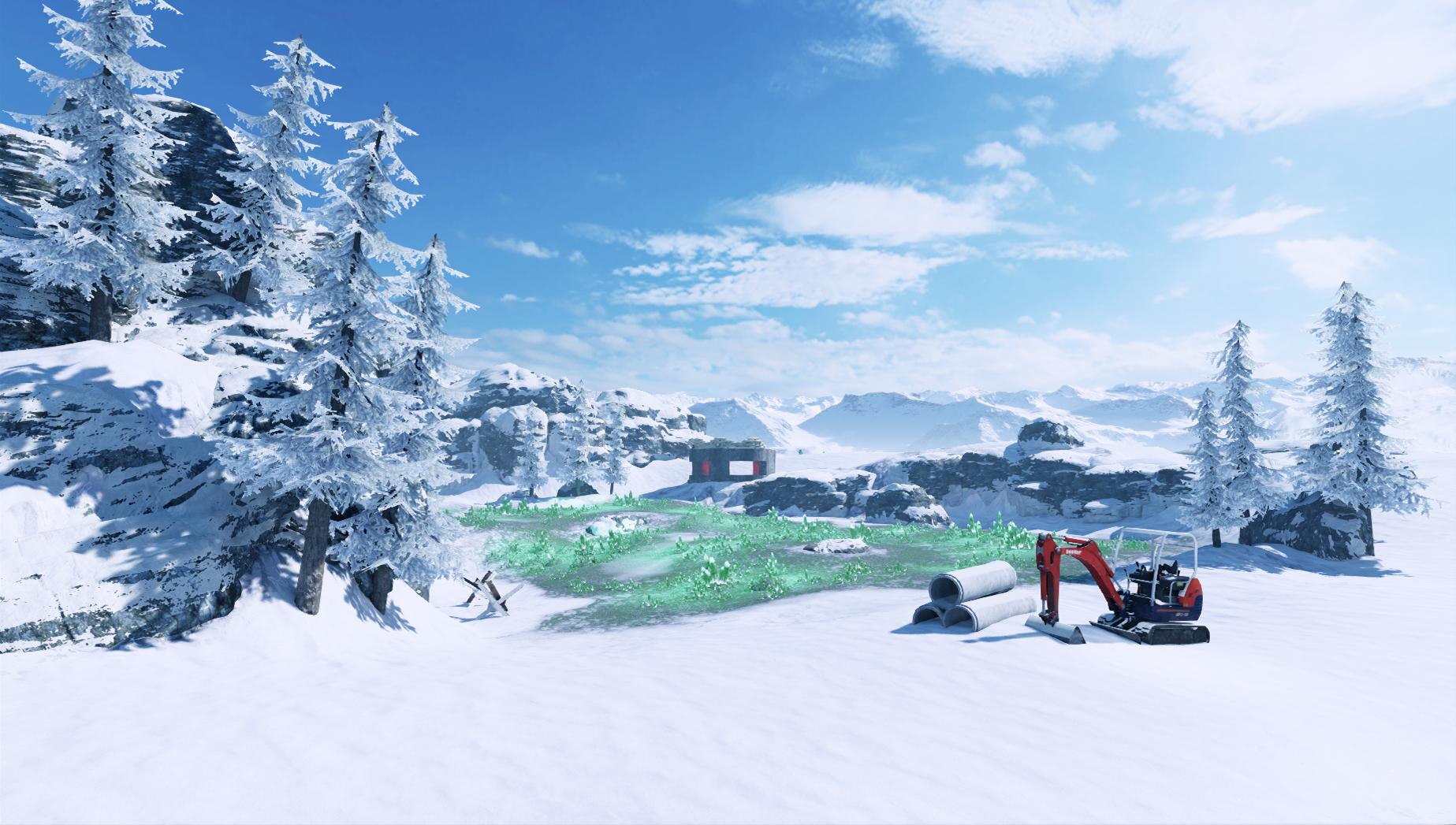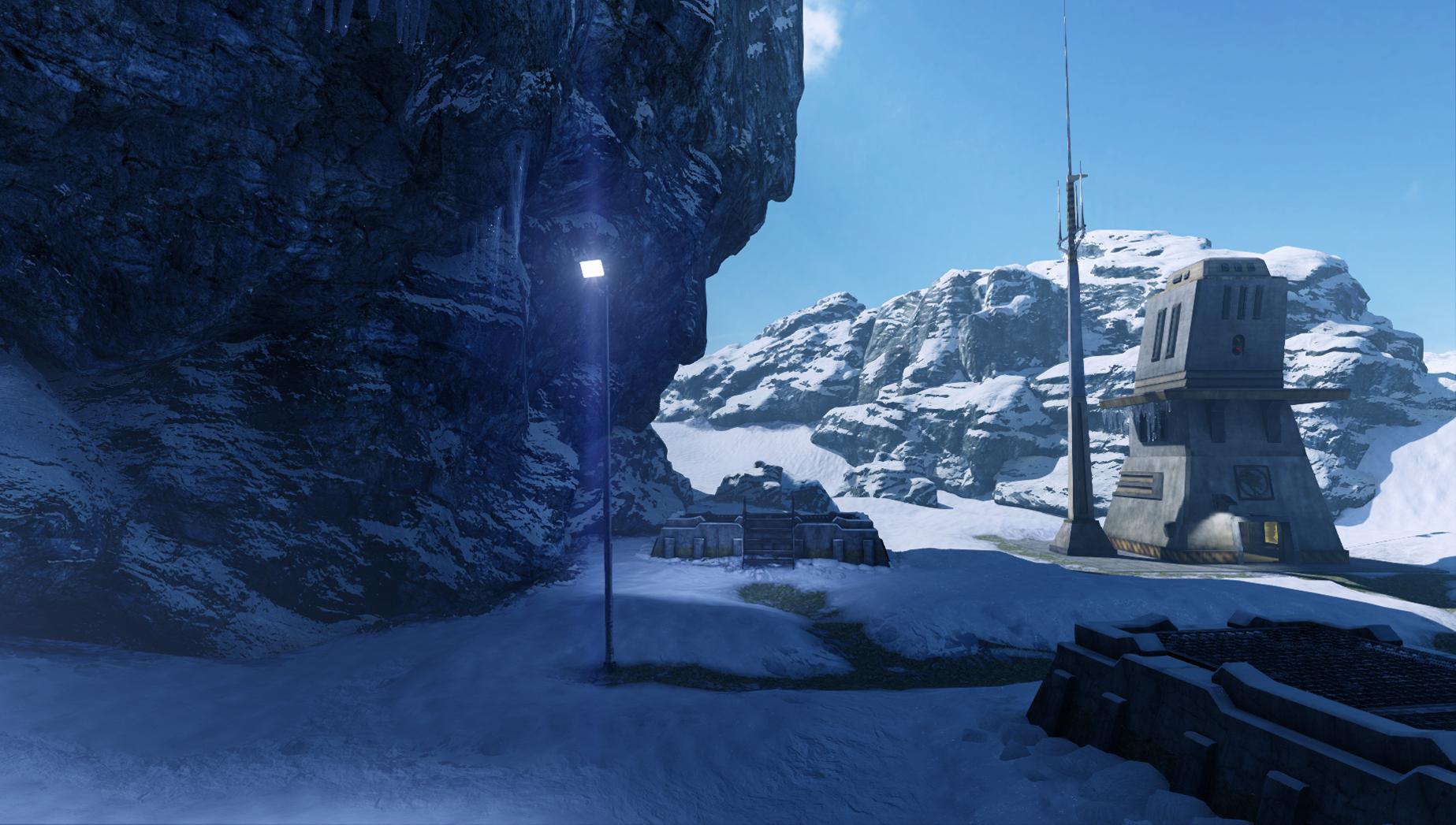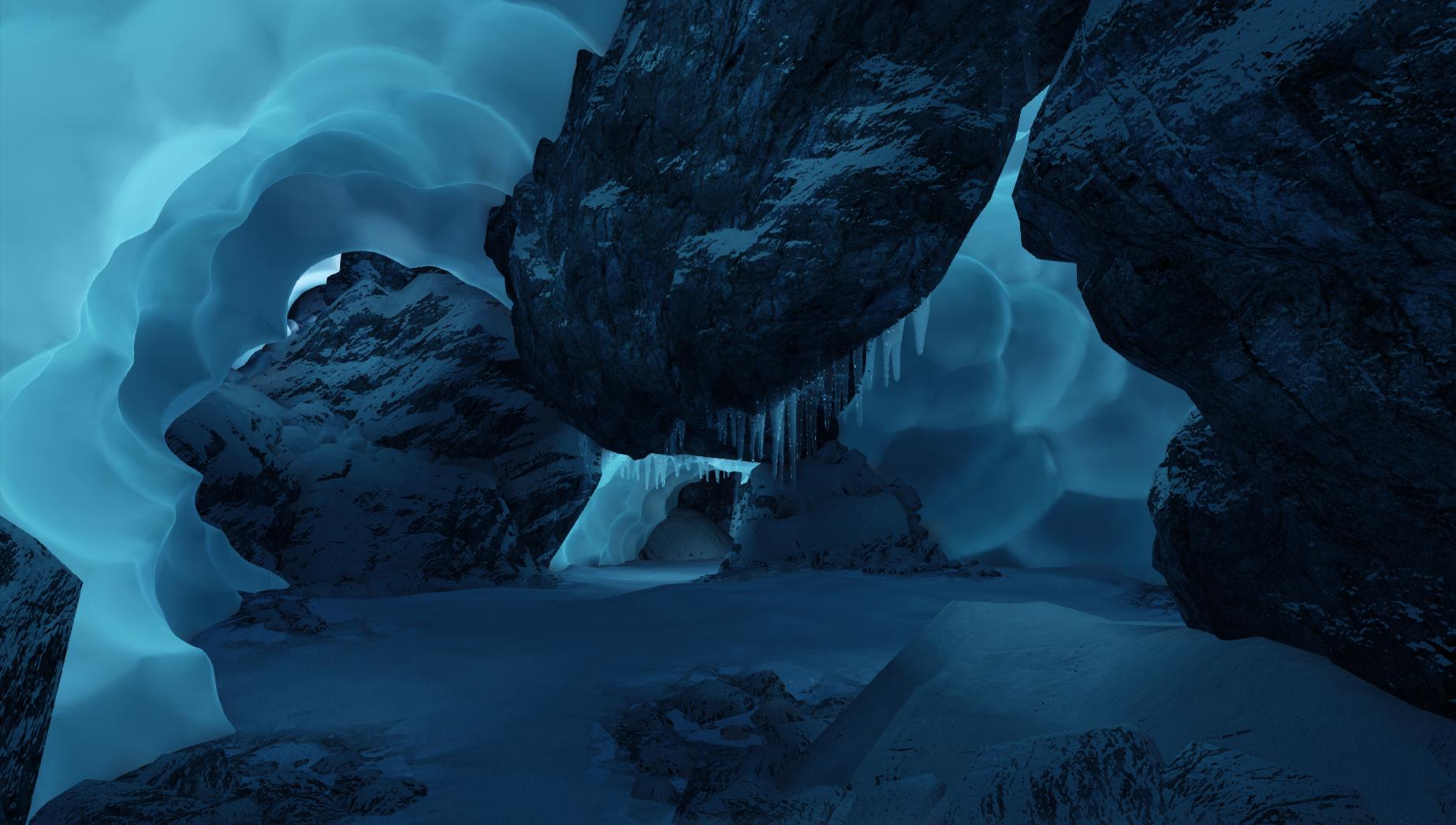 Complex
A personal favourite, Complex is a rush go-go-go map with no automated defenses: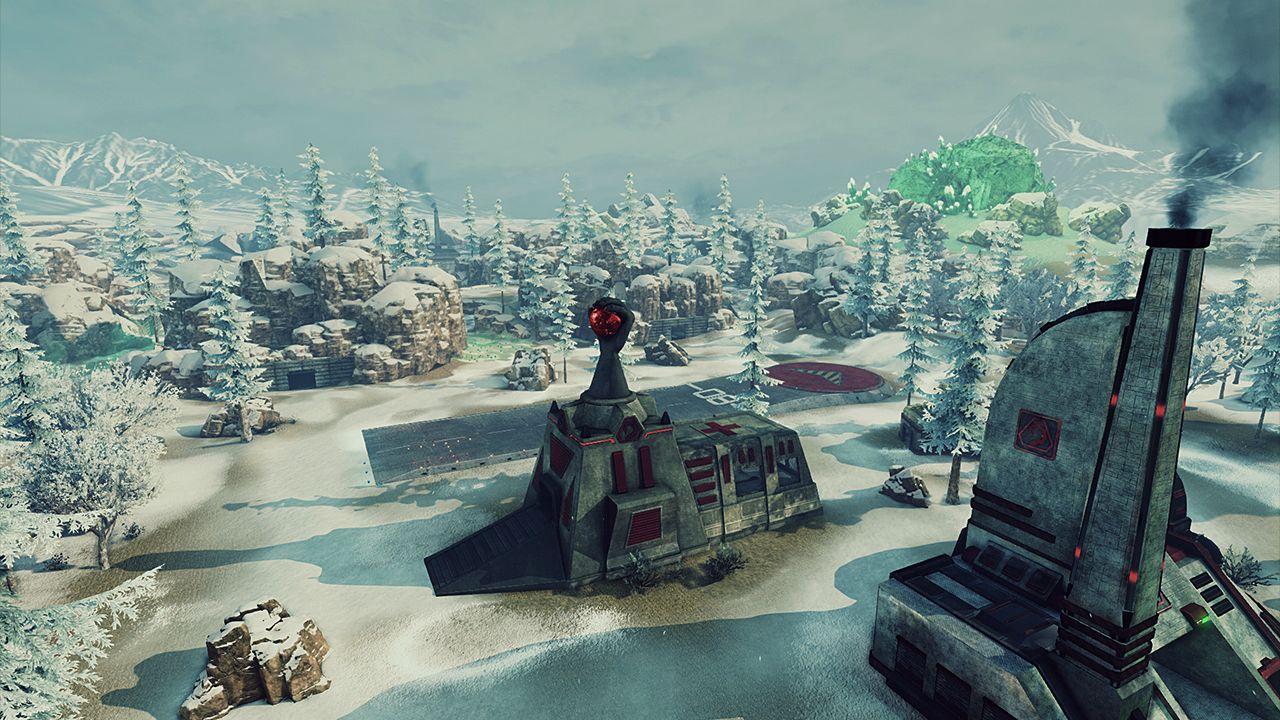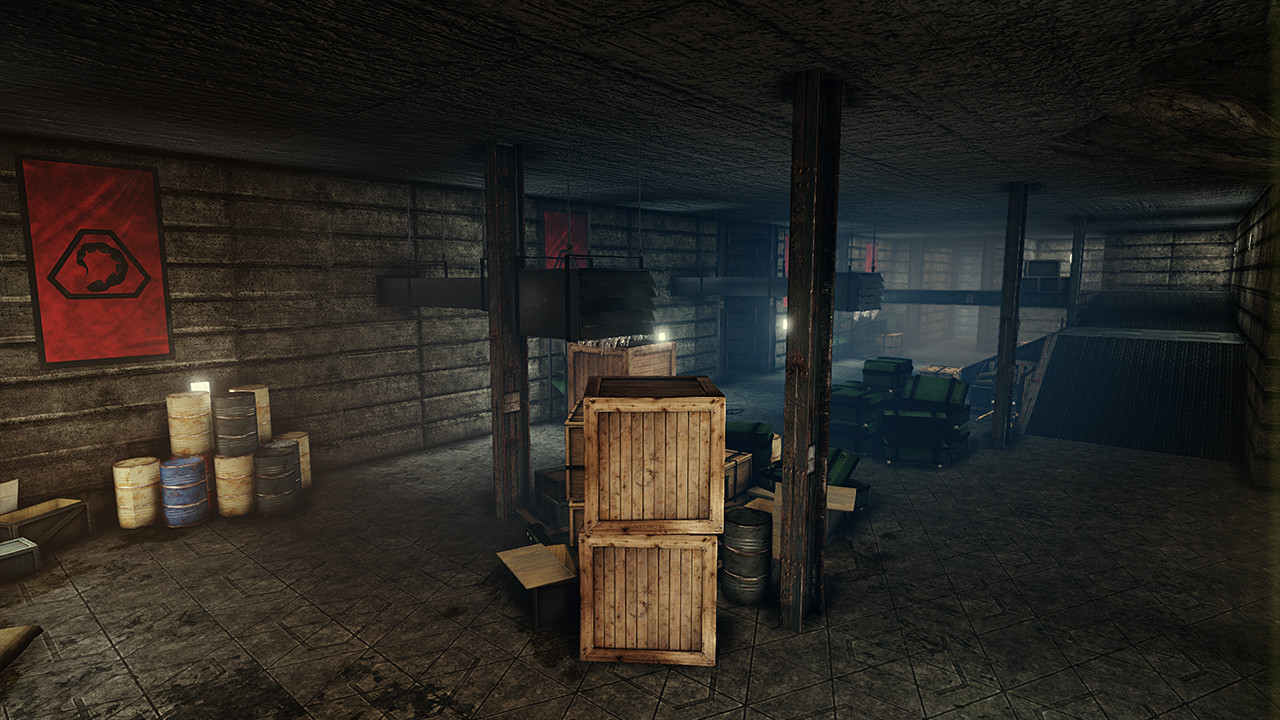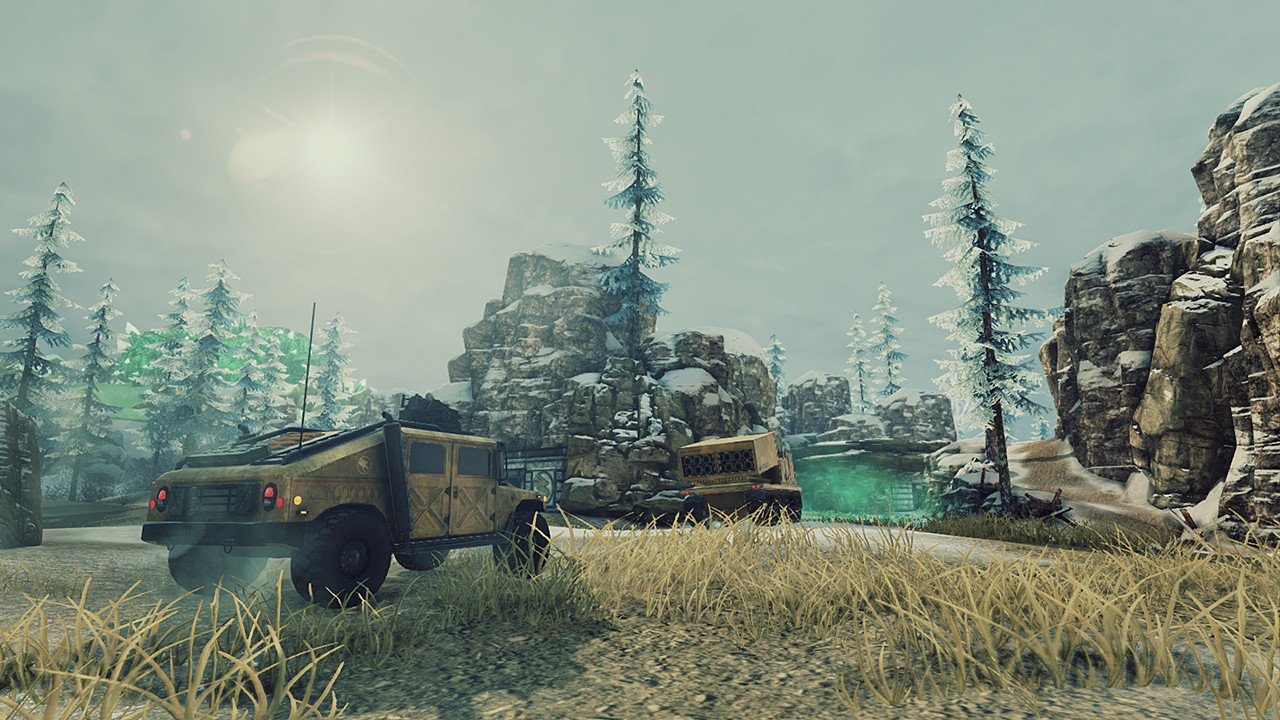 Canyon
Kenz has been working on a remake of Canyon. Here's another trip down memory lane: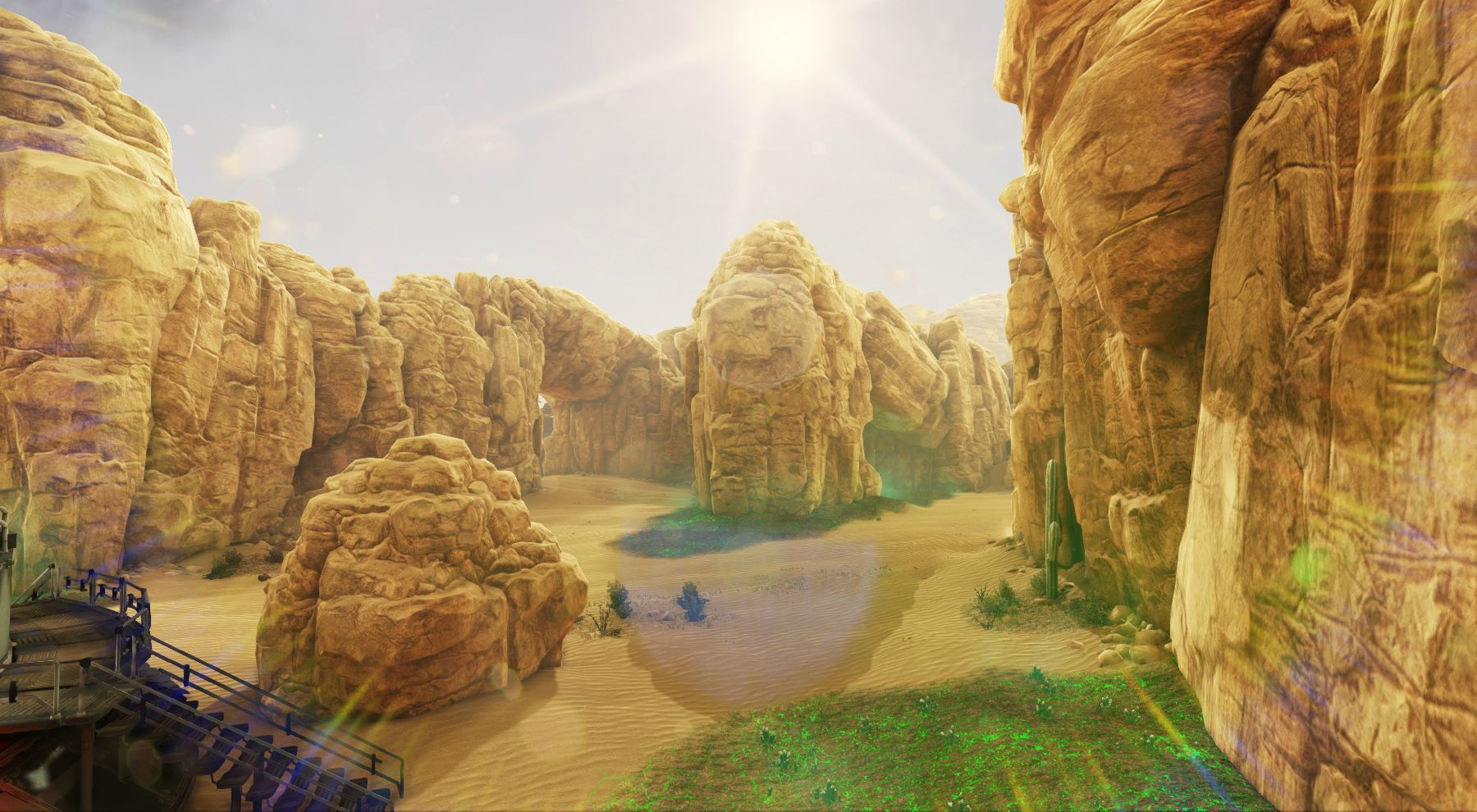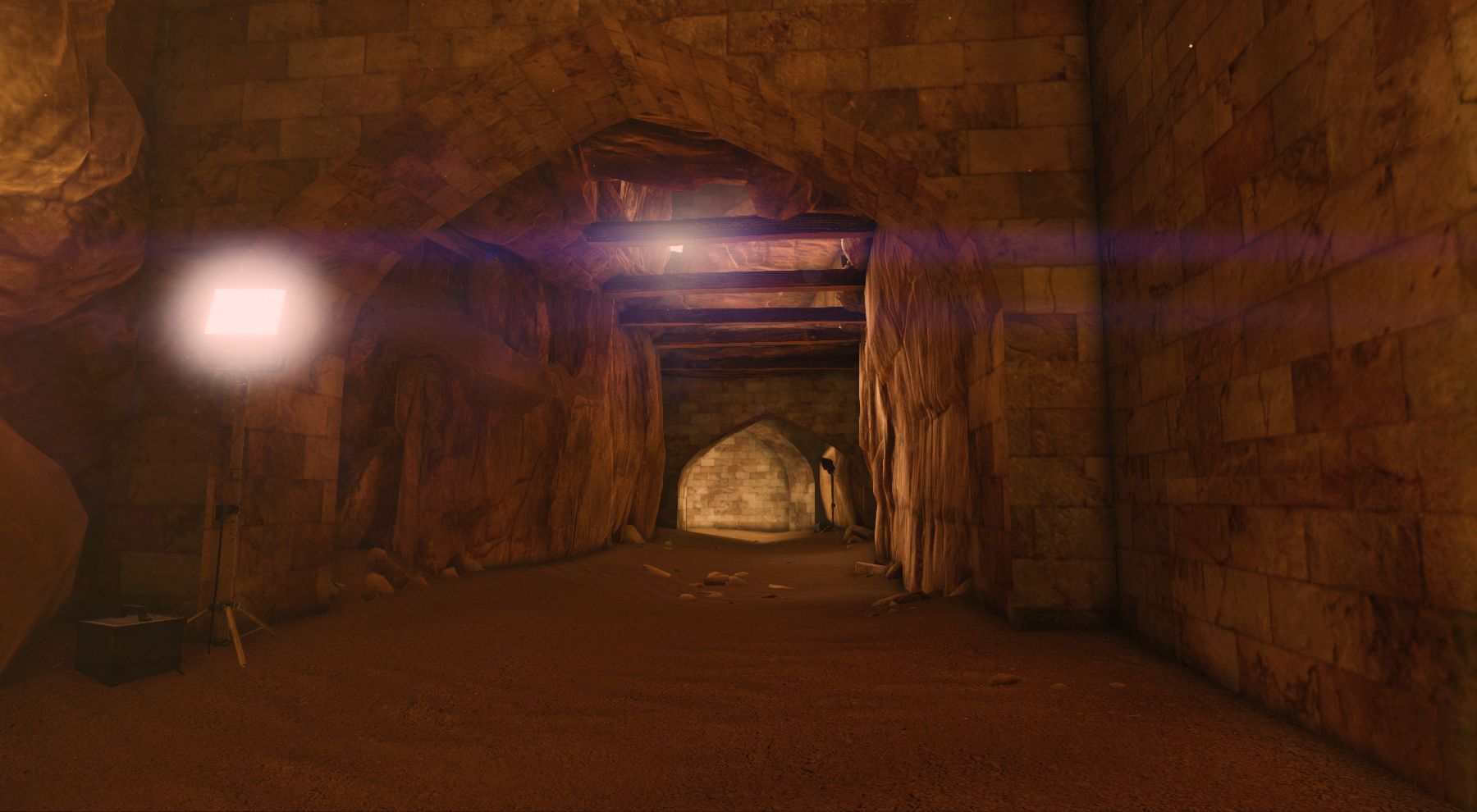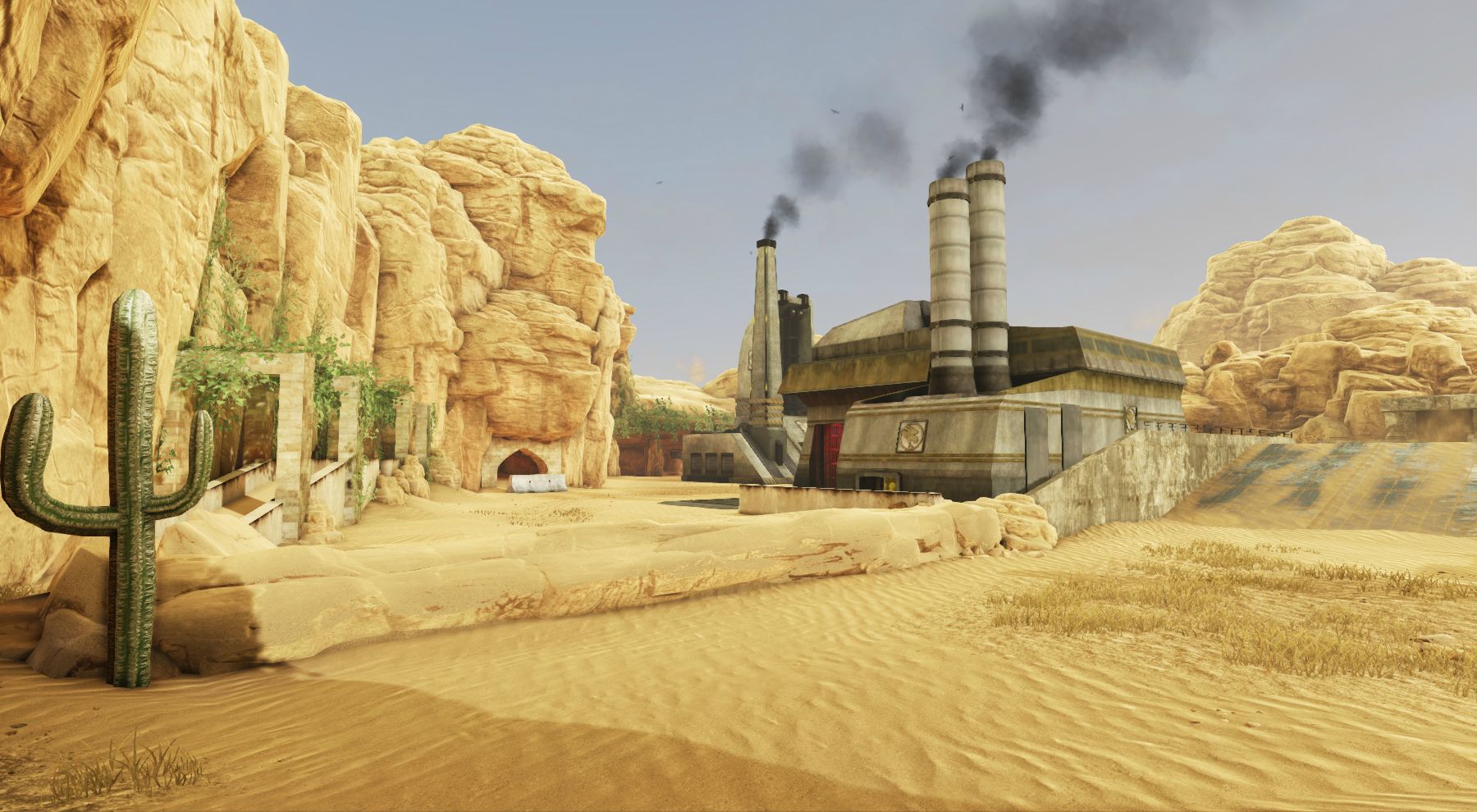 You can check out Kenz's YouTube channel to check out his progress on Canyon: Youtube.com
That's all for now folks!
Be sure to vote for us, and join us ingame. In fact, I'm going to get some gaming in right now.