Colour Grading and Headhunting!
(Renegade X is a tactical FPS mod for Unreal Tournament 3. We are currently porting the mod to the Unreal Development Kit, after which, Renegade X will become a standalone game. We will first release a short singleplayer campaign, followed by the multiplayer in a later version.)
Hey guys, it's Totem Arts again, just here to share a small update and some new pictures. Things have been progressing nicely over at Renegade X - "Operation Black Dawn" is in its testing and polishing stage, there has been a lot of progress on cinematics, multiplayer preparations are being made, lots of art is being produced, and we are constantly finding ways to improve and modernize Renegade X.
Since the June UDK release, the team has put some effort in raising Renegade X's visuals up a bar. Particularly, the new Colour Grading system has made Renegade X on the UDK look like a completely new game. We're very happy with the results on Black Dawn, and we were too excited to keep the following images away from the public. Check em out!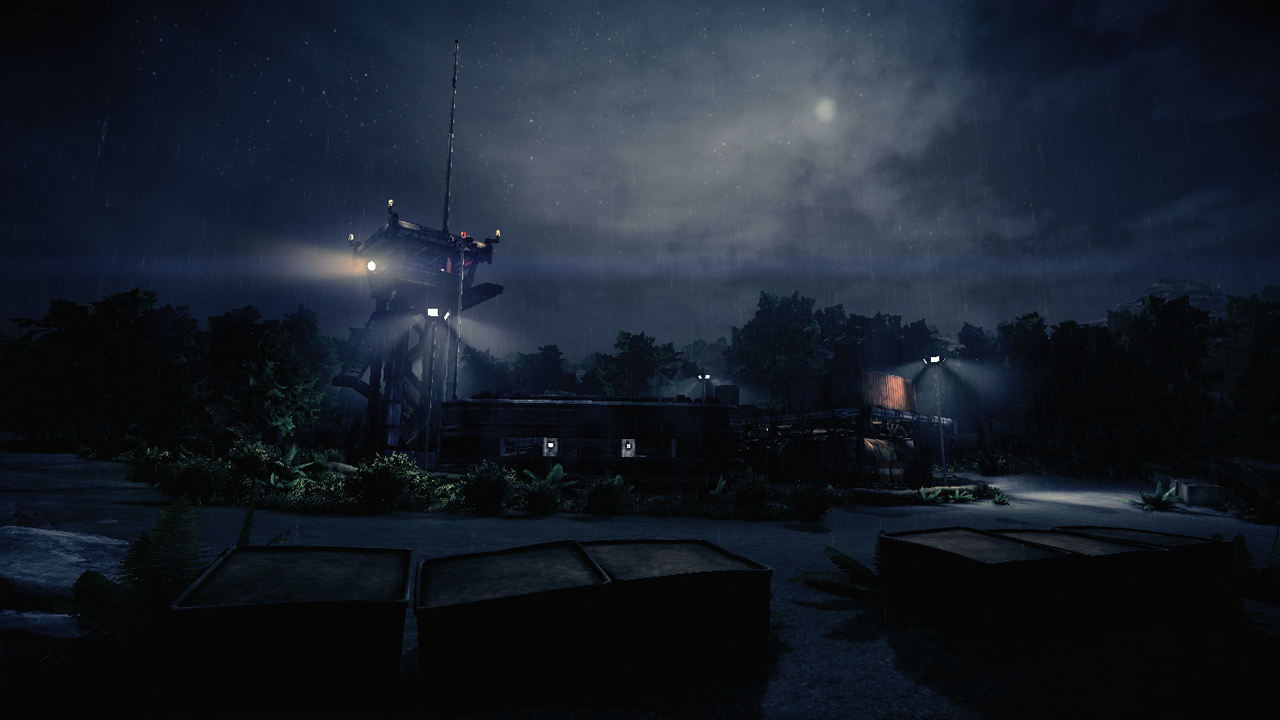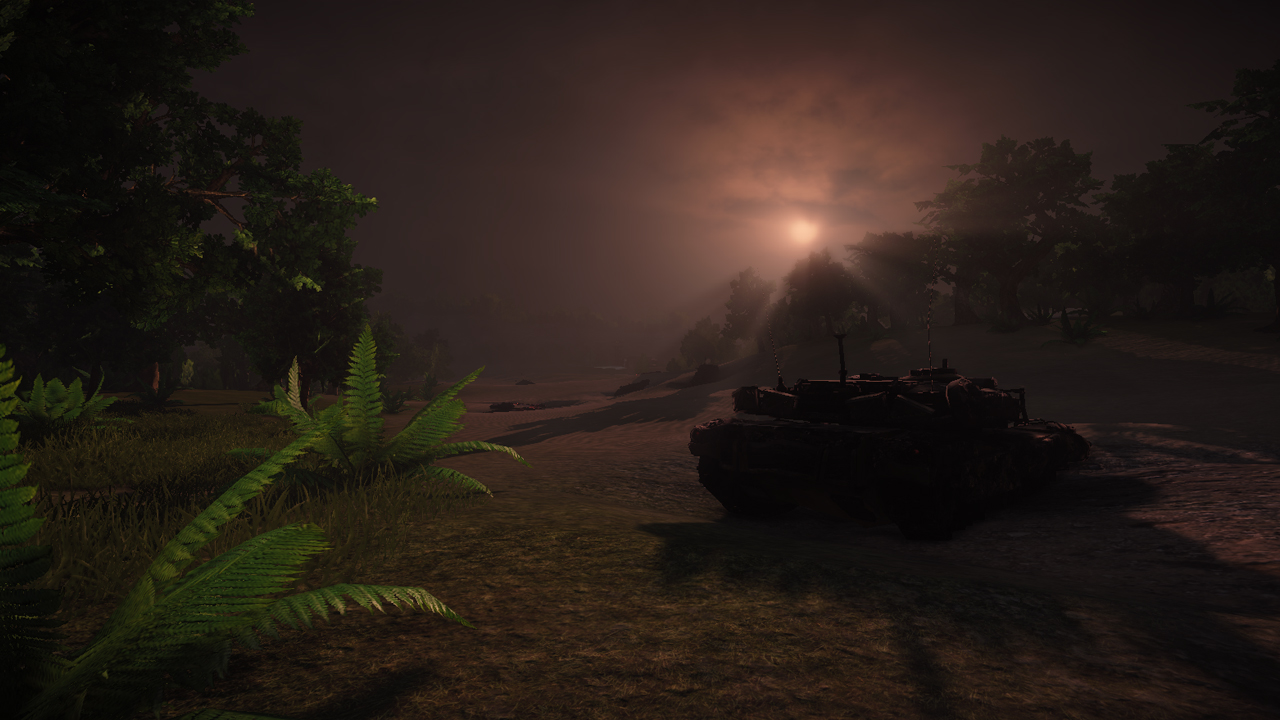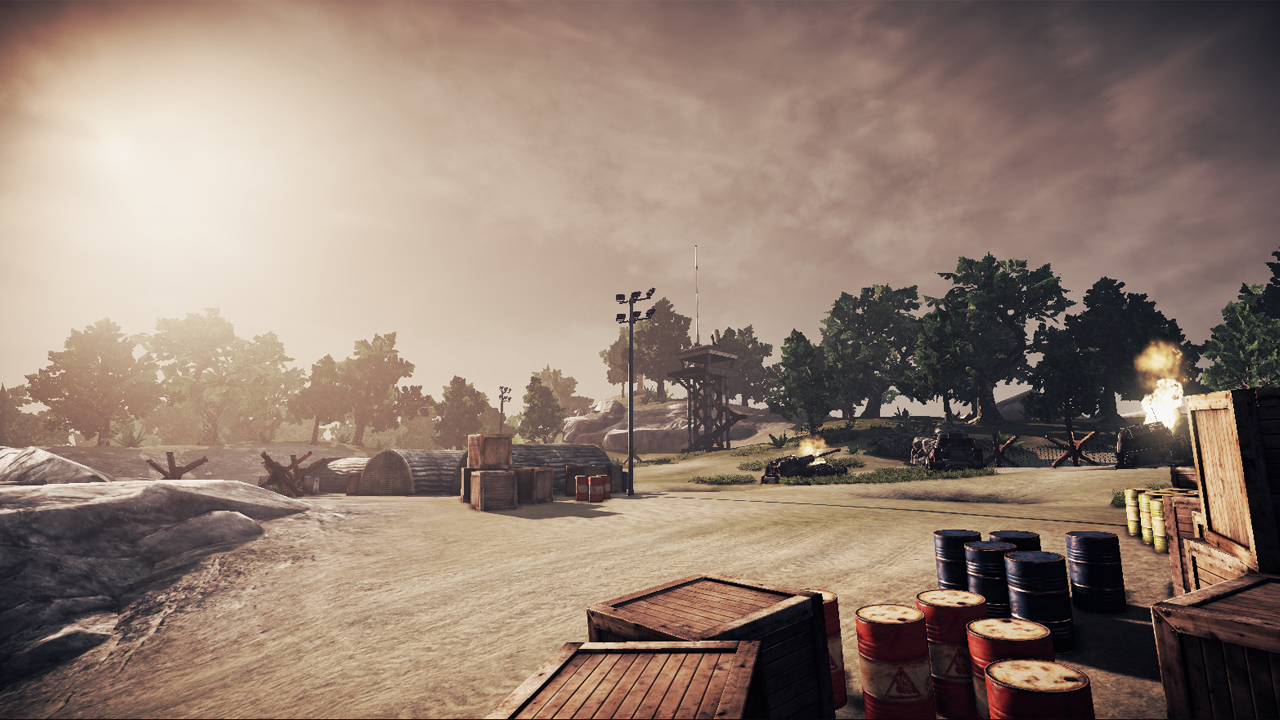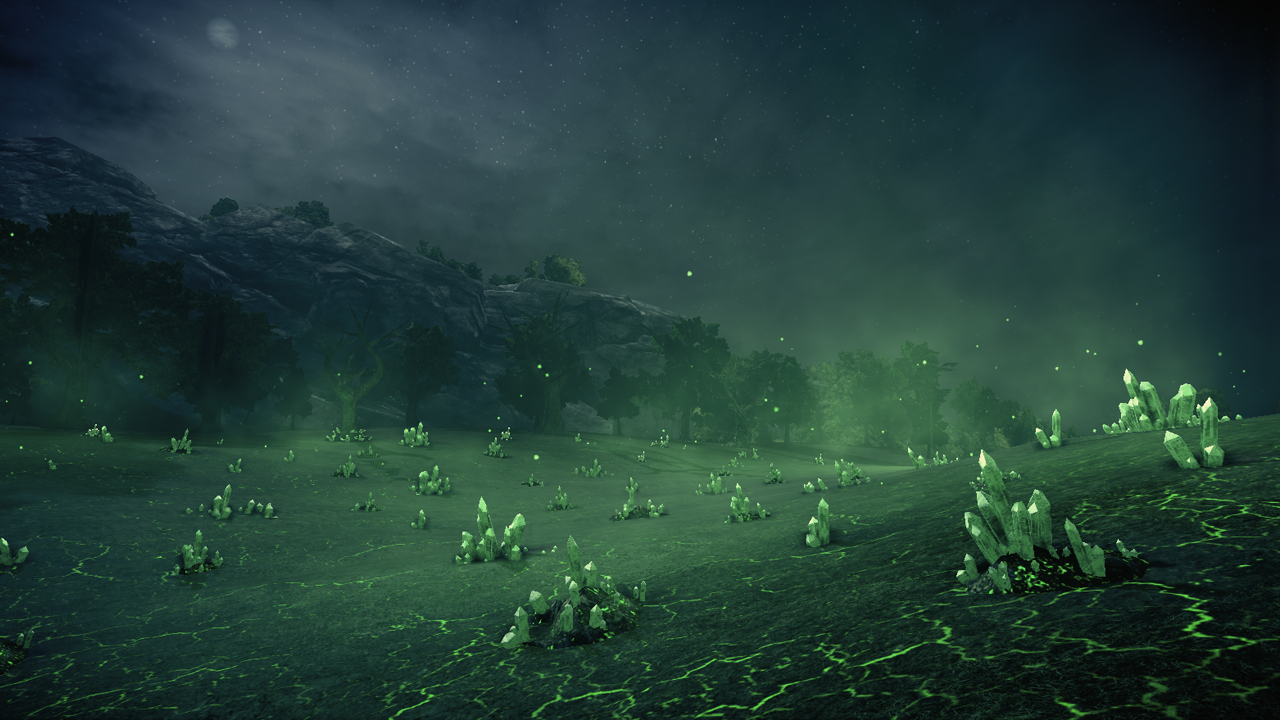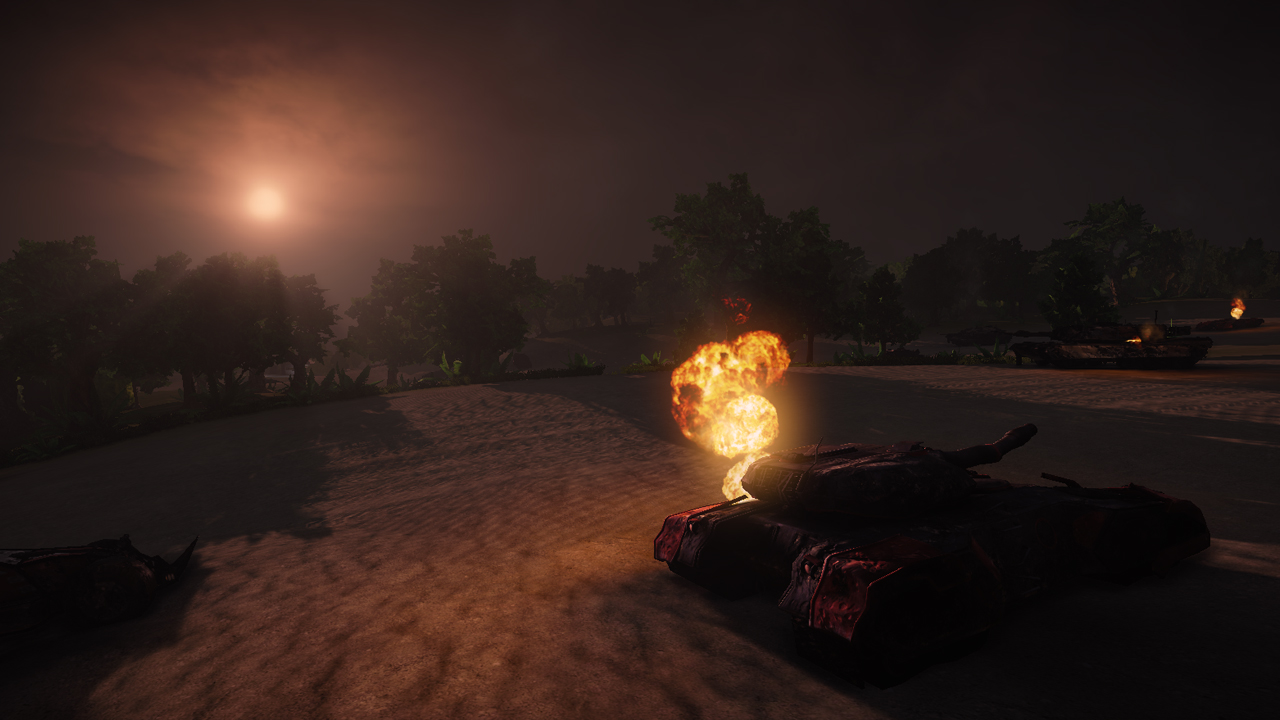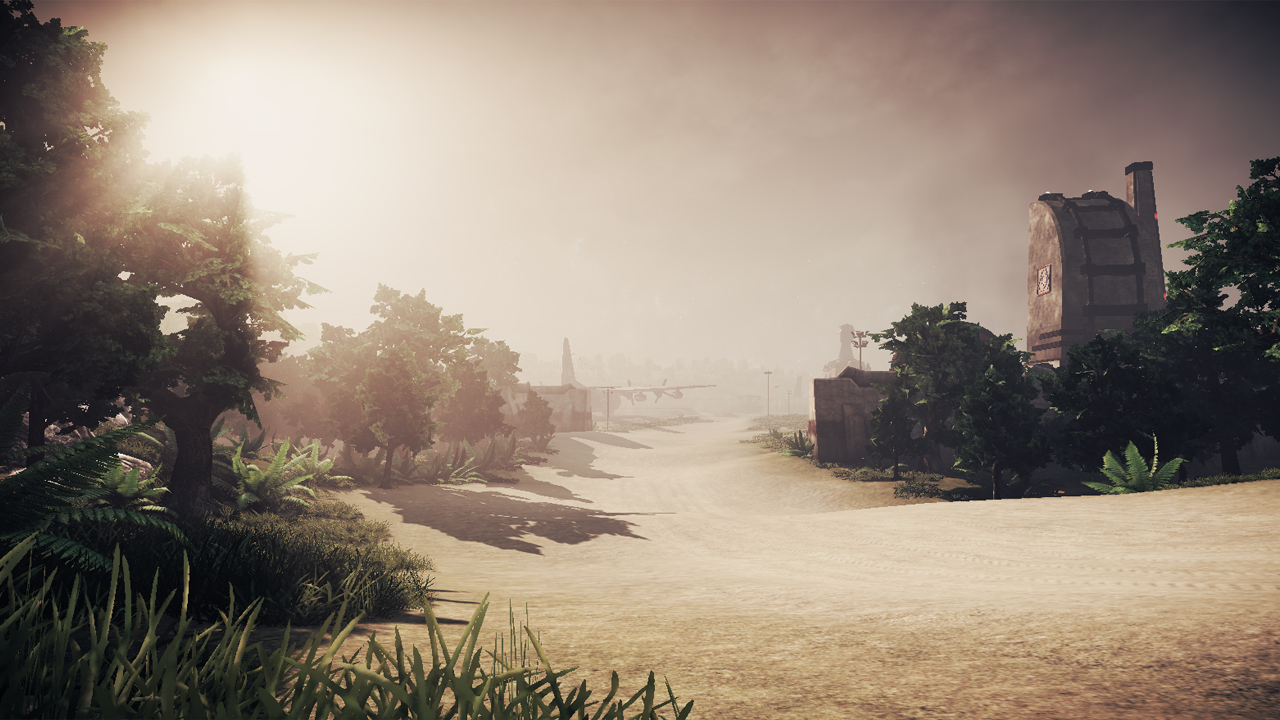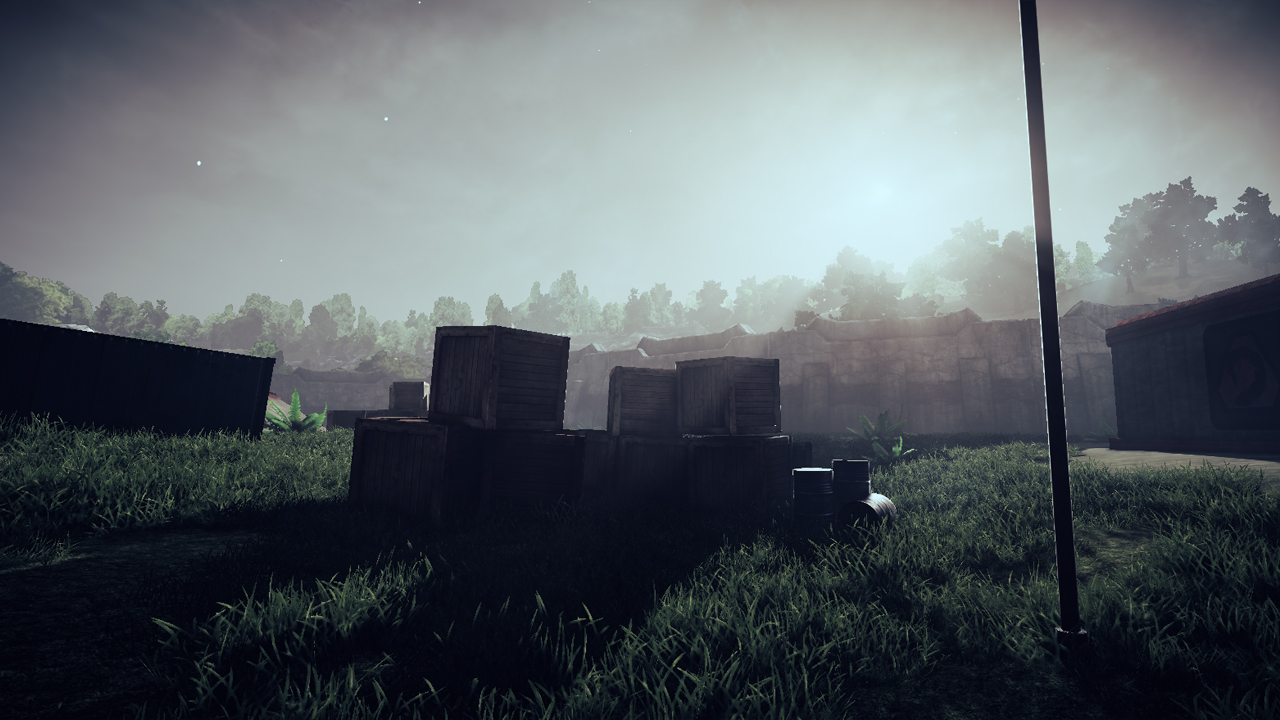 Looking for Talent!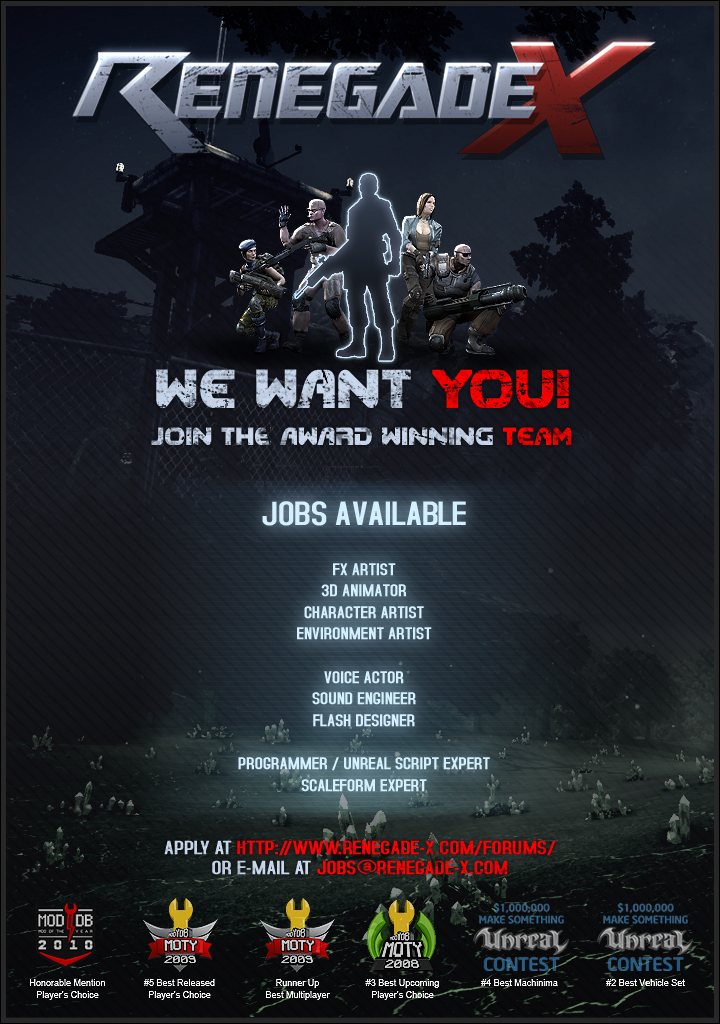 The popular Unreal Tournament 3 total conversion mod Renegade X is in the porting process to the UDK, and we are looking for some fresh talent! Renegade X is a tactical First and Third Person Shooter with Real Time Strategy elements - Singleplayer and Multiplayer! With unique gamemodes, exotic level environments, and a plethora of different weapons, vehicles, characters, and superweapons, Renegade X
is an upcoming game you wouldn't want to miss.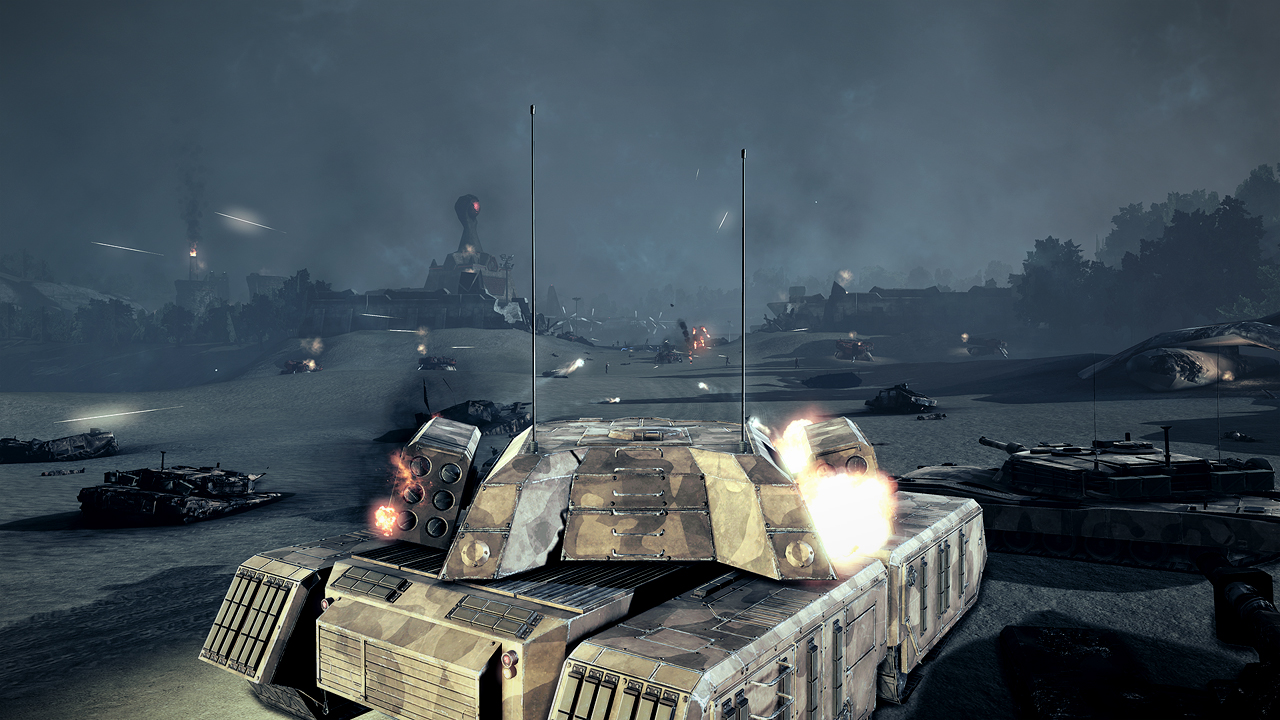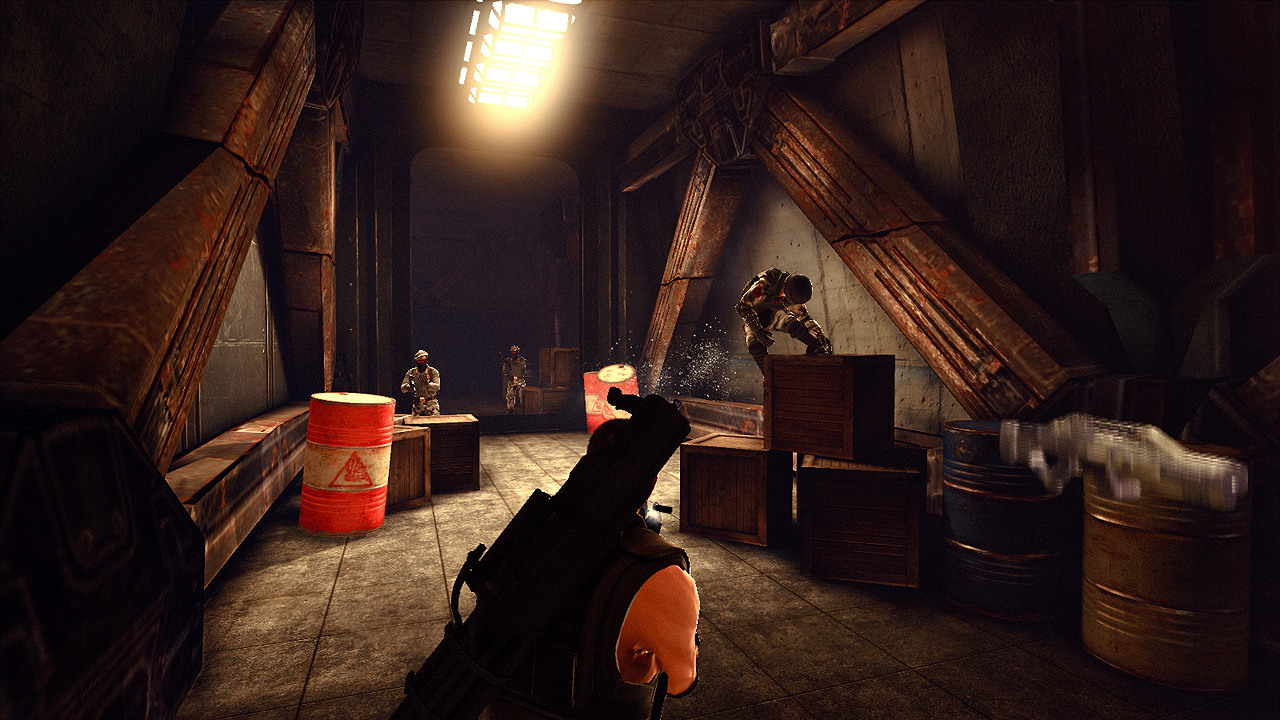 There are two unique factions that players can fight for: the noble Global Defense Initiative (GDI), a UN global military force seeking to eliminate terrorism and encourage progress, and the mysterious Brotherhood of Nod, an ancient cult, secret society and globalized network of paramilitary terrorists worldwide. Each team has its own array of arms and structures and tactic styles. The Renegade X team consists of 20 talented and friendly collaborators from all over the world. We have a range of different skills and have been enthusiastically dedicated to the project for a number of years. The team has enjoyed a good relationship with several big industry companies, and several of our members have attained industry jobs after working for Renegade X. With over 40,000 downloads and 6 awards, the Renegade X beta, for Unreal Tournament 3, is available for download here: Moddb.com
You can watch all of our official trailers and ingame videos here: Renegade-x.com
The team is looking for:
1. Programmers, with preference given to those with experience in Unreal Script. Those experienced in C++, C#, Java, or other programming languages may also apply.
2. Character Artists capable of creating high-poly and low-poly characters, normal maps, and 2048x2048 textures.
3. Environment Artists, with preference given to those with Unreal Editor experience. If one has no Editor experience, he or she may apply for a Prop Artist position.
4. FX Artist capable of creating custom textures of fire, smoke, explosions, be able to use cascade particle editor, and capable of creating flipbook animated textures
5. 3d Animator capable of creating realistic 1st person and 3rd person animations, a bonus for lip syncing, and mocap.
6. Voice Actor capable of professionally creating and recording scripted war-themed voices
7. Sound Artist capable of creating explosions, gun fire/foley, impact sounds, ambient sounds, enhance dialogue, and interface sounds.
8. Flash Designer capable of creating scaleform ready UIs and interfaces. Bonus if you can implement the swfs yourself.
9. Scaleform Expert capable of implementing scaleform ready flash UI files and link to gameplay features. Programming intensive, bonus if you can set flash files There are multiple positions to fill for each of the above categories. An applicant is welcome to either reply to this thread, send an e-mail to jobs@renegade-x.com or post a thread at Renegade-x.com
____________________________________________________________________________
Hope to hear from you all soon!
Facebook: Facebook.com
Twitter: Twitter.com
ModDB: Moddb.com
Website: Renegade-x.com