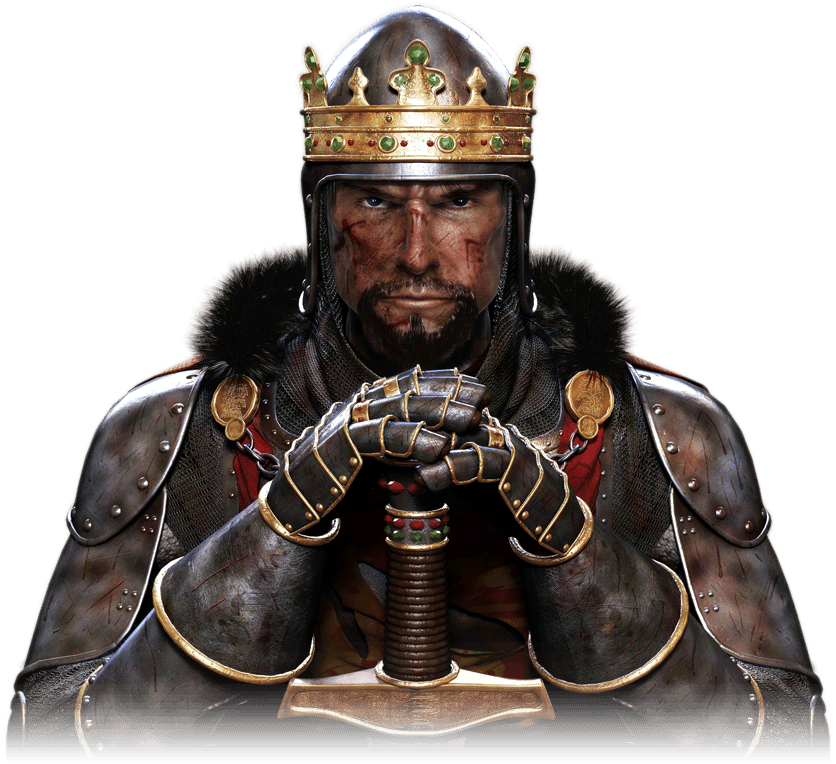 Medieval II: Total War is a fantastic game, one which still has a large fan base with a community of dedicated modders. However within the games code there are several hardcoded limits which limit several factors in the game such as: number of units, number of factions, unit size etc. So with the game bordering on being 10 years old, I would like to request The Creative Assembly to release a patch that would remove or greatly increase these limits. Removing these limits would lead to some incredible mods being created, as well as draw people in to older versions of the Total War series alongside the newer instalments. I know that many people within the modding community are desperate for this patch, so we would all greatly appreciate the restrictive limits within this fantastic game be removed or changed.
Take a look at this thread on TWCenter: Petition to remove hardcoded limit.
We need to prove to CA that people want this patch so please sign this petition!