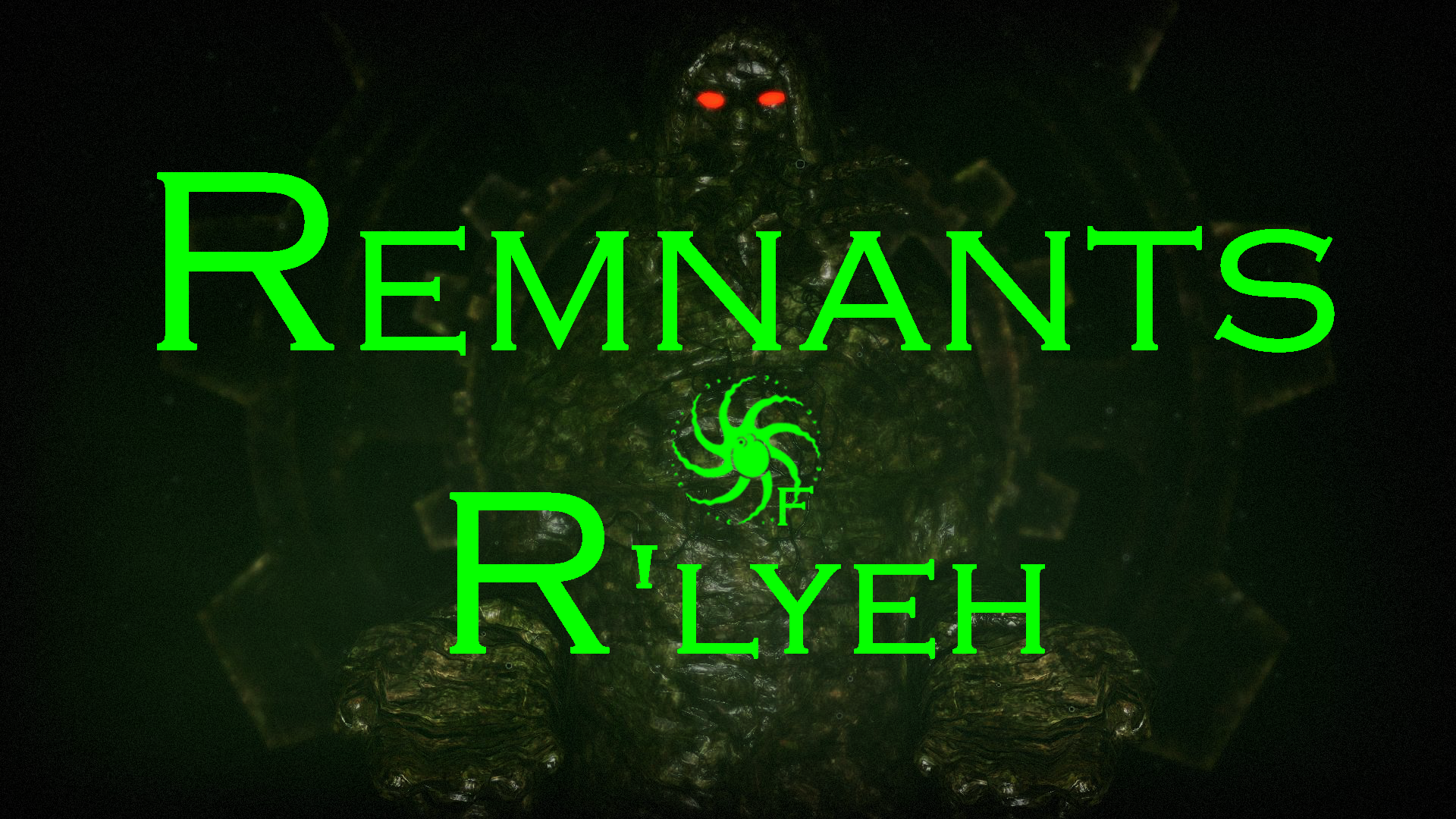 Remnants of R'lyeh is a Classic Horror Survival game inspired by H.P.Lovecraft's Great Work. An ancient dark power is calling you and you need to find an exit... Face your greatest fear, fight, hide...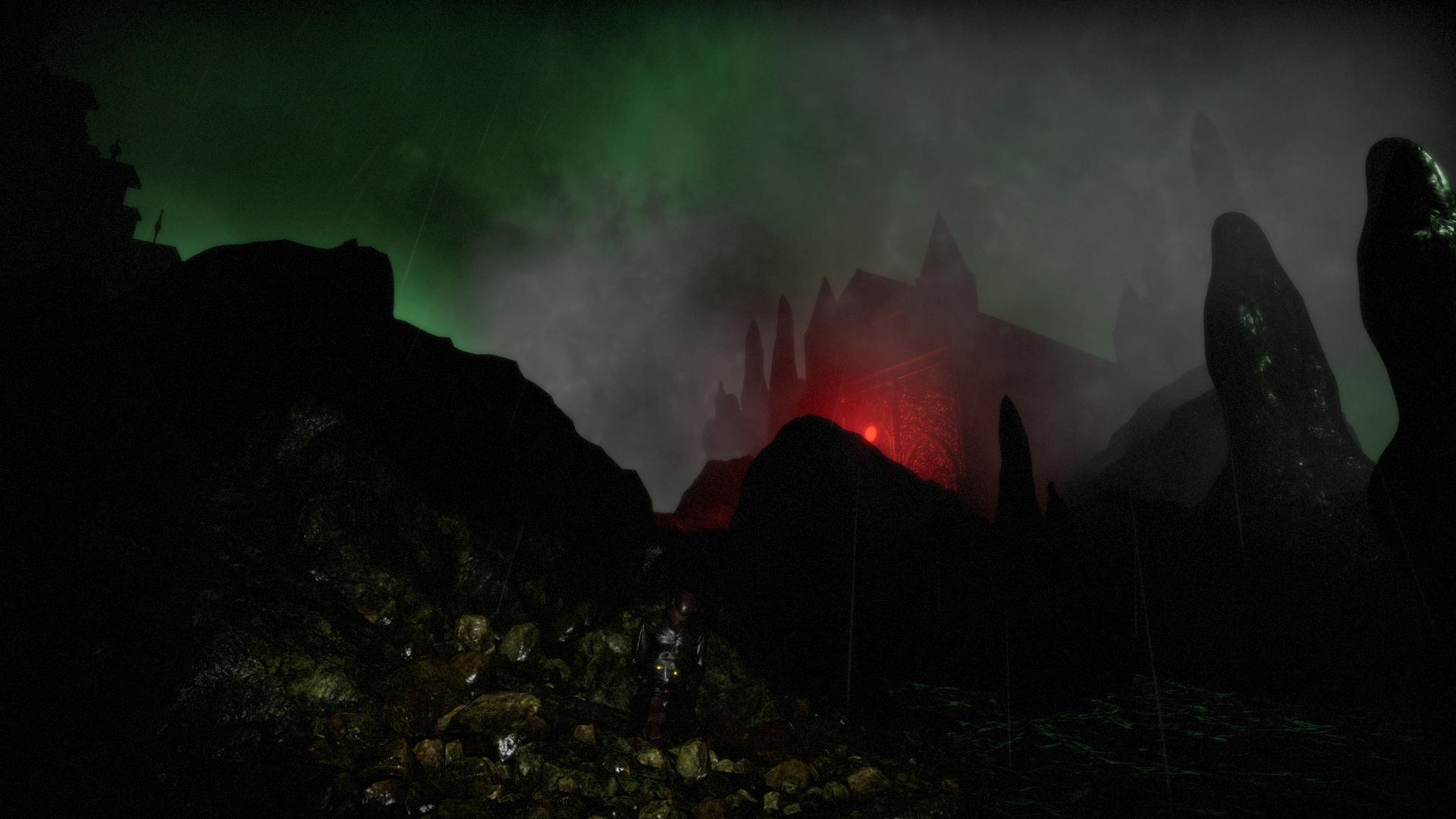 The demo may be available for a limited time.
The demo does not represent the final quality. the content will keep being optimized.
Please select "Play Example" on the main menu to play the island chapter.


TRY THE DEMO NOW! Store.steampowered.com
Played by famous YouTubers like Alpha Beta Gamer and IGP with over 500,000 views on Youtube!