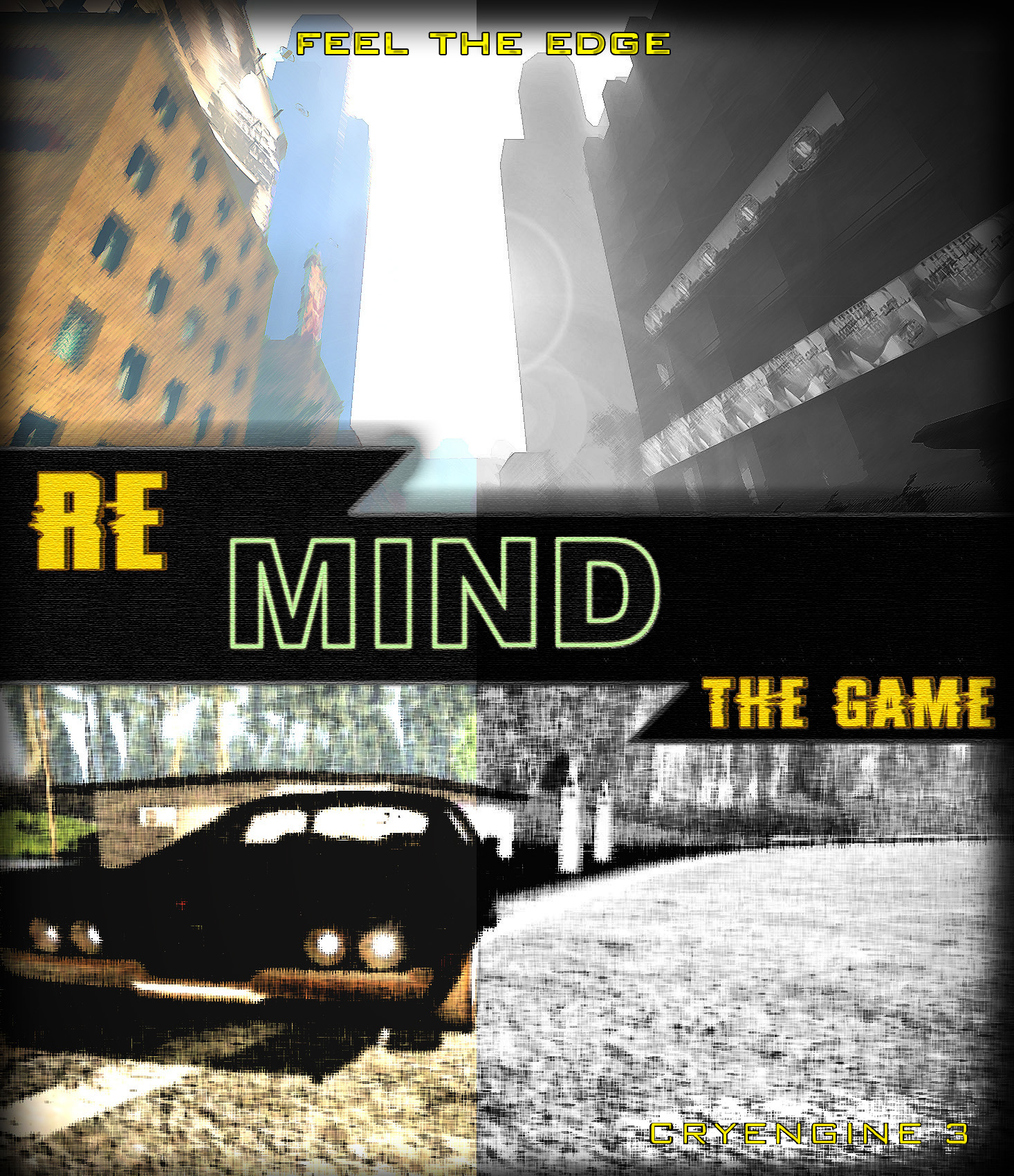 ---
In the beginning we apologize for our English. Our text may contain some mistakes, but the general meaning should be clear.
In the creation of the game took part two people. The game is a noncommercial project designed to study the work of game engines and learning about game development in general.
We almost did not have time to develop. Therefore, this process has been delayed for a long time. Eventually got a little story for a couple of hours of gameplay.
We had no experience with game engines, we have studied the program to work with 3D models, themselves mastered Photoshop, learned to work with sound. Our task was to create a project that will best correspond to what we have learned.
Despite the fact that this is our first creation in this field, we wanted to achieve maximum quality.
Many models we created from the ground (the main building, scene objects, furnishings, etc.). The game also uses models that is being got from the Crysis 2 and standard resources CryEngine 3.
We have tried to use the free sounds and music for our project.
Scenario was written, appended and rewritten several times. But the main point and the main idea remained. Nothing improbable in this idea you may not find. It's just a story written with the soul.
Now we understand that in some places we could do better. We see our mistakes and know how to fix them. But this knowledge we already plan to implement the following projects.
---
---
Now we need the reviews, both good and bad. We learn, so we will note of any opinion.
We hope you enjoy the game.
---
All details about the game and how to download it can be found using the link below.