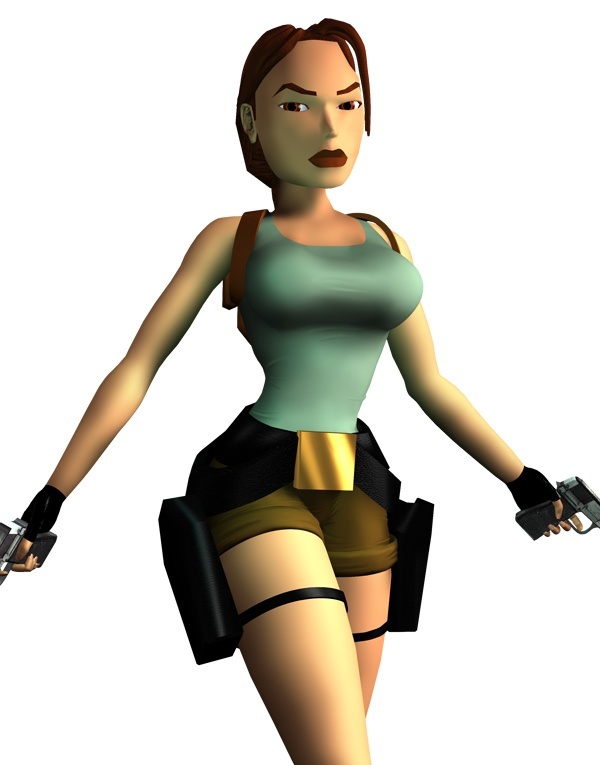 Tomb Raider, one of the best puzzle-adventure game styles, the first time I heard about it was in 2002, on my cousin's house, we were playing a game named Tomb Raider. "What is it" I said to myself. Who could say that day I would find "The Game".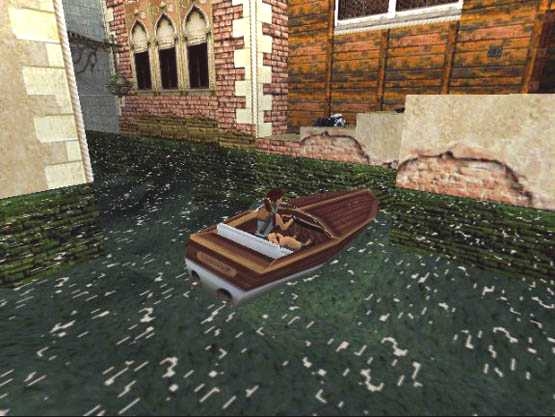 We started it, I think it was the third Tomb Raider, just looking at it I thought it was just another game, but then something happened, the gameplay, the graphics, the action and of course, the puzzles just made my eyes shine, not many games made my eyes shine, there was it, that special game I was looking for.
I remember we played the whole day, there were many jump scares, yeah, remember the tiger parts? That's it, like we were searching for a key or something and then a tiger jumped on us! I was desperate, but my cousin managed to kill the tiger. After I went home, I just couldn't sleep, then I searched a little more about the game, it was awesome, this game made me start to buy Videogame Magazines.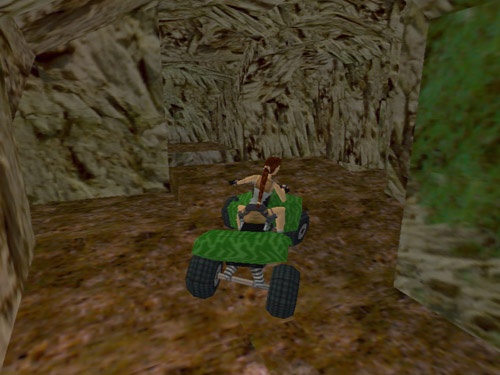 When I bought Tomb Raider, I didn't managed to pass the levels, so I searched for a walkthrough, but the game wasn't special anymore, that wasn't right, I just played it on my cousin's and it's not because the game, after sometime I noticed one thing, one thing that everyone did at least one time on life, look for a walkthrough. It's okay to check once or twice in a walkthrough, but everytime, no, the game loses it's "temper". Then I played, without the walkthrough, the whole night. When I went to sleep the other day, I thought "One day I will remember this game and write my story somewhere", and here I am.