At long last, after many many months of development 4.0 is nearly ready for its first alpha. It will have issues, there will be bugs, and there will be imbalances. Before a full release can take place, there needs to be testing, just like 3.0 and 3.5.
4.0 will be by far the largest and most comprehensive version of the remake mod. The return of ground combat, complete overhaul of space and ground skirmish, galactic conquest buildings, introduction of non-playable minor factions on the map, the mod has increased in size and scope a lot. To work out the growing pains, testing will begin in the next 2 weeks, and we need applicants!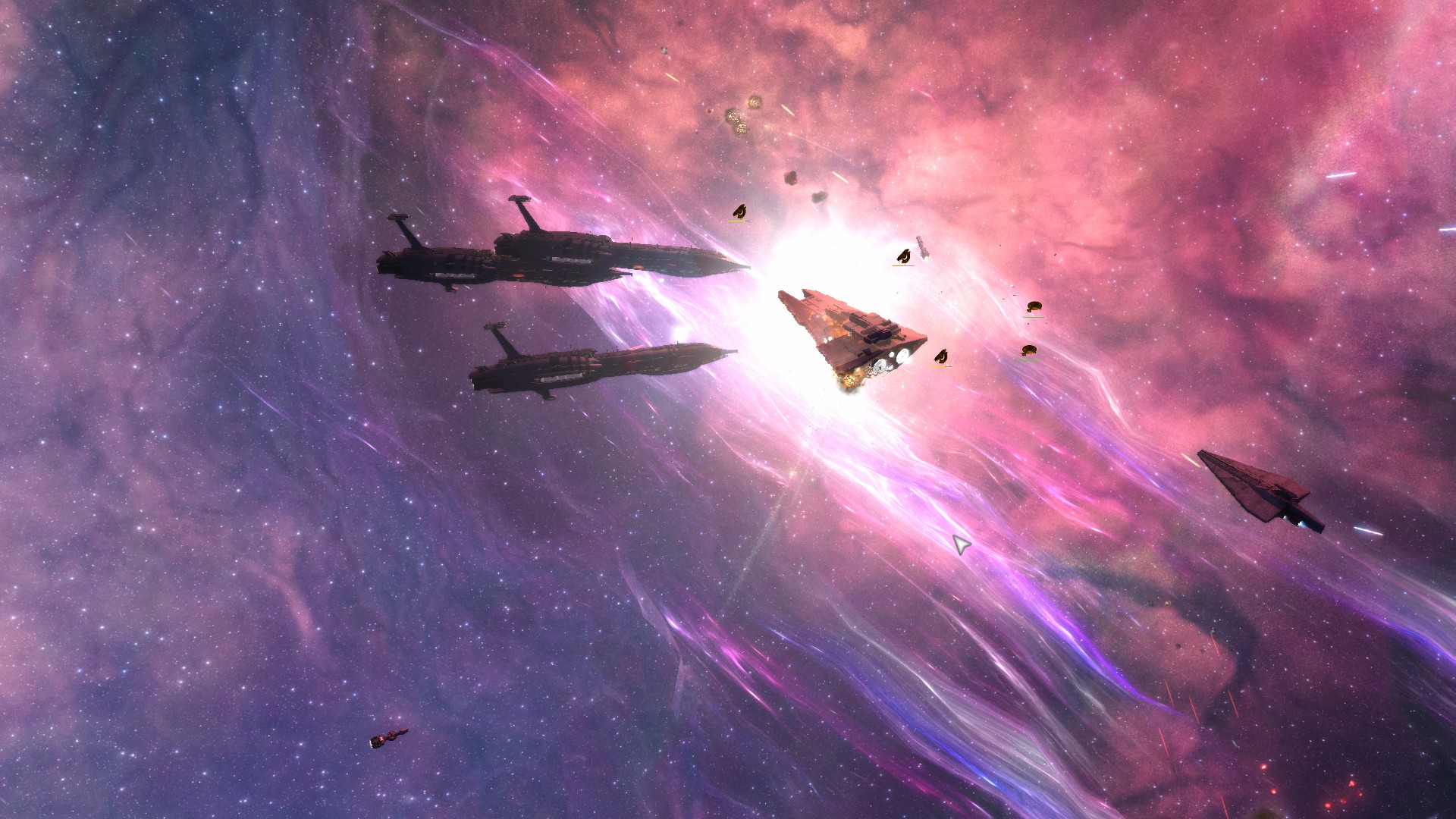 The alpha test is not for people looking to get in early, the experience you get right now will be very much inferiour to that of the final release. We need testers willing to play specific parts of the mod and report back their findings on bugs, imbalances, disjointed income and pricing, all these things and more. If you're interested in seeing what we've been working on for the past 18 months and help us smooth out the experience, head over to our discord server and apply in The_Kingdom channel:
The Dutchman's Domain (Remake mod + Youtube) (discord.com)
On a personal note, I'd like to thank all you guys for supporting me throughout the journey to 4.0. It has been a road with ups and downs, and seeing it nearing completion has me more than a little excited. Thank you all, and see you soon!