Hello Everyone!
I haven't been posting much here latley becuase I've been working hard to finish the game, build it, create installer files, etc. I know that I said it would be released on March 1, which is today,
but Desura can't release it until the 12th. The good new is that you can already pre-order it! (Didn't actually know this at first, Desura never told me. :D ) So feel free and head over to the Desura page and check it out. There you will also find the minimum requirements for the game.
This is the Desura pre-order widget. If you buy it now, you'll get the game on the 12:th.
If you don't want to wait, you can get it right now from itch.io, although you won't get all the fancy Desura stuff. Because of that, it's a bit cheaper there than on Desura. It's actually better and easier for me if you buy it on itch.io, so I encourage you to do that if you're interested.
So if itch.io is better, why sell it on Desura at all? Well, the truth is that itch.io isn't very popular right now, and it's hard to make any sales there. It's a good site though, and if you haven't heared of it before, you should go check it out.
Anyway, now that the game is finished, let's talk a little bit about how it turned out.
It's fairly short, you could probably finish it in one go. After a lot of testing, I've been able to finish it in about 15 minutes by exploiting some mechanics and skipping pretty much everything. For your first run it should take around 1-2 hours. If you can do it faster, feel free to make a speedrun video. :D
Also, the game doesn't make too much sense. It's not really supposed to. When was the last time your dreams made sense anyway?
The story of the game might require some thinking. I like games where you have to figure some things out for yourself. If you've finished Sword and Sworcery you'll know what I'm talking about. I might update the game with more story elemenes at some point, if it's necessary.
Anyway, I'm quite happy with how it turned out. If you want to make a gameplay video, feel free to let me know about it and I might feature it here.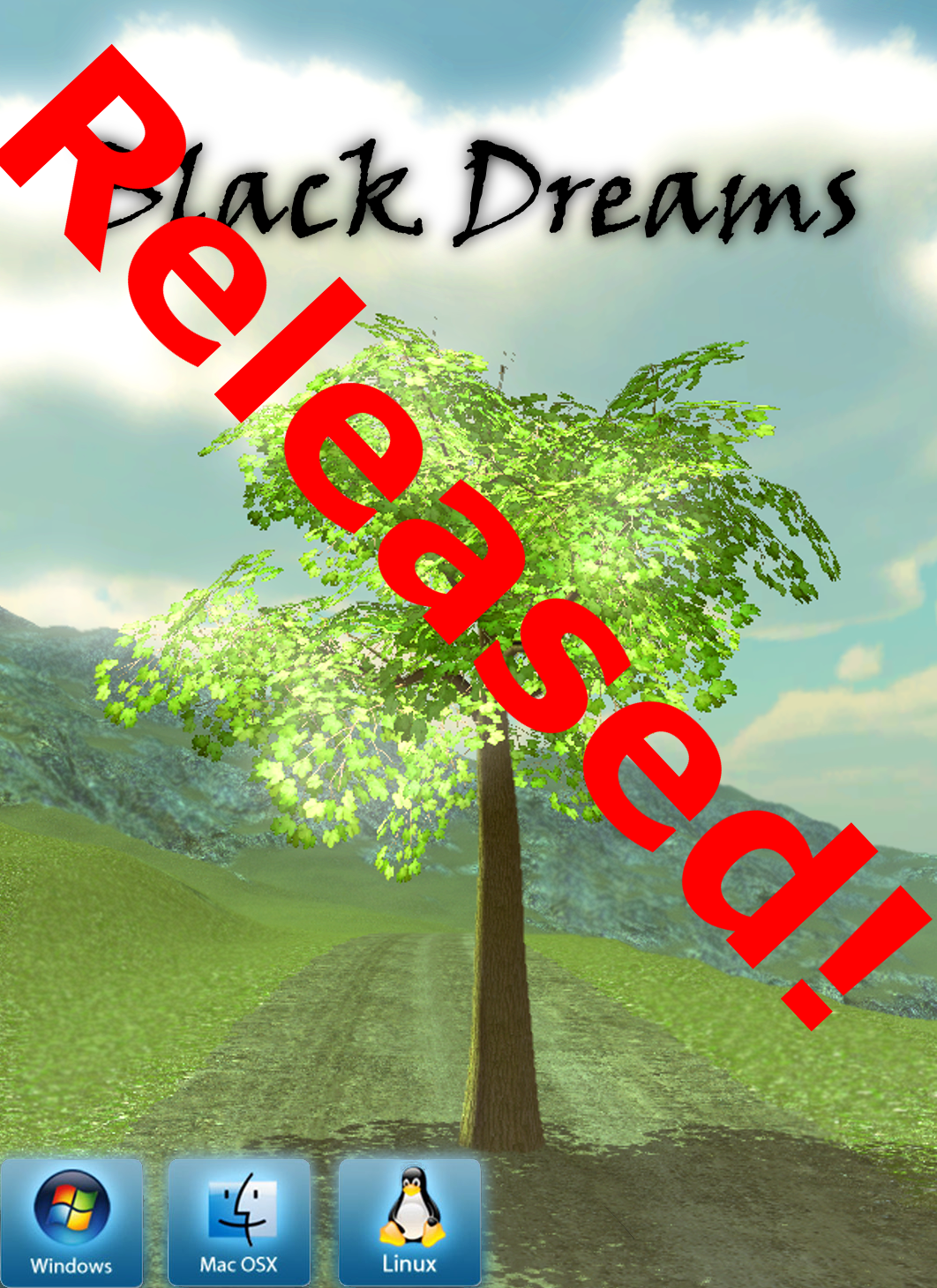 Until next time, bye bye!