Not long after its first announcement, the first prototype of the Fandom Strategy is now available!
The game contains Original & Lyoko Fandoms, and all local features, with 2 players, up to 8 players. Reverse Screen Mode and so on.
It works on windows and mac users, while android version might come a bit later. The android version (.apk file) will be slower as being a prototype. And is mainly aiming at tablets rather than phones (screens would be too small).
EDIT : Mac Version not working fine, I will try to fix that by the week-end.
You can also check the other compositions of the music artist for the game, Kfe, by clicking here.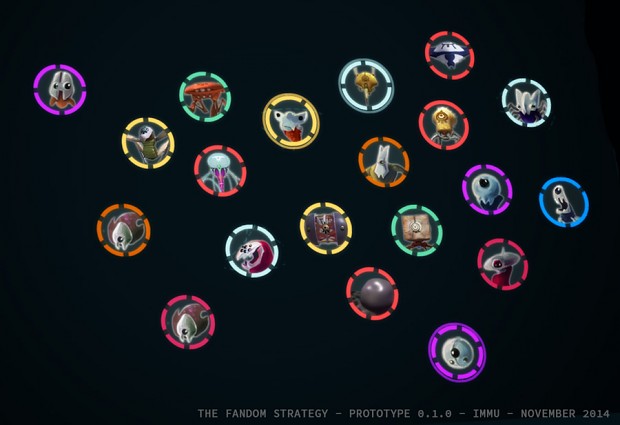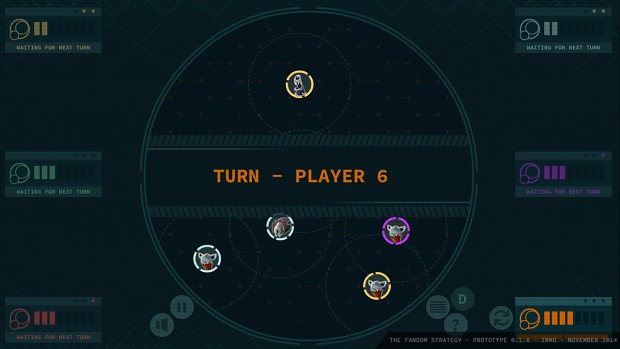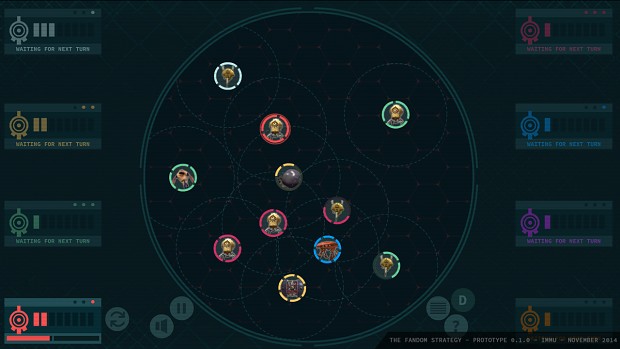 Thanks !
If you've got more question, don't hesitate to follow this page,and use the comments and the ones from the different social links below :
FACEBOOK PAGE OF THE FANDOM STRATEGY
AUTHOR TWITTER
TOPIC (FRENCH)
Don't forget to use
the FAQ
if you've got more questions :