v0.5.3 has been released onto Steam!
Currently I am working the next update. This will include a few bug fixes and a new feature - Scorpions!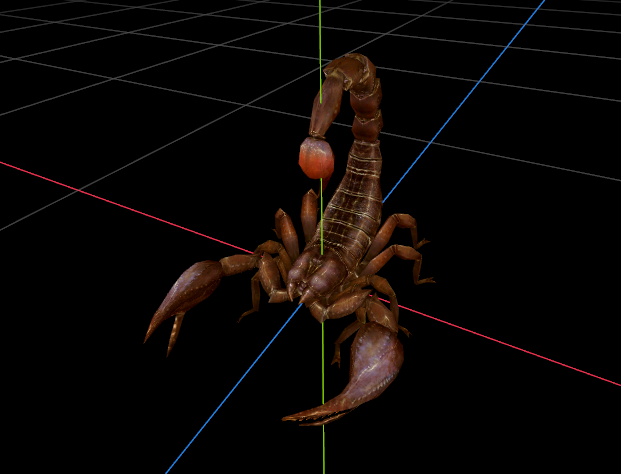 These little tackers will be placed through-out the maze and will attack on sight! I'm thinking you will simply hold the space bar and the character will stop to wave his torch over them to burn them. Or you can run straight over them but after several stings you will die. I will also be adding a med kit perk to help you heal through-out the maze.