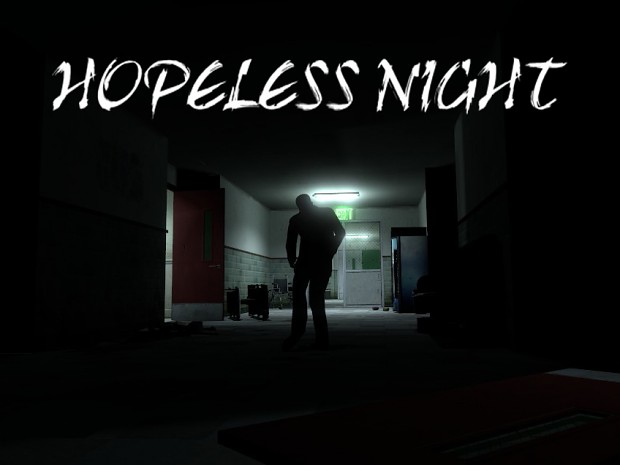 So, that day has come! I am glad to inform you that my modification Hopeless Night came out and available for download!
I remind you that in that mod, you play for a man trying to find a way home through a city full of zombies.
I hope you like my mod! Enjoy the game!