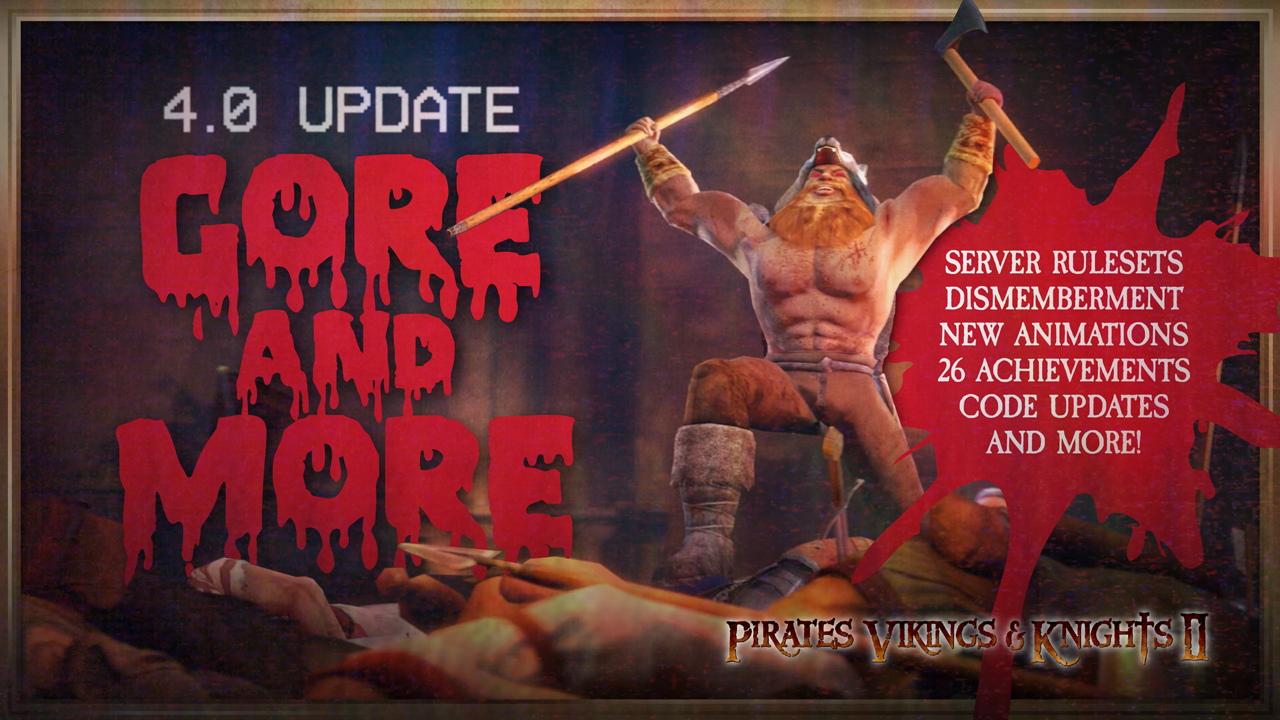 PVKII Beta 0.4.0.0 Update Release Notes

Hello everyone,

Welcome to our Beta 0.4.0.0. era! A major update for PVKII has been released! Server owners, please update your servers!

Spring is here, but we want you to stay inside just a little while longer to play some PVKII. We'd like to go out on a limb and say this is probably one of our largest updates to date. Our changelog below is condensed, and no where near describes the amount of content and work put into this update. Blood, sweat, and tears - its finally here. We hope you enjoy! Have a bloody good time with Beta 4.0!
PLAY WITH DEVS, TESTERS, & CREATORS!
Join us TODAY and NEXT SUNDAY for TWO, that's right, TWO opportunities to COME OUT & PLAY w/ PVKII Devs, Testers, and Creators - among the tidal wave of players, old and new. You might just be seen on a popular Youtube Channel or Twitch Stream. April 1st and April 8th 1:30 EST / GMT -5. Check your Steam events for your local timezone. Interact with PVKII Fans and PVKII Team on our official discord at discord.gg/pvkii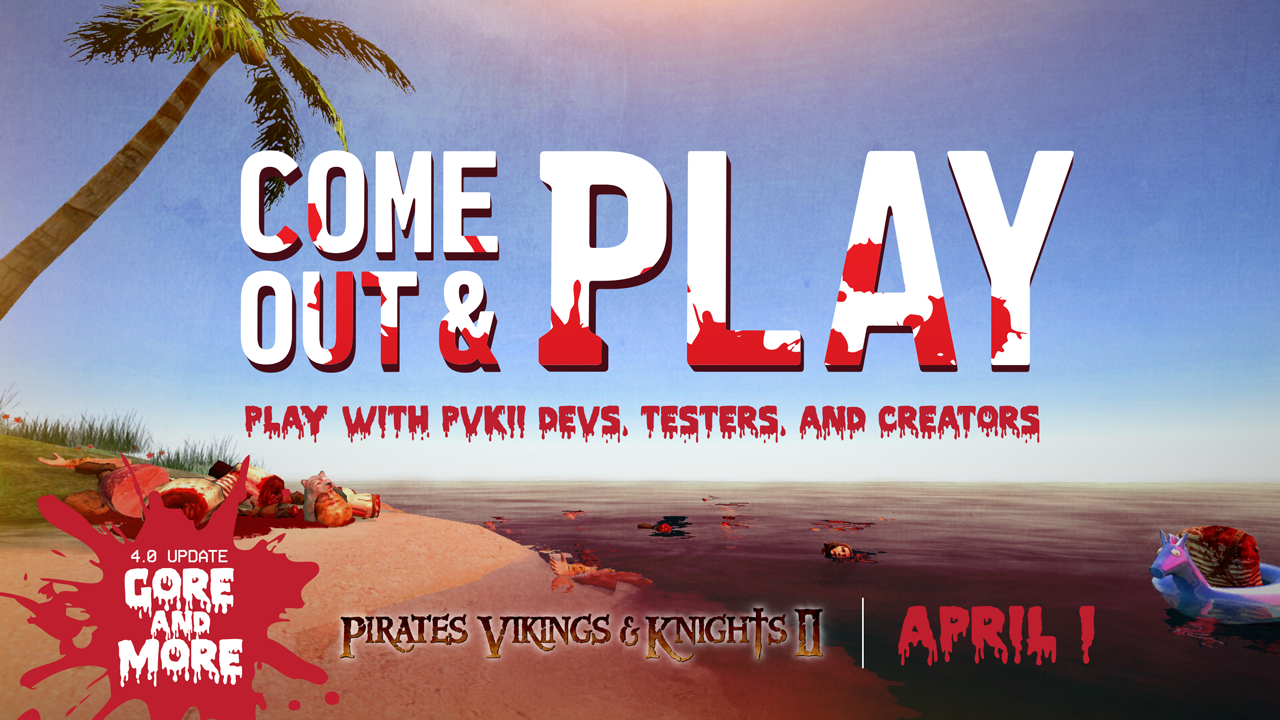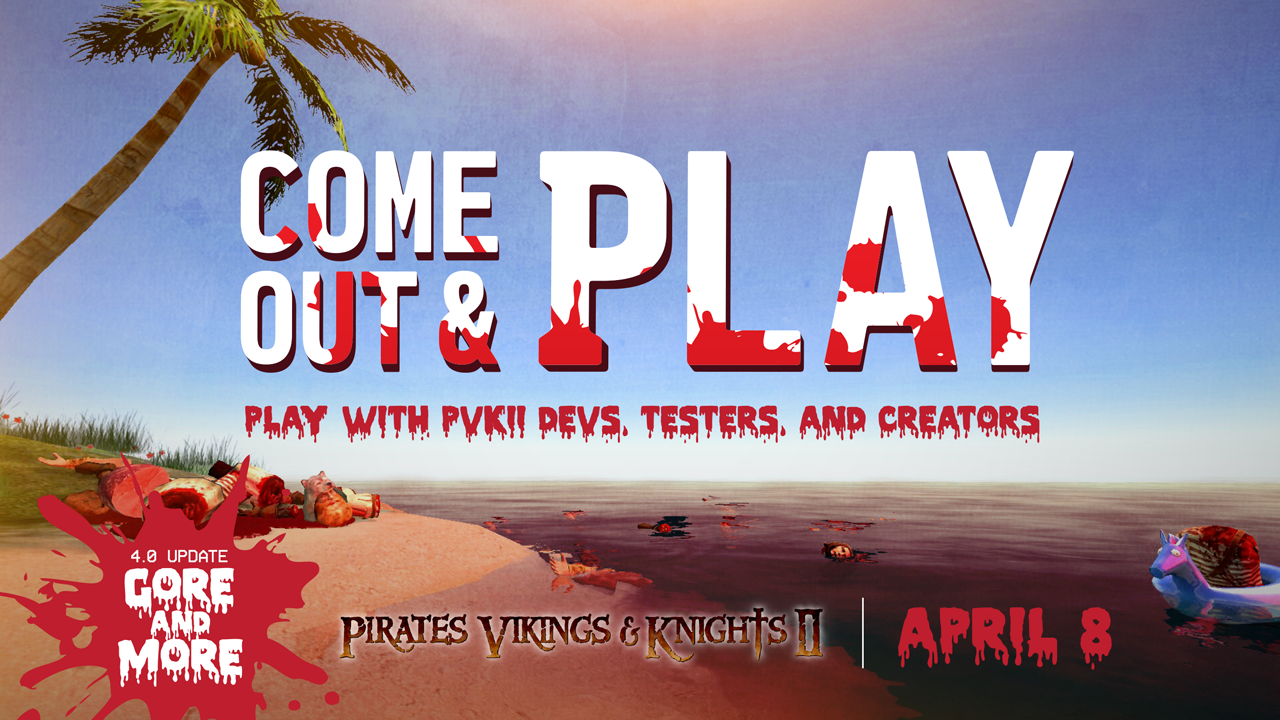 CHANGELOG
Please see below for a summarized changelog that details many of the changes in this release. Head over to our Bugs/Support Forums to report any issues.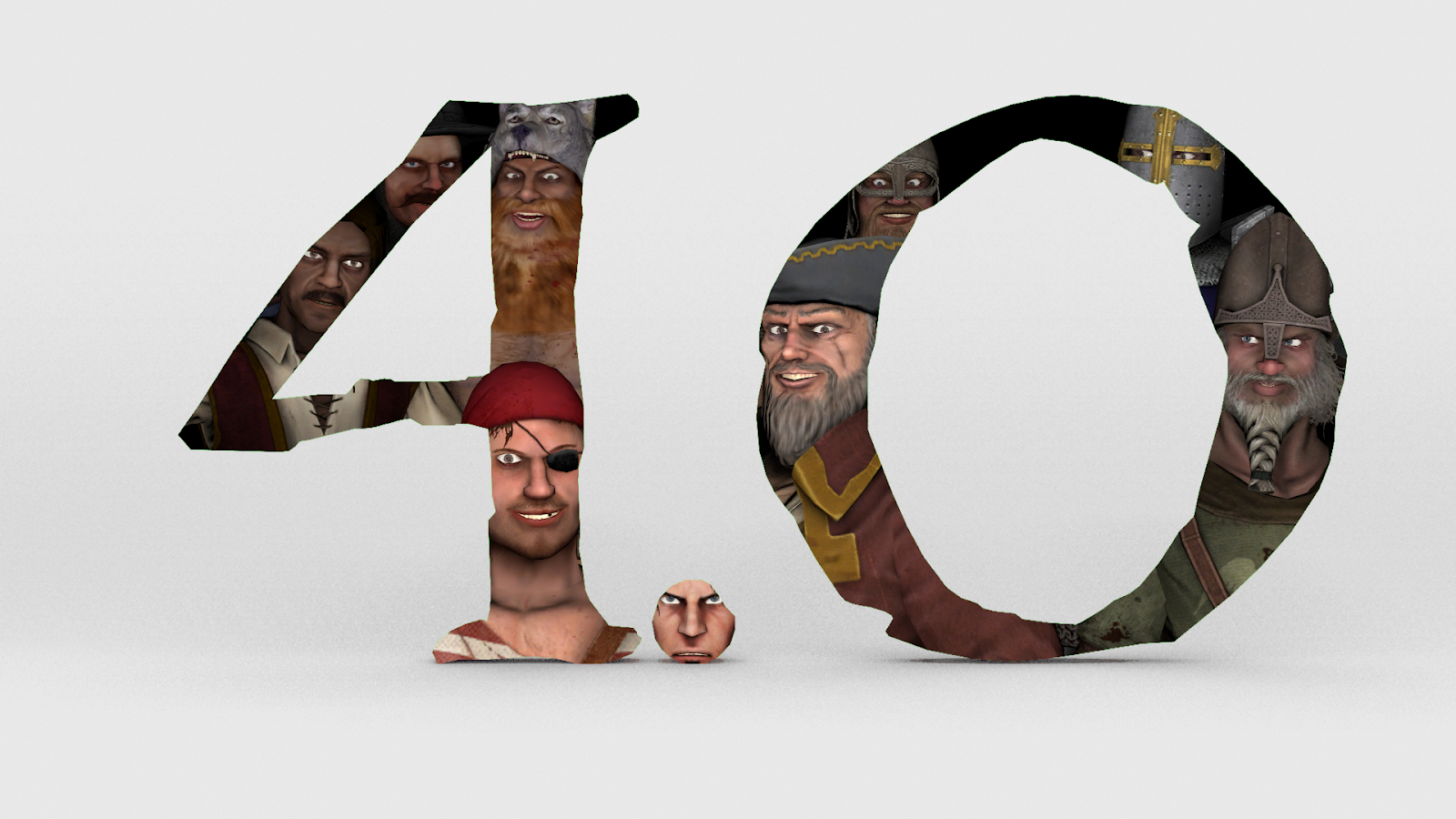 Main Features
Character Dismemberment and Giblets
Now featuring the ability to slice, dice and explode your enemies! First version of gibs and dismemberment.
Arm, Head, and legs dismemberment upon kill
Explosion gibbing for all 9 classes, additional detail gibs for Archer, Huscarl, and Skirmisher
Blood spray and explosion particles
Models and textures by Juicyfruit, Hurtcules, and contributed by Murphy, and Hawf

Added Server Rulesets
Ruleset manager for casual, competitive, and custom rulesets

Casual: This ruleset intended for more "sit back and relax" type of gameplay, pop open bottle of Hubb Jubb and have fun.

Changes include:
Auto-Block allowed
No friendly fire
Allow thirdperson
All-talk

Competitive: Don't expect any hand holding here! Competitive is the ruleset where only the best may win. With the most significant changes to the gameplay, Competitive is not recommended for inexperienced players.

Changes include:
Match-based mode
Manual block only
Friendly fire
Disallow thirdperson
No all-talk
FF damage reduced by 50%
Auto-kick after 5 teamkills
AFK players are kicked from the server
No freezecam

Custom: Make your own rules! This ruleset means that the server has unique changes that won't fit in Casual or Competitive sets. Server admins can create and name their rulesets, even for each game mode.
Server admins can switch rulesets by using command "mp_ruleset" eg. "mp_ruleset Competitive". For instructions on how to create custom rulesets, view the "readme.txt" file in "rulesets" folder located in the game directory. A detailed guide for this feature will be available soon.

Demo Manager & Support
New demo system, more details soon. Check "Demos" tab on advanced options for available features!
A detailed guide for this feature will be available soon.

Call Voting
Added call vote system, more details soon. Press "Call Vote" button on in-game menu to start a vote.
Server side Workshop supportGame servers can now download Workshop maps. See server commands prefix'd with "workshop_".A detailed guide for this feature will be available soon.

Animations
Ranged weapon stunning
First person chest animations

Code Fixes and Updates
Character Classes & Combat Changes/ Fixes
Mapping Code Changes
Game Mode Changes
HUD/UI & Visual
General Changes and Misc Fixes

Achievements
26 new achievements. Achievement art created by the community! View winners in the thread in our forums.

Textures Updates

Minor Map Updates

Contributions
Popemaster
Pache94
MS32
Captain_Barbarossa
Blackgrowl
Lord B
Links121995

Changelog is being continuously updated. View entire changelog here:
Steamcommunity.com" rel="nofollow">Steamcommunity.com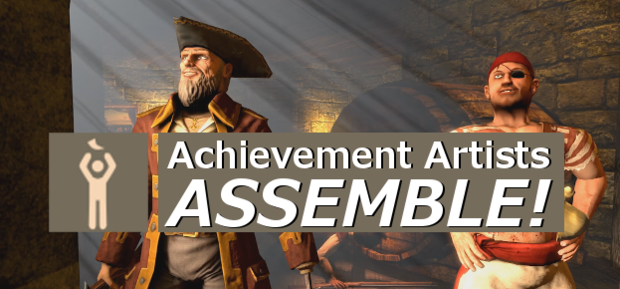 Thank you to everyone who contributed vector art for PVKII achievements in 4.0, check out all work and stay tuned for new art contribution opportunities, visit our the thread in our forums.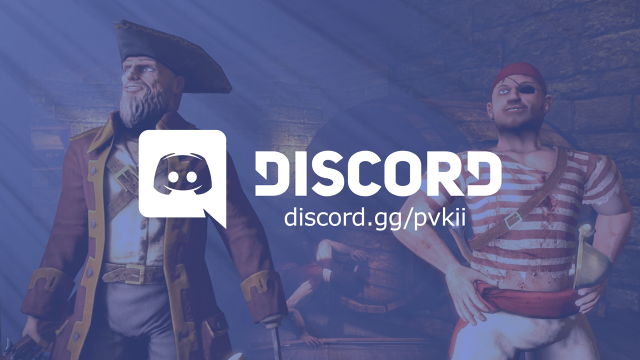 Join the conversation on the official PVKII Discord! Interact with fans, devs, testers and creators!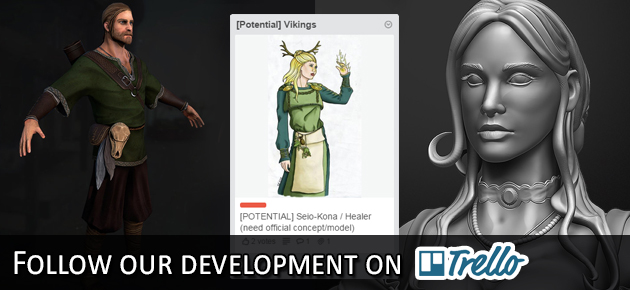 Follow us on Trello for the latest development buzz, and as always, follow us on Facebook and Twitter for more updates.
LATEST DEVELOPMENTS & UPDATES
Thanks for your continued support PVKII fans! We'll see you in game!

PVKII Team
Octoshark Studios