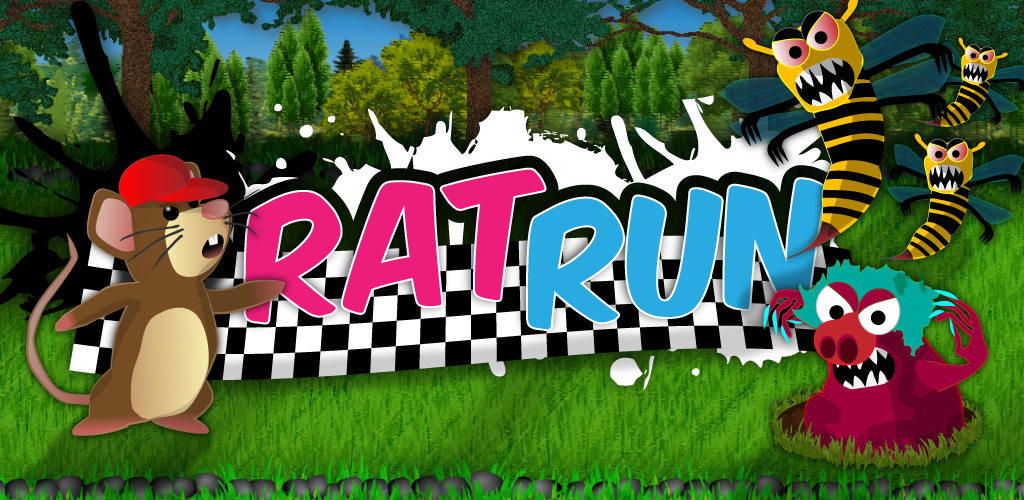 Dear friends, it's done!
We are very proud to announce you, that RatRun is NOW OFFICIAL RELEASED and available for Android devices.
We seek to add a iOS version very soon. If there are any suggestions or
difficulties, let us know. Thank you very much for your support.
Greets,
Randy (and the others).