Arise Commanders !

We're not dead! And a new release has arrived!
We've been busy working on the mod and pretty much everything has been modified since April 2021.
This new version of the mod, named 0.9, includes:
- New Support Powers: Some powers were changed and other new ones were added. Thus, each faction now has 4 support powers (2 at tier 2 and 2 and tier 3);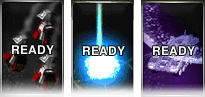 - New Visuals: The tileset as well as some unit models were updated. New animations, U.I. elements and particle effects were also added;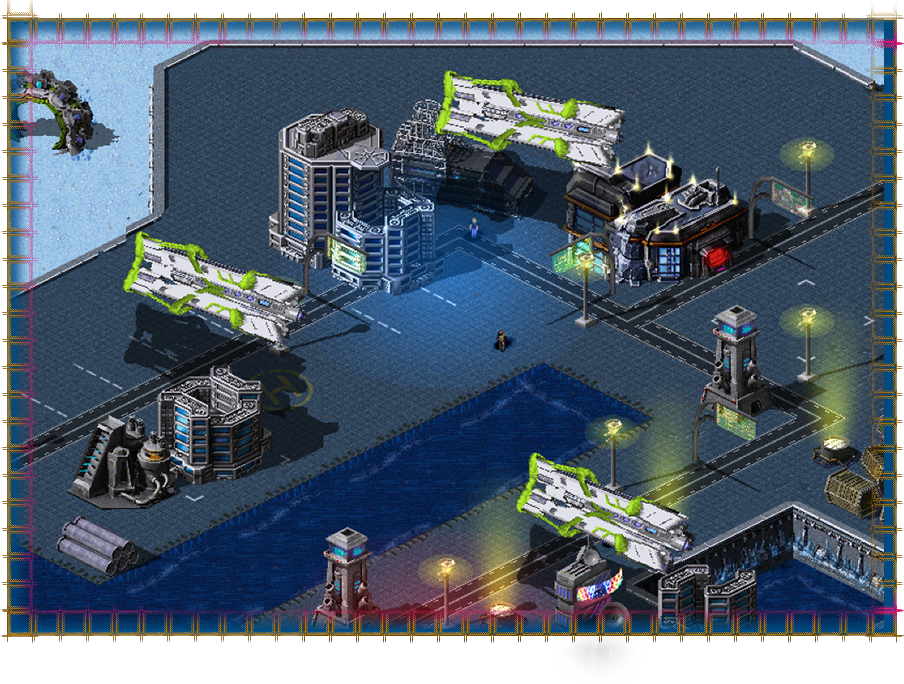 - New Mechanics: Each faction's gameplay was tweaked;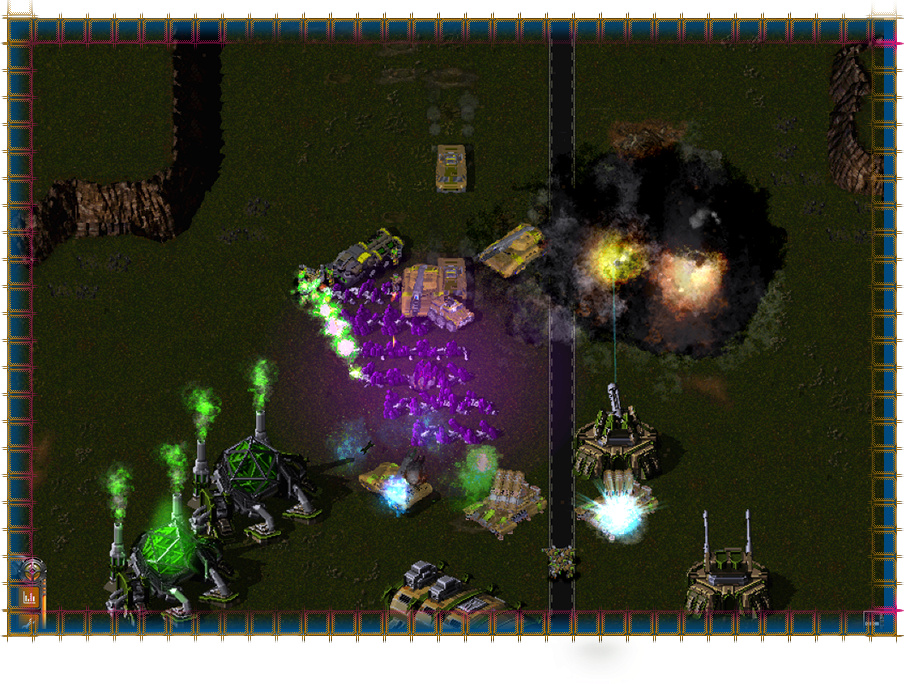 - Better Balance: Balance has been reworked based on various feedback.
Some units from the previous version were temporarily removed for various reasons (redundancy, major rework required, etc.). They will return in future releases.
BUT WAIT! THERE IS MORE!
We want to share with you our current roadmap!
(Note: this roadmap is not definitive and may change depending on the mod's development progress)
- Version 1.0 Main Features:
Fractured Realms version 1.0 will be the first major planned release. It will provide a solid foundation for subsequent releases and will include:
- New faction: The Earth Federation will be the 4th playable faction. A faction relying on numerical superiority with weak but very cheap units;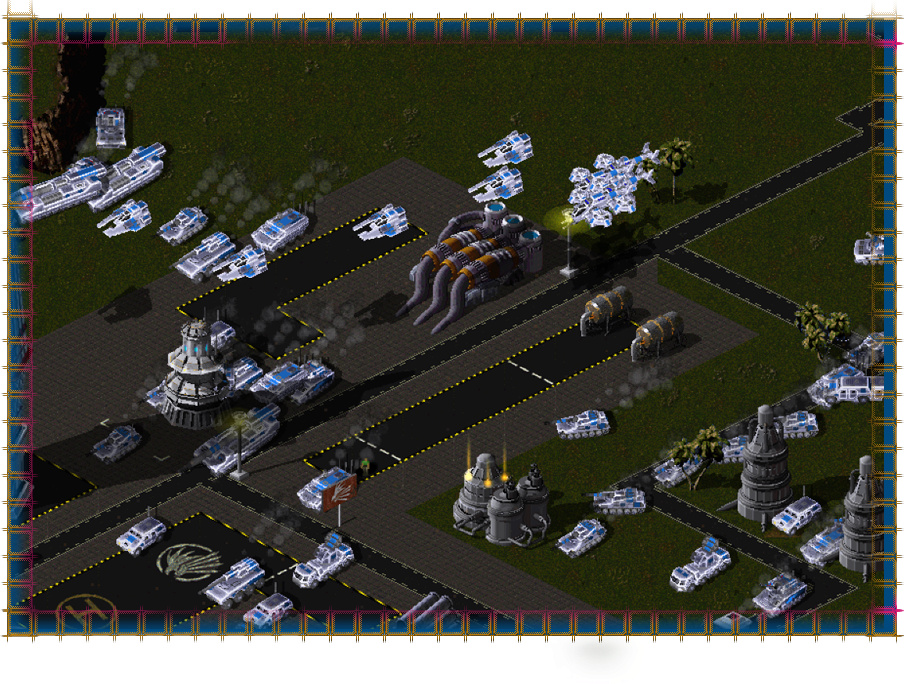 - New Models: Most current models and previously removed models will be revamped so as to make each faction visually distinct from one another. A significant number of units, including all the removed ones, will have their mechanics and/or gameplay drastically changed in order to better fit their respective faction's playstyles.


- Version 2.0 Main Features:
The second major version will introduce a very interesting feature for our mod, namely:
- Environment interaction: There are many exotic and weird places in Fractured Realms with numerous alien fauna and flora as well as minor factions. New neutral (and rarely peaceful) elements will be added, from giant aggressive monsters to new neutral buildings to capture!
- New maps: To showcase the above mentioned elements, there will be new maps with new tilesets.
- Various features that might appear in other versions:
- New playable factions (Robots, Plants/Fungi thingies and possibly subfactions);
- Additional units, power or mechanics for each faction;
- And many more!


Stay tuned as we will present you in the near future the various changes that will come in the next version!
You
can also discuss and find games at our Discord