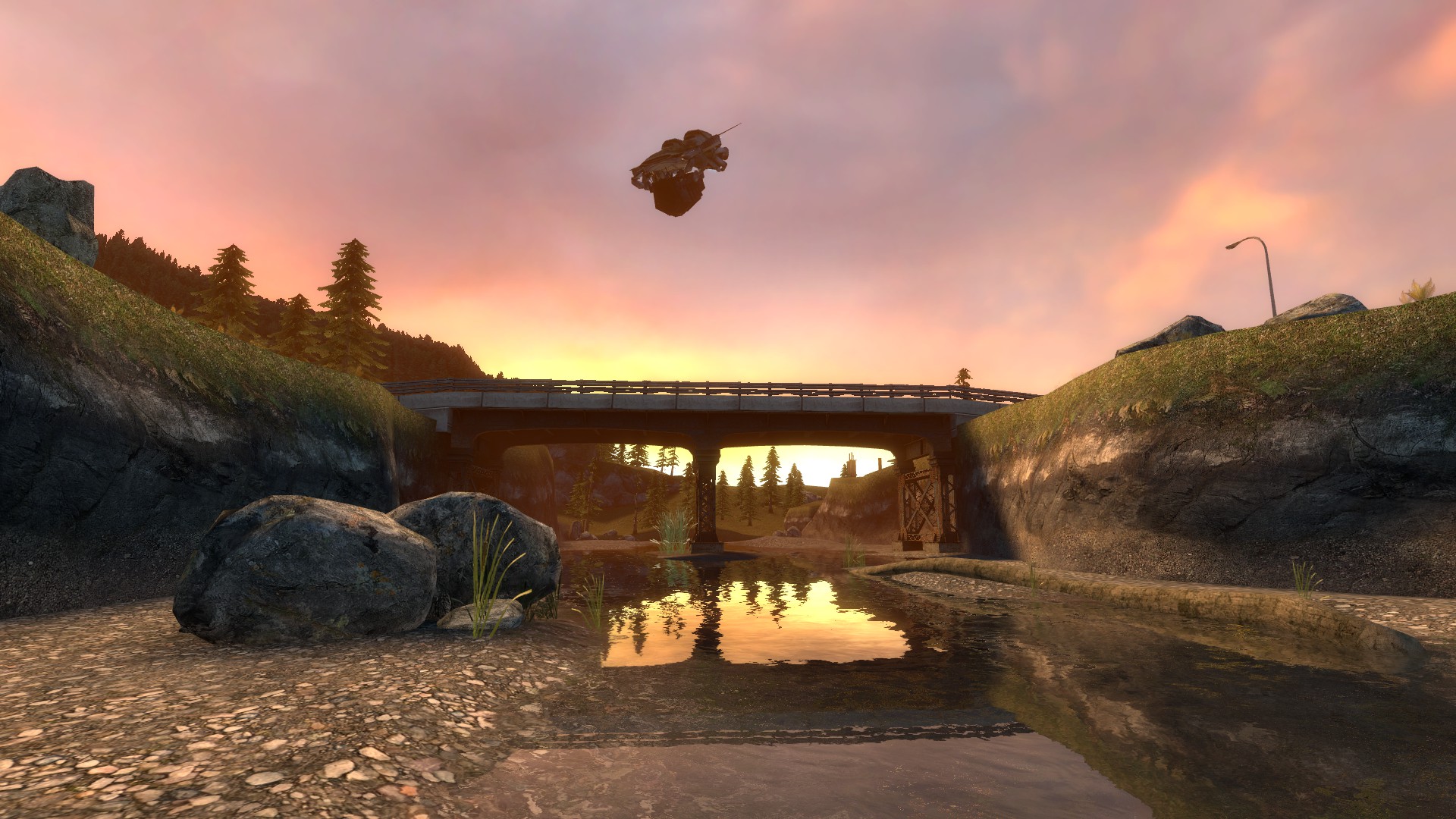 I hate this kind of post as much as anyone else, but I suppose bad news is better than no news. The mod Uncertainty Principle is not cancelled or abandoned, it is safe on my hard-drive and mostly complete.
What it doesn't have is all the polish, voice acting and testing that is needed before I'm happy to release it. Unfortunately I'm just not going to have the time to finish it in the foreseeable future, at least not before next summer.
I would like to make it clear that I am not giving up, I still intend to release it eventually, and I will still be around the community on LambdaGeneration and PlanetPhillip. I would rather not release the mod than release something that is not ready. In the mean time, here's a few work in progress pictures.
Sorry to make you wait. These things, they take time...