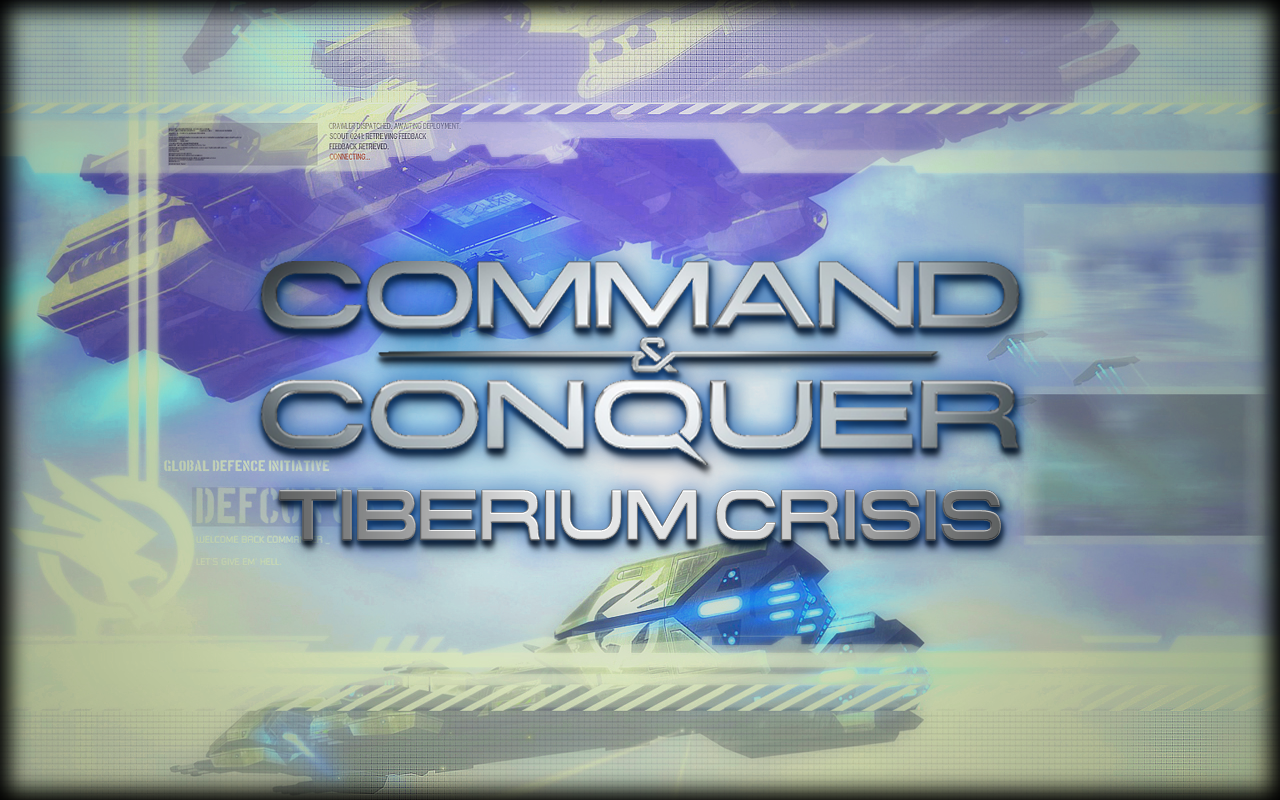 Dear players,
Tiberium Crisis now is update to C.5.5.
---
Update Main Contents:
SAVE/LOAD is Back
Campaign Remastered
Supports Map Editor
Great Performance Improvement and Smaller mod size
Enhanced Quality Option*
Situational Music Option
shift-click to build x5 units
CnCNet no-delay operation
Other batches of new stuff and bug fixes and balance changes.
Downloads:
Tiberium Crisis C.5.5 Not Standalone Full Version (No Motion Videos)
Tiberium Crisis Motion Videos (C.0~C.5.5 using the same)
If you got a C.5 ~ C.5.2 version, just download this update pack:
C.5.5 Update Pack (for C.5~C.5.2)
How to install and play:
This is not a standalone version and need to install vanila Yuri's Revenge.
This would be very easy. Simply decompress TC C.5.5 to vanilla YR and put motion videos into your game folder(C.0~C.5.5 using the same). Then Right Click TiberiumCrisis.exe -> Properties ->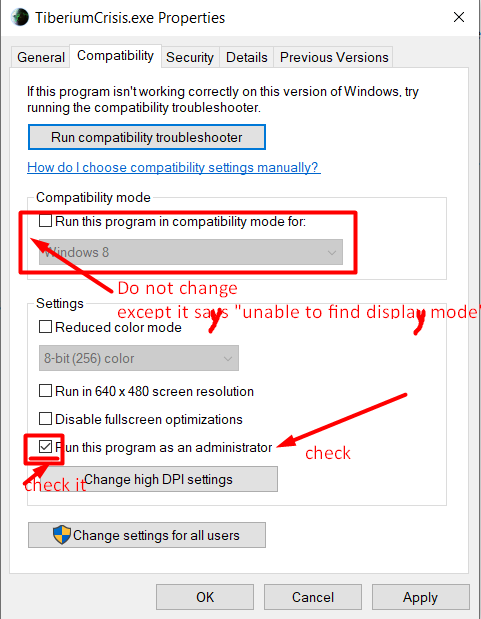 done. Execute TiberiumCrisis.exe and start
---
Tiberium Crisis is focus on PvP direction.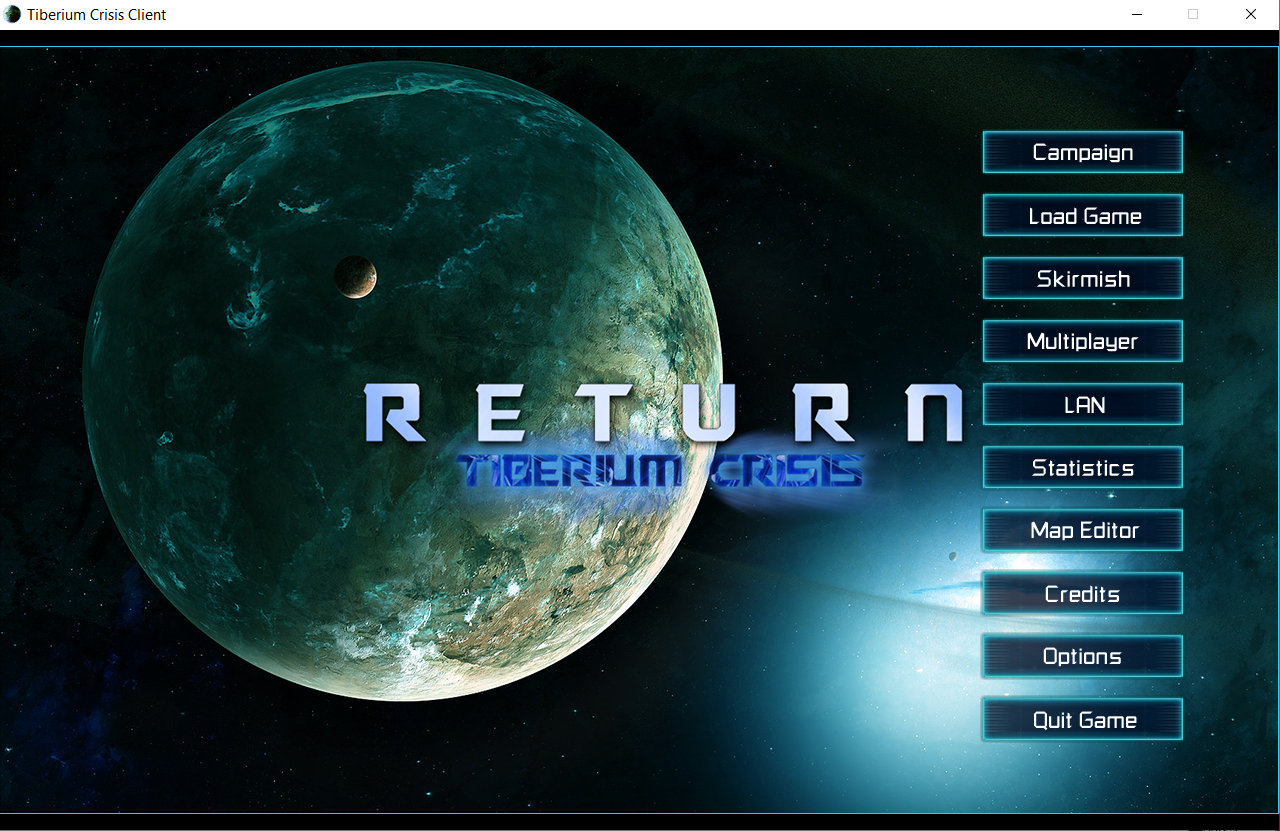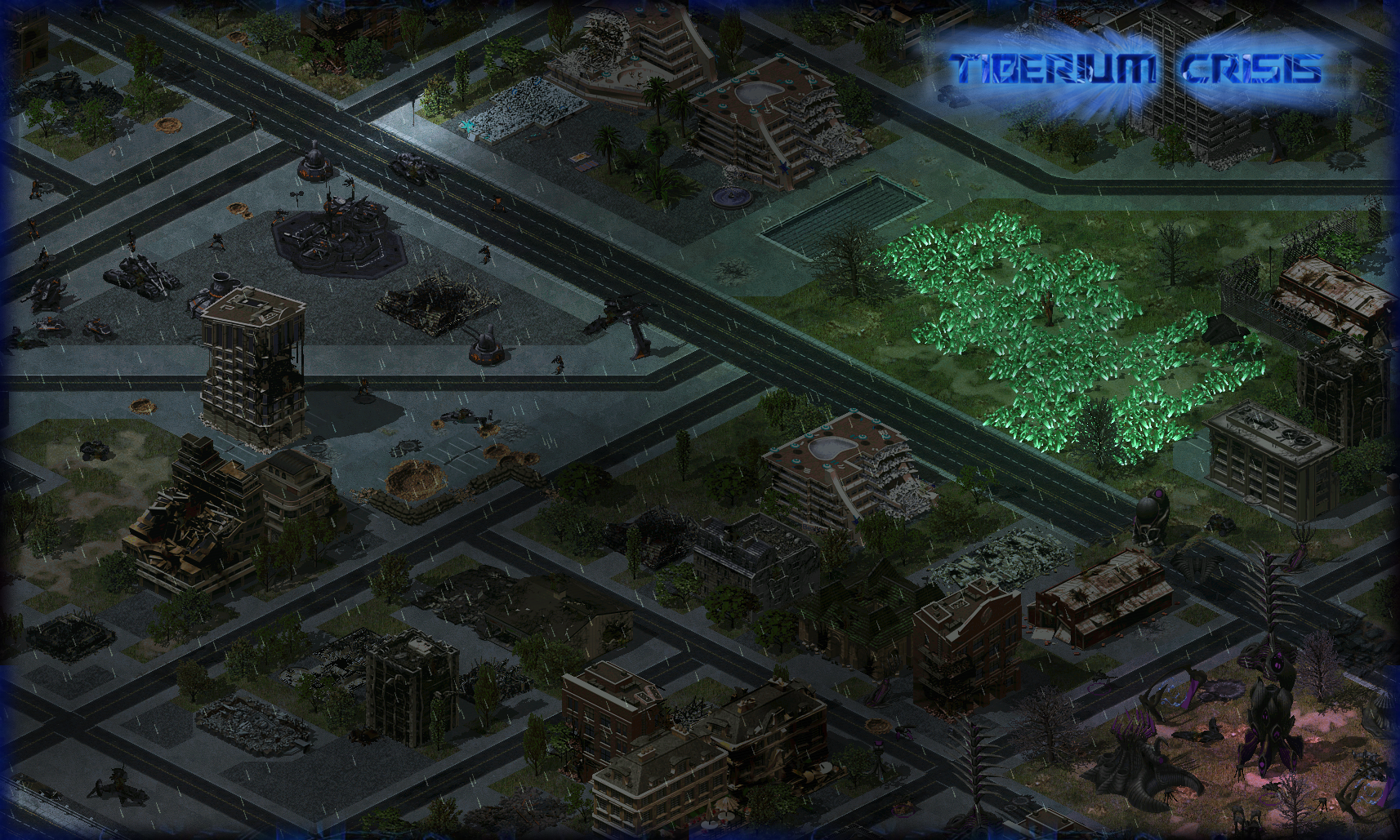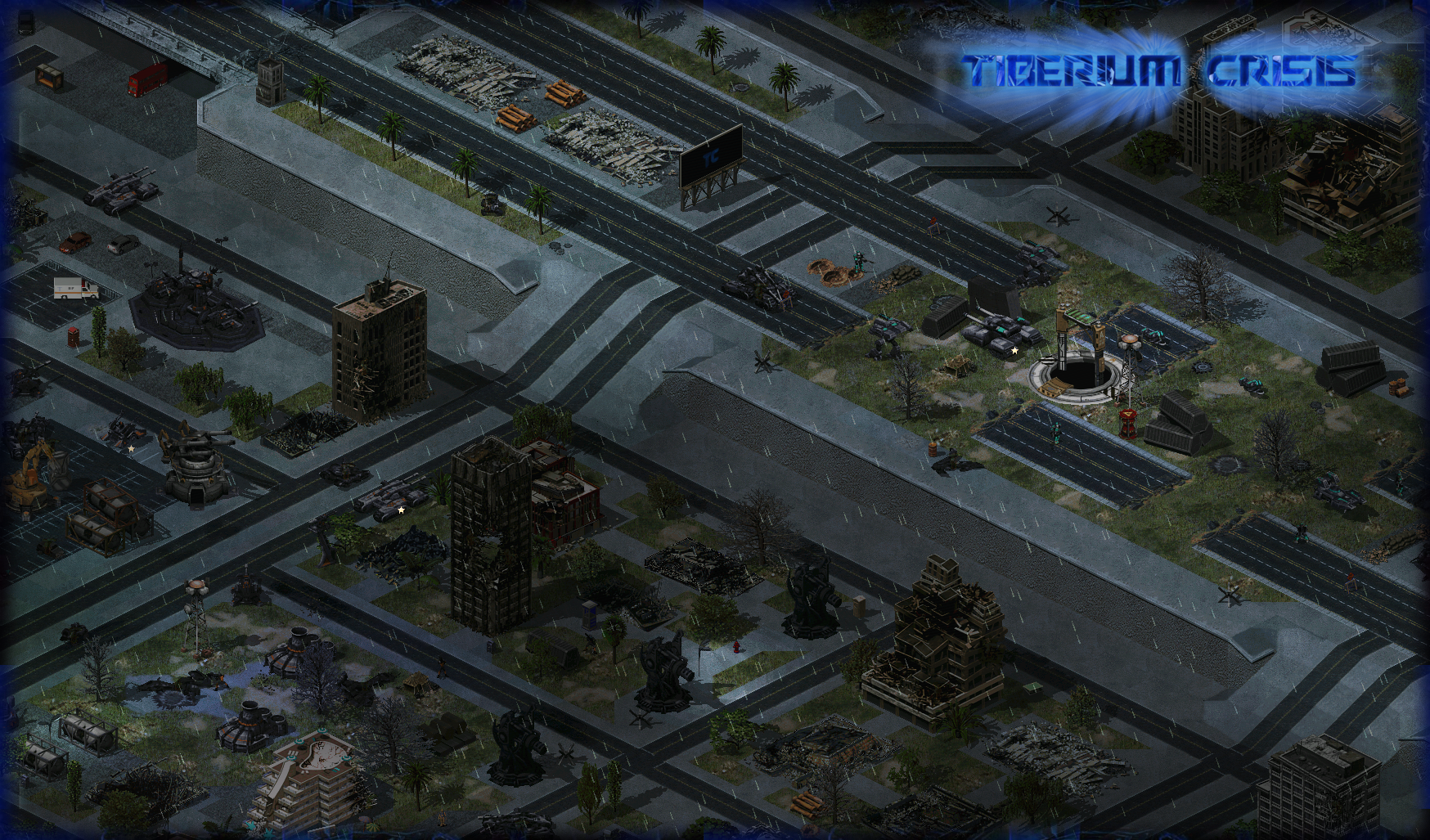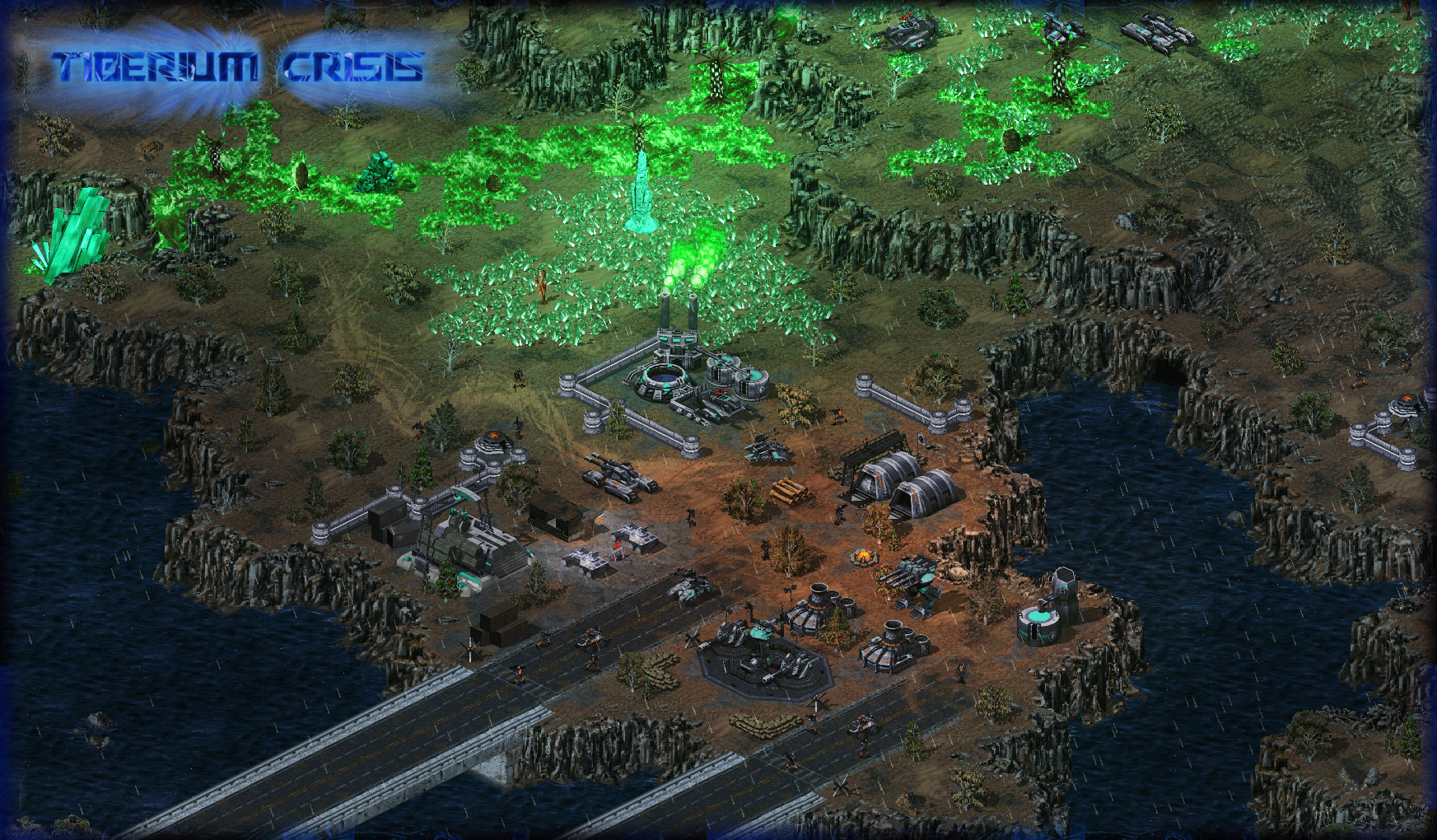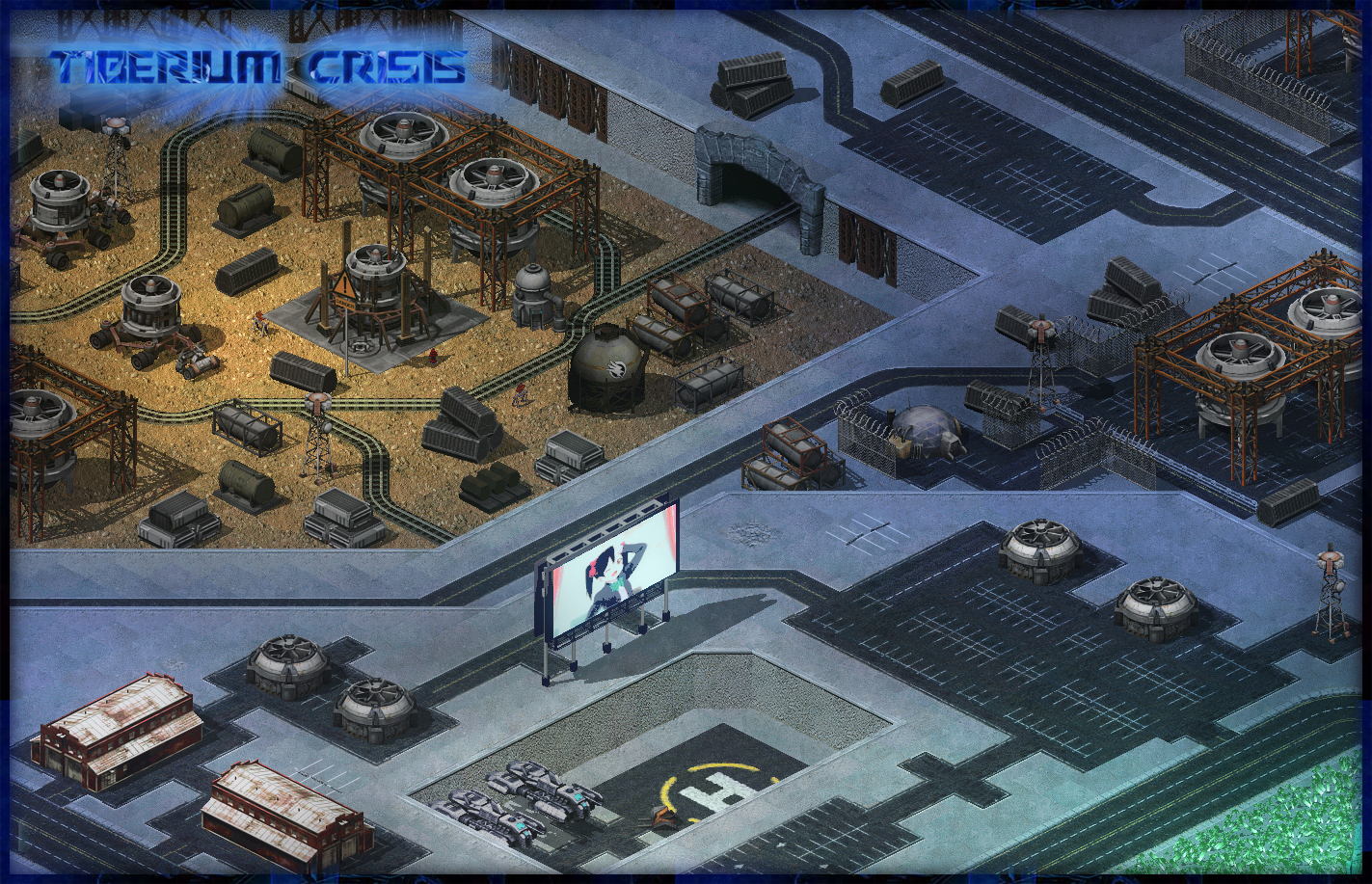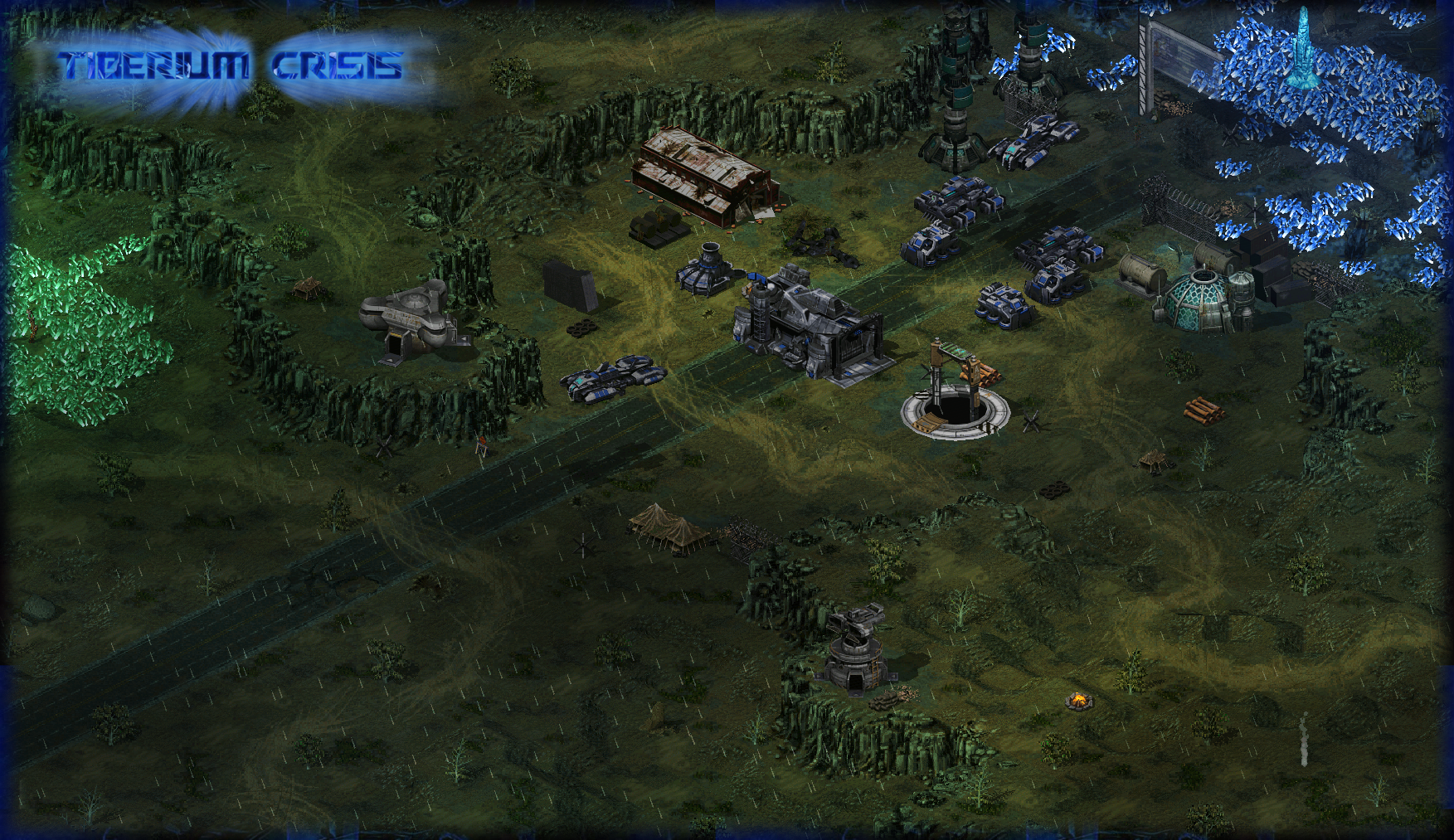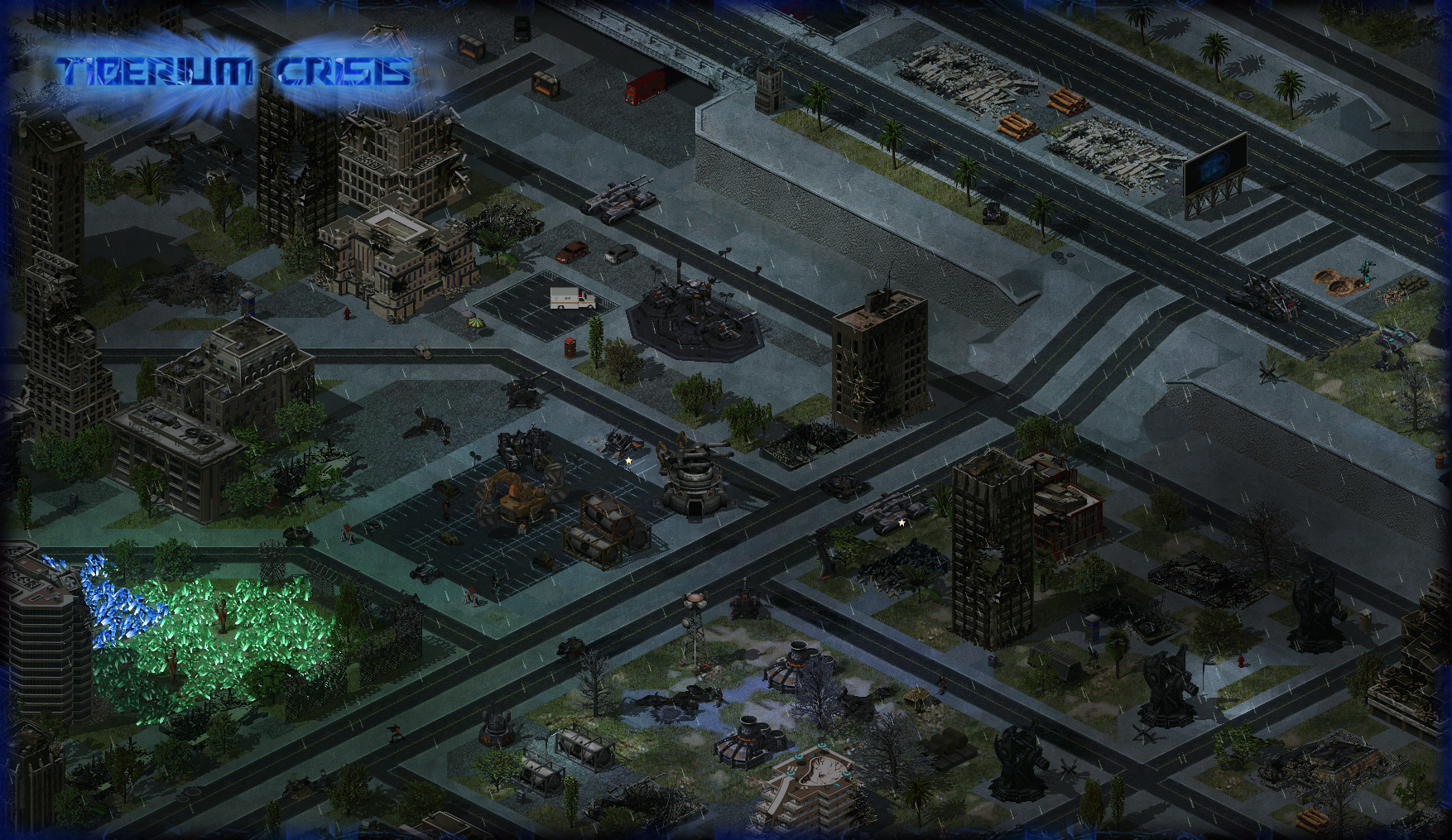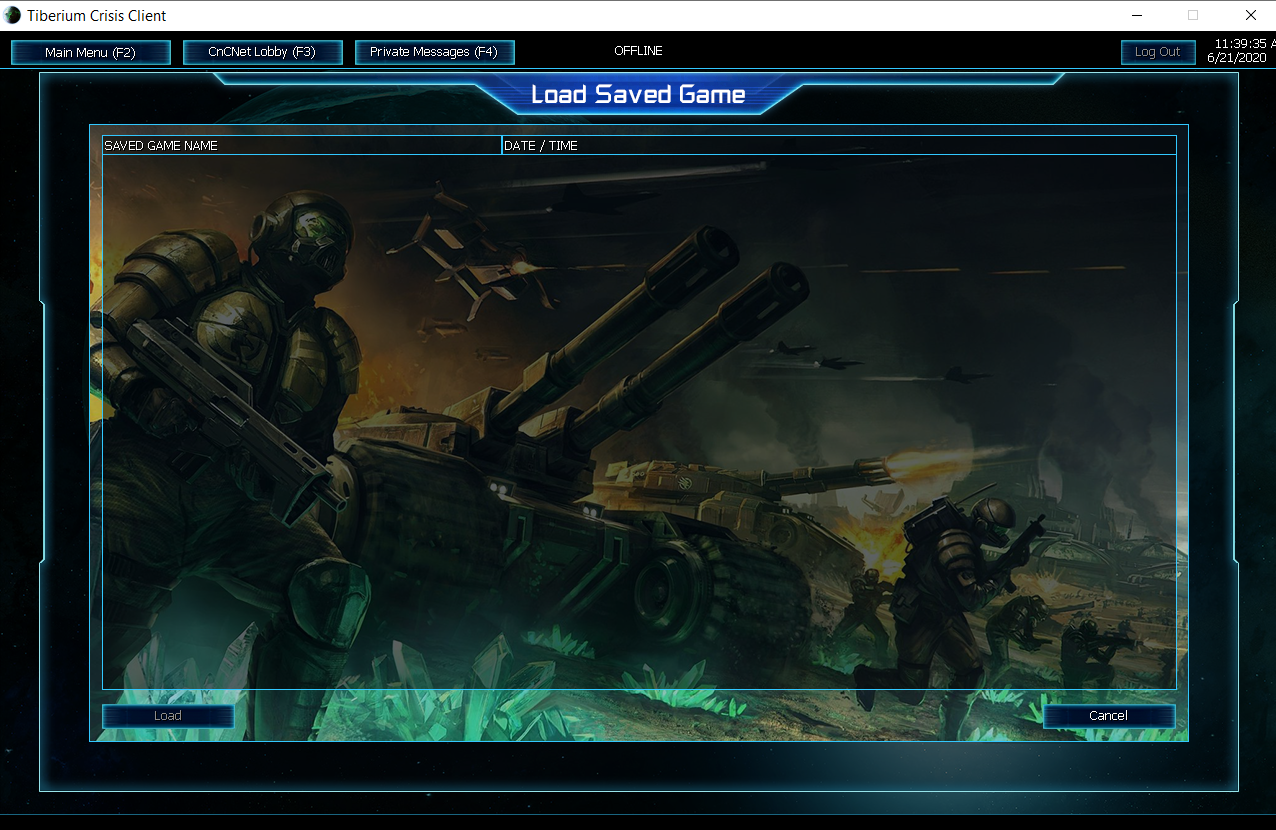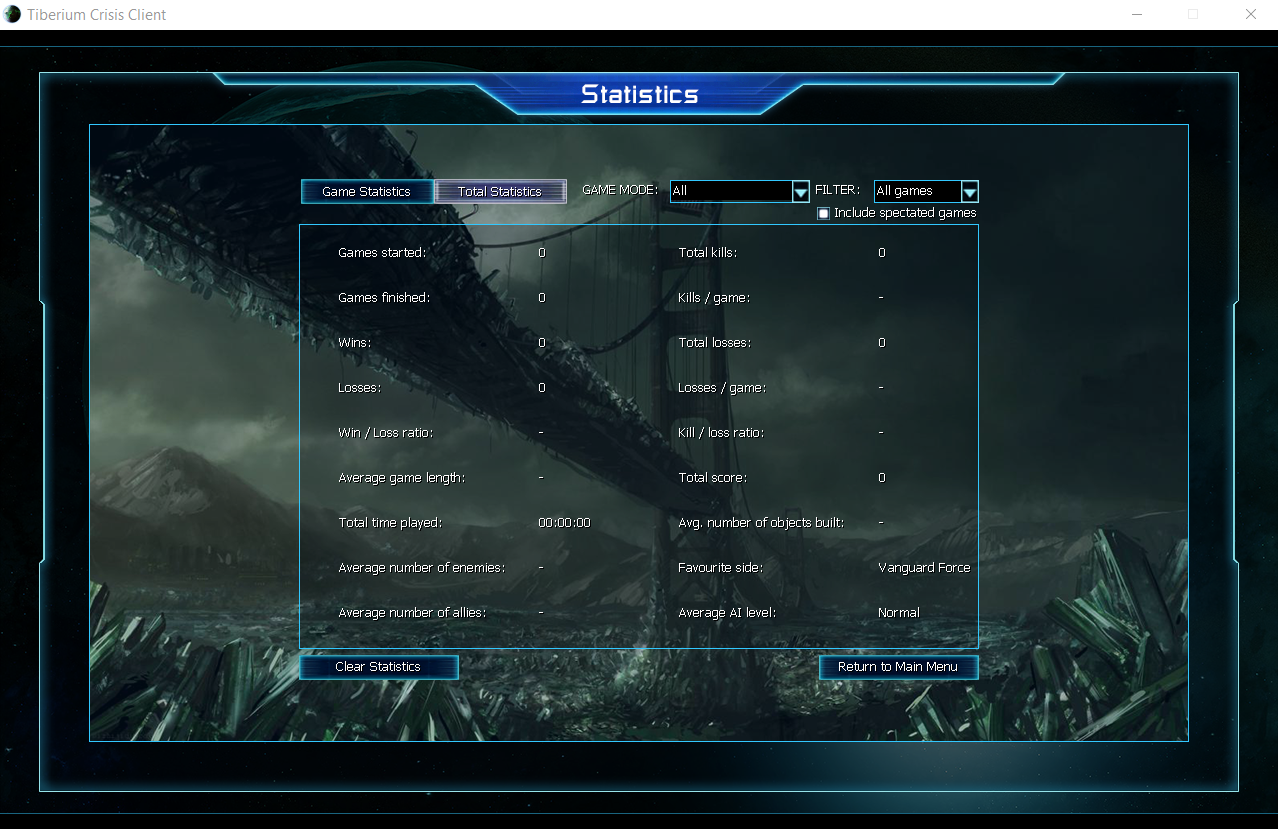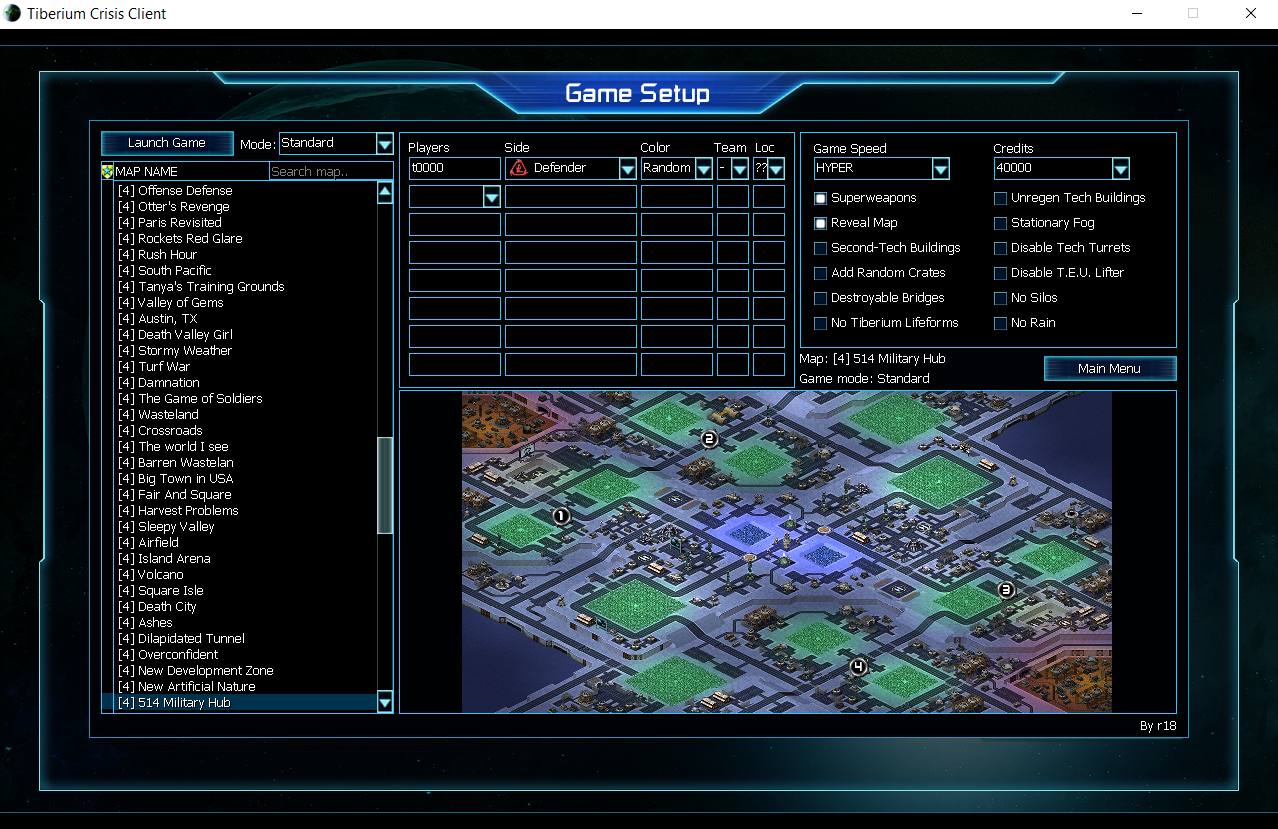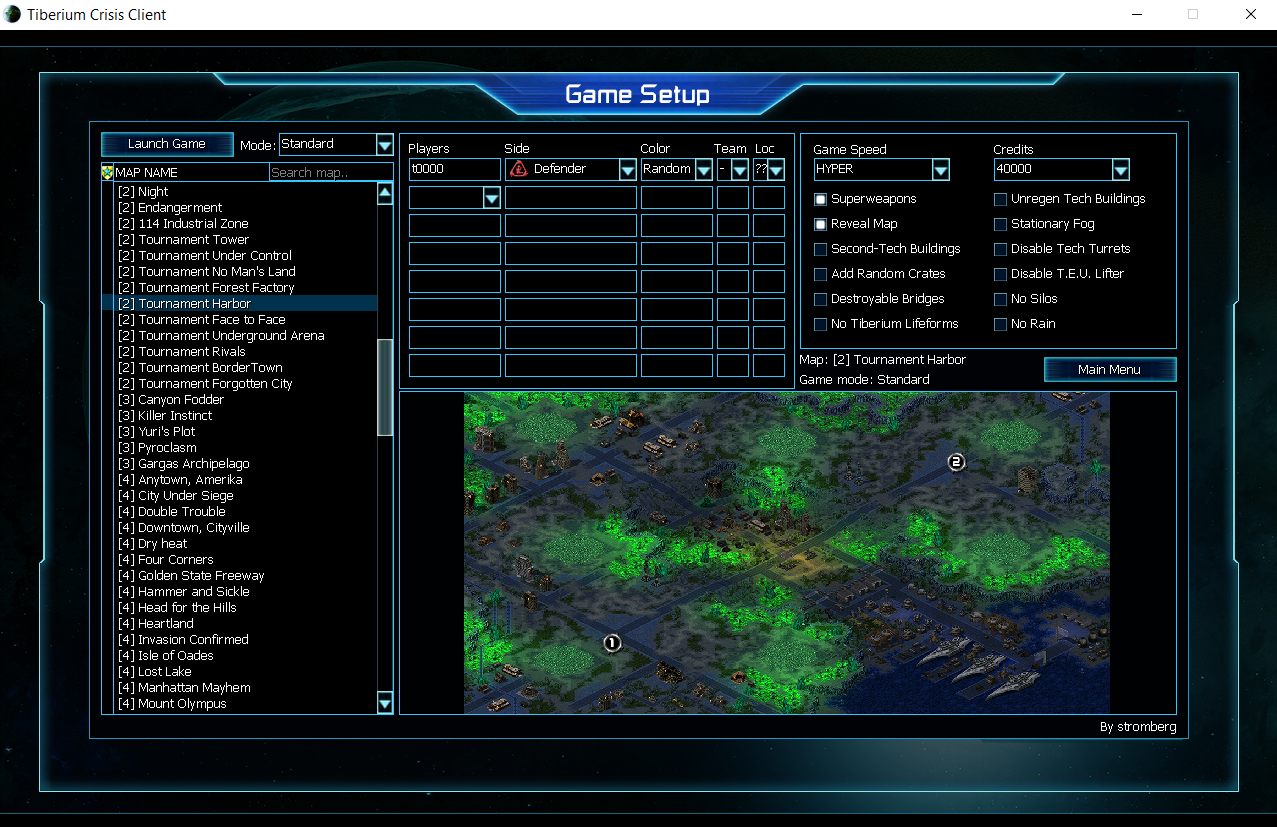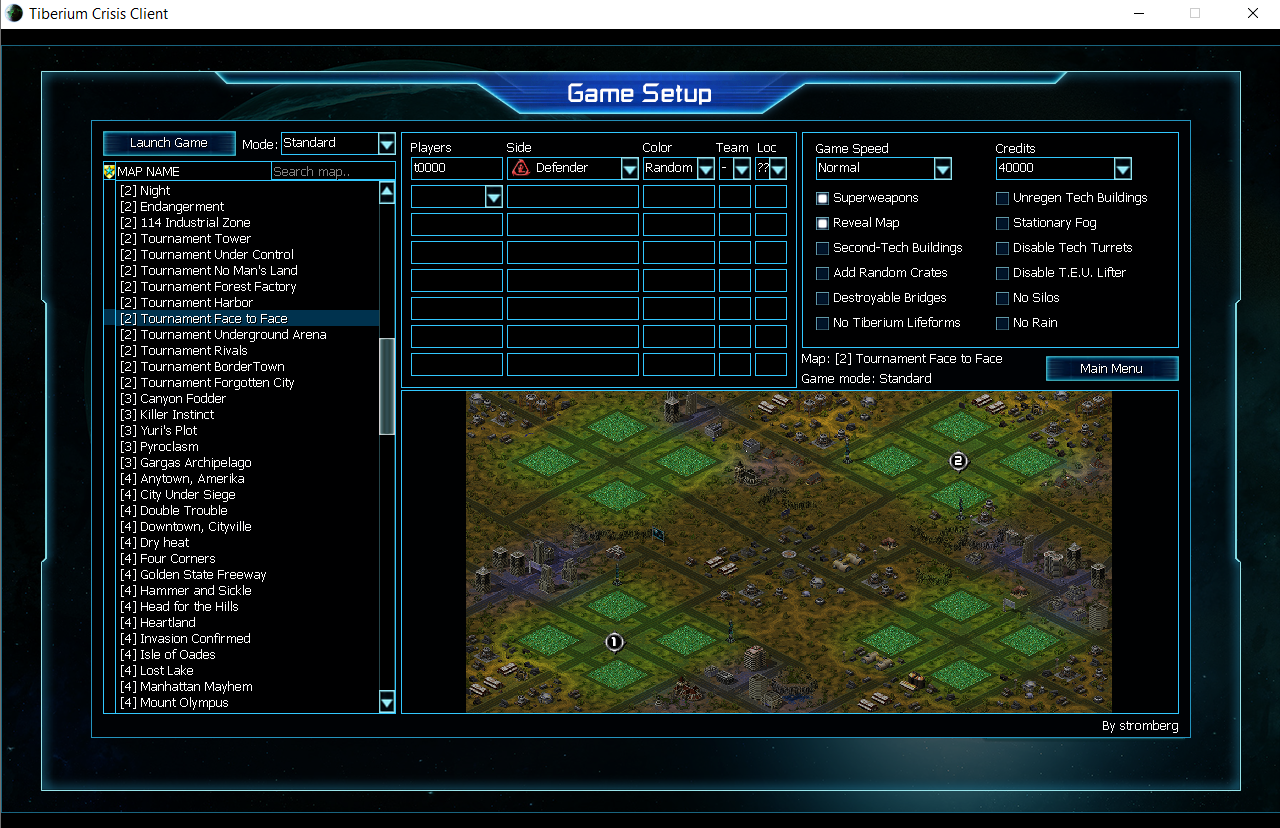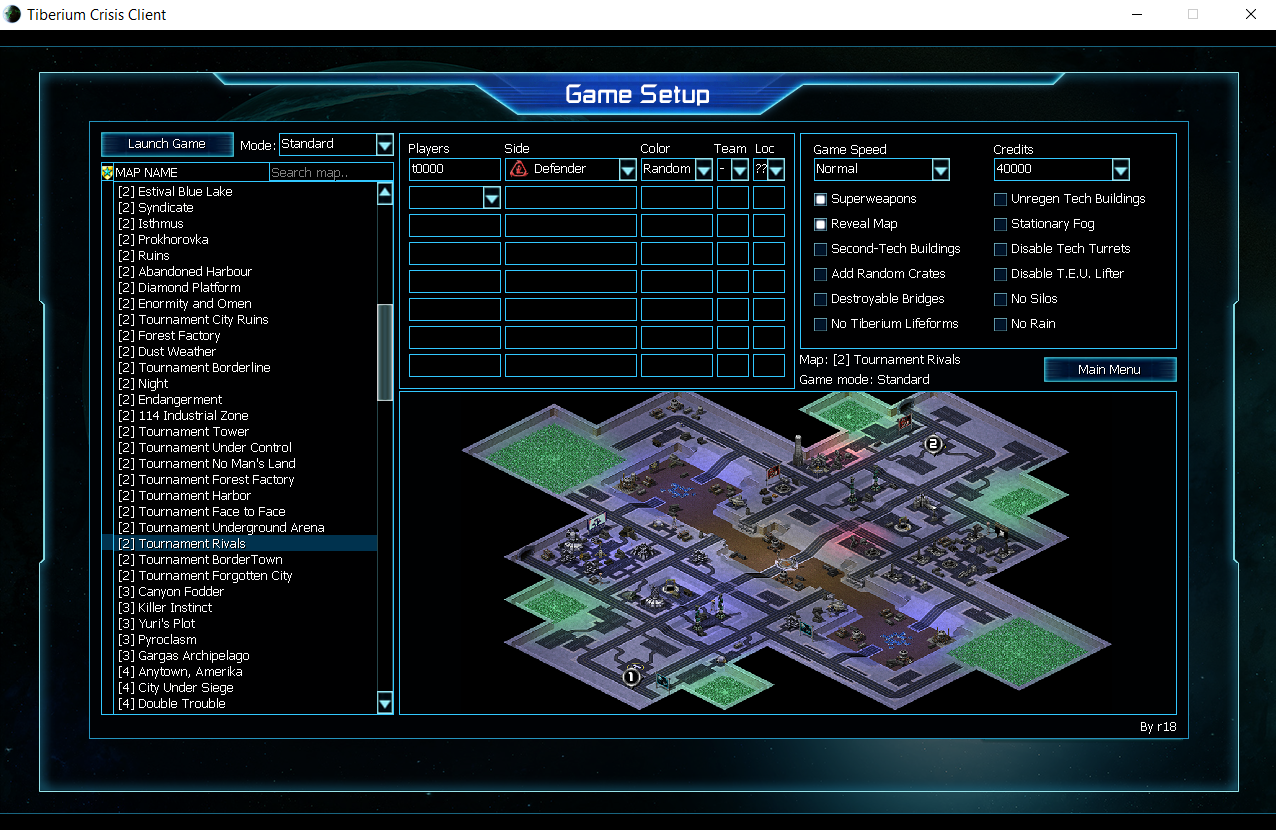 It is sorry that the units' intro in ingame csf are no longer correct as well as the introductions in moddb, I don't have time to update them


Then you will need this tutorial for enabling Enhanced Quality (recommanded GTX 1030 or above)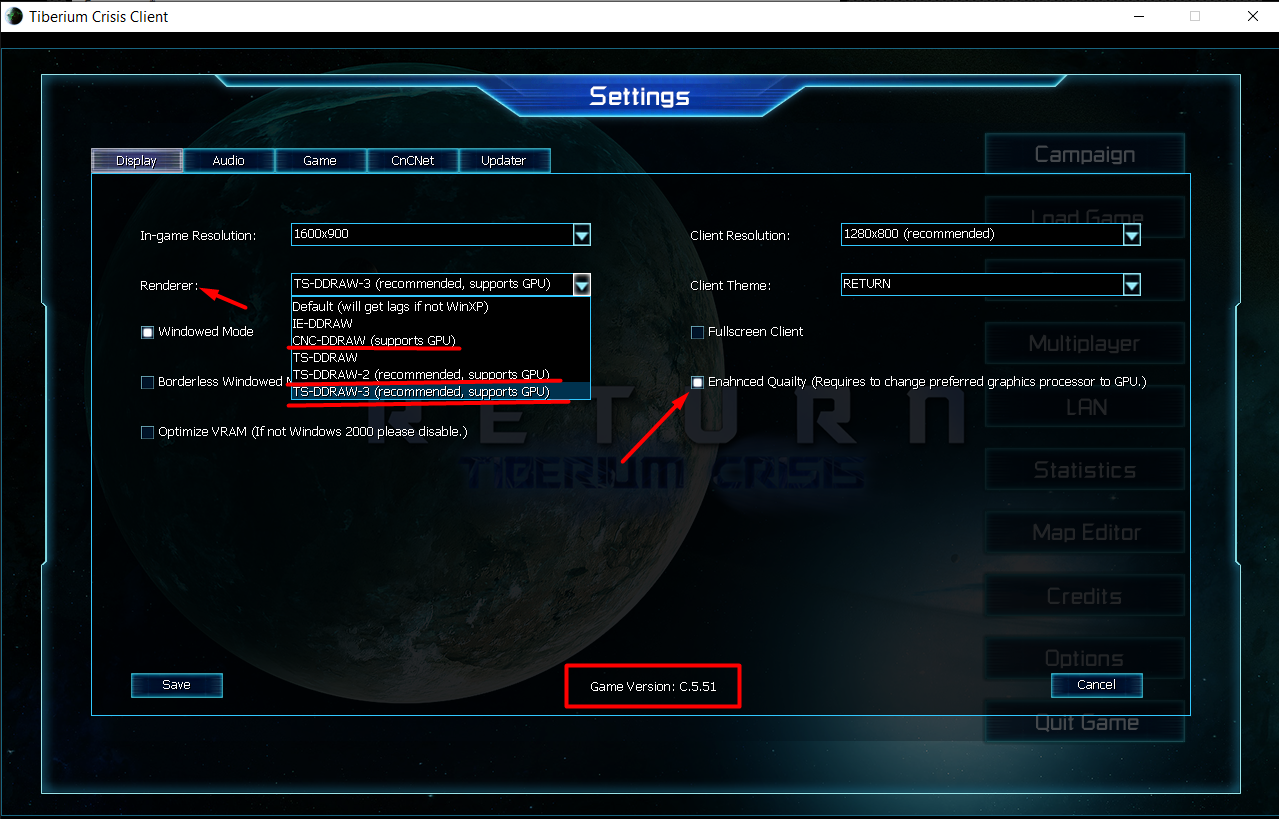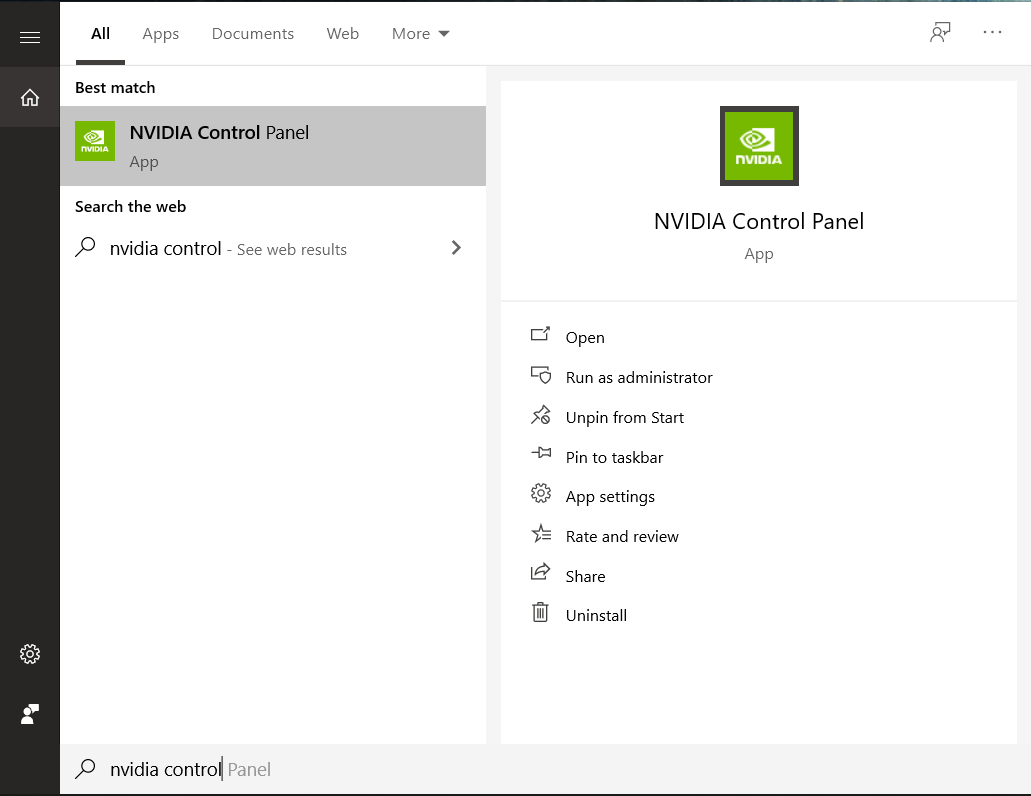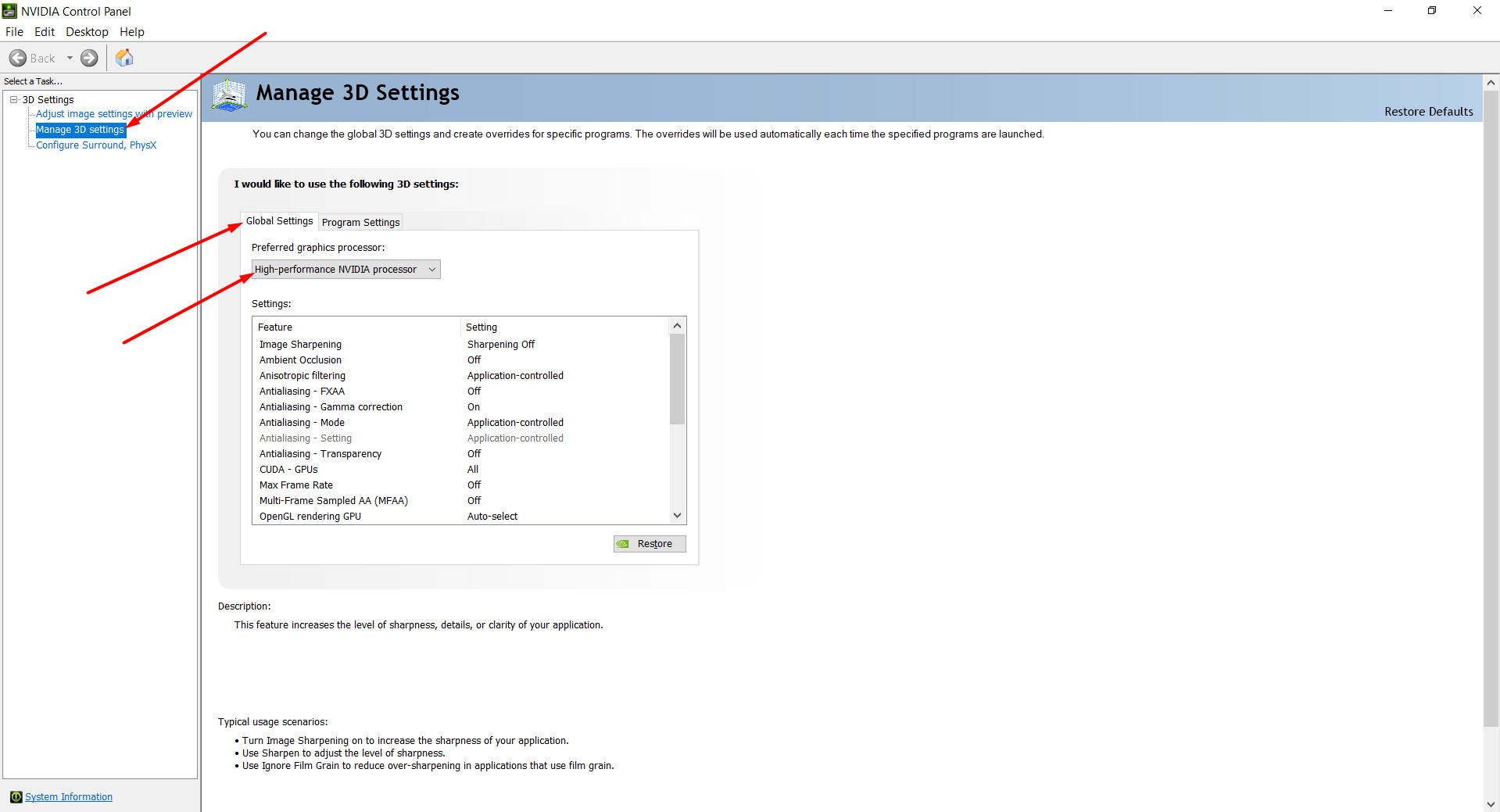 This settings will make your game run faster, even you disabled Enhanced Quality option.
To enable Enhanced Quality, .Net Framework 4.5 & DirectX Redist must be installed.