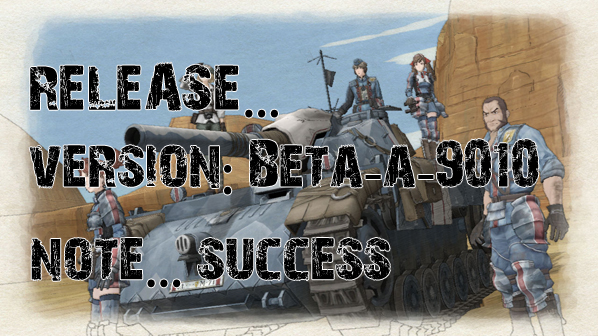 5 years passed since i first came with the idea of Vengeance. Many things changed since then. Only couple stayed. Name.. and my will to make it no matter what!
So here is the moment i've been waiting non the less than you... first beta release... I know there aren't much things now... but... there is a part of my soul there... I really hope you like it.
I tried to put all the best from all the games i like in one place.. not sure if it came this way.. it is for you to judge...
I also planning on releasing next beta version as soon as possible.. Perhaps on this weekend. Bad thing that i didn't get any feedback or raiting... i hoped you'd..write... something.... anyway... Its good to see my game floating through internet... thats right.. i already saw 2 sites giving link to us... cool.
Well... gotta go make some new cool units for ya.. stay tuned!
P.S. We've tested alot... seems that Vengeance workin okay on ALL ZH.... both TFD & Vanilla... you just need it to be version 1.04 ))
See ya on the battlefield comrade