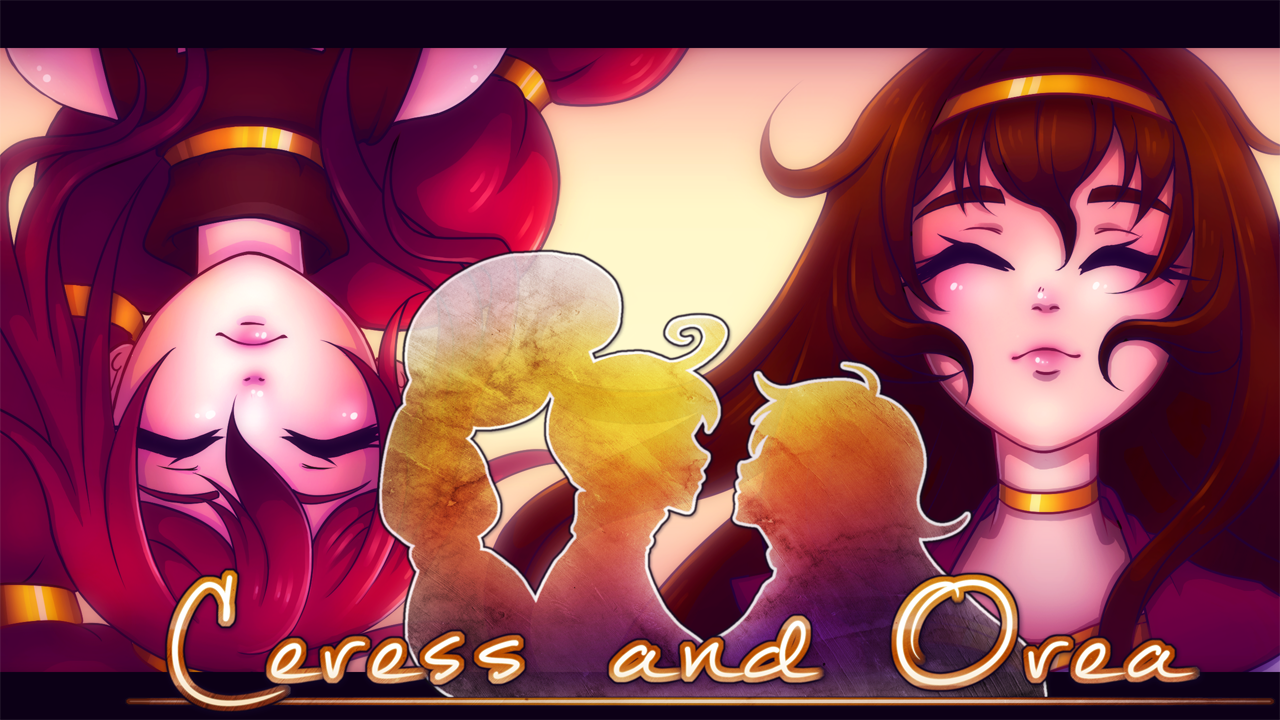 Hello everyone! I'm excited to announce that Ceress and Orea released on steam and itch.io a few hours ago! I'd be super grateful if you'd check it out.
Links
Summary:

Ceress is sentenced to death, because she's in love with the 'wrong' person.
But stubborn as she is, she calls out to an old deity, demanding a chance to change this unrighteousness.

Can Ceress overcome death to be reunited with the woman she loves?
Ceress and Orea is...
a short journey, which can be completed in one session. (Playtime approx. 60 min.)
a soothing adventure. Well, for the most part.
an atmospheric game.
a game with puzzles.
a game without battles.
a game about the love of two young women.
a simple, linear game. (One ending)

After Ceress is sentenced to death, she's thrown into an abyss. As she awakens she finds herself within a cave system, which soon turns out to be the realm of an old deity.
Ceress will have to prove herself worthy by traversing this death realm and solving the puzzles ahead of her, to finally get back into the world of the living and to return to her love Orea.

Along the way the player can discover several of Ceress' memories.

Ceress and Orea is a bit of an adventure, a bit walking sim and a bit puzzler.
And of course a love story!