The Forgotten Ones v2.0 Beta has had a promising look ever since the announcement came back in 2011. Over one year with development, thinking and hard work has brought the mod to a much higher stage. And I want everyone to know that TFO is just around the corner.
When version 1.0 Beta was released in mid 2011 there was many bricks missing, all from story, mechanics and gameplay. Looking back to the terrible content I released not too long ago makes me ashamed but at the same time happy that version 2.0 Beta will have so much more to offer. I'm looking towards the future, and I hope to get the new version out soon, even though I have continuously delayed the release. The main problem is that its unpredictable, there is few things left. Tho the things left takes more time than expected. But I can promise that the mod will be released sometime before March 2013!
So far 9 weapons has been added to the new version, magazine pickups (ammo) for each wep, different animated HUD for each wep and much more. The programming & scripting is very improved from version 1. Tons of new coding & scripting has been added to enhance the gameplay and feeling of the mod.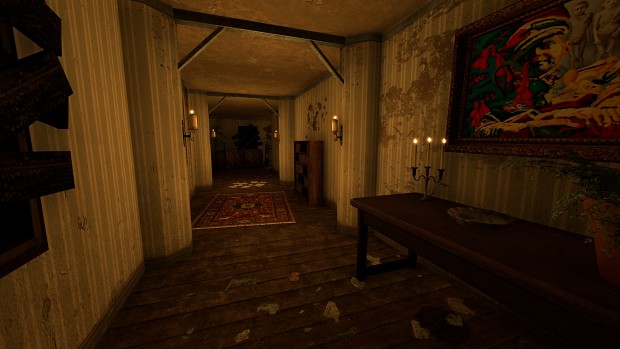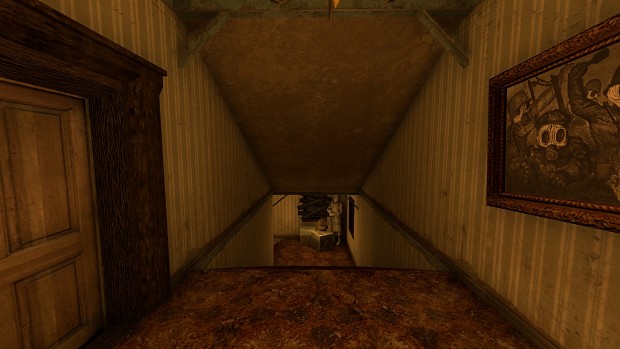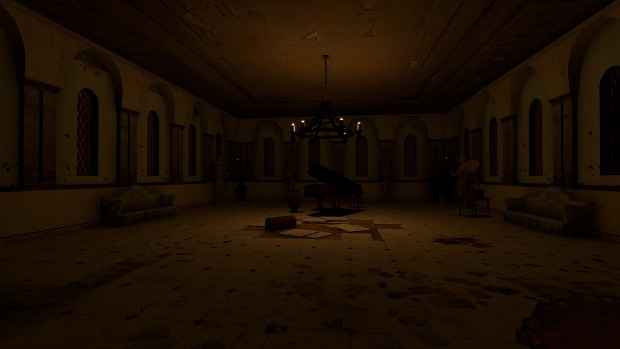 For most of the time you will walk around in Schienzel's mansion, but vast outside areas will also be included in the mod. The mod will be focusing on telling Grobuskna's story, and to follow him on his trail towards vengeance.
But yet the mod is not fully completed, but I will keep updating and as well make a new teaser for the mod. And before I forget, I wish you all a merry Christmas!
And thanks to all of the 234 followers that has been sticking with us so far! It means a lot! :)
Notice:
The team is in need of one voice actor,
One character modeler, animator & skinner.