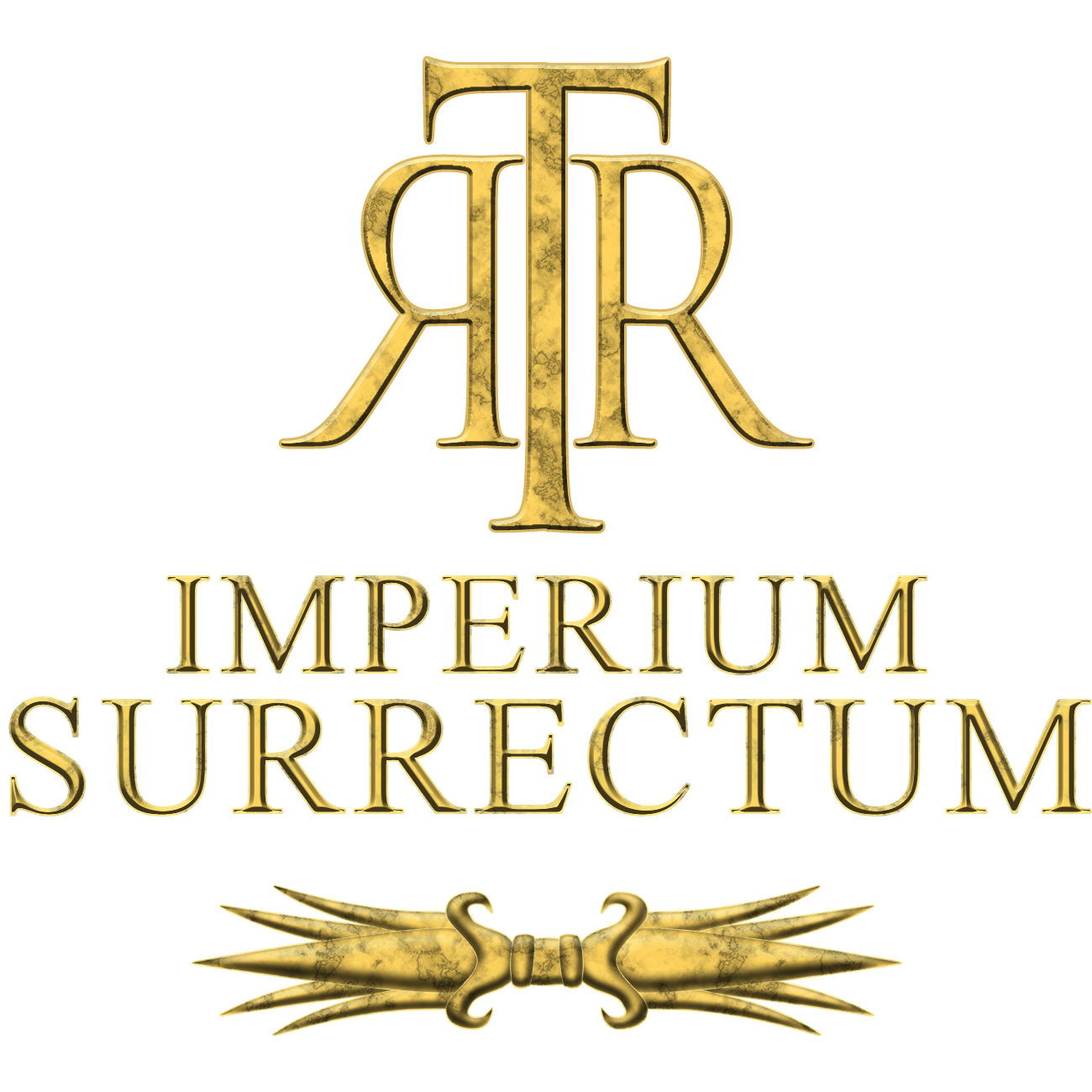 ---
RTR: Imperium Surrectum v0.1.1 released.
Changelog.
Fixed the issue where players would not be able to start a campaign due to a 'Select an Item from the List' error.
Fixed unit cards not showing for players using the Vibrant (Original) unit colour scheme.


Added missing unit cards.

Fixed all units that did not have a texture, or units in campaigns that did not have textures for the factions they were given to.


Improved models and fixed flickering issues in most units and officers.

Fixed crashing issues on macOS. Now hopefully there should be no more issues when playing battles.


Fixed testudo formation crashing for some units due to them being spearmen.

Rebalanced unit stats and costs, and mount stats, for a more realistic experience.
Changed some city garrisons to improve campaign balance.


Getia was given to the Getae to improve their campaign performance.
Altered the peasant unit to be extremely expensive to recruit to prevent AI using it for army composition, but allow for it to spawn during revolt and prevent CTDs.

Added RS2 animations.


Removed swords from hoplites.

Fixed issue where sandstorms would occur in nearly all battles.
Download.
You now have the choice between Steam Workshop (more often updated) and ModDB version, as you like.
If you want to be up-to-date with every news of announcement regarding the mod, consider joining us in Discord.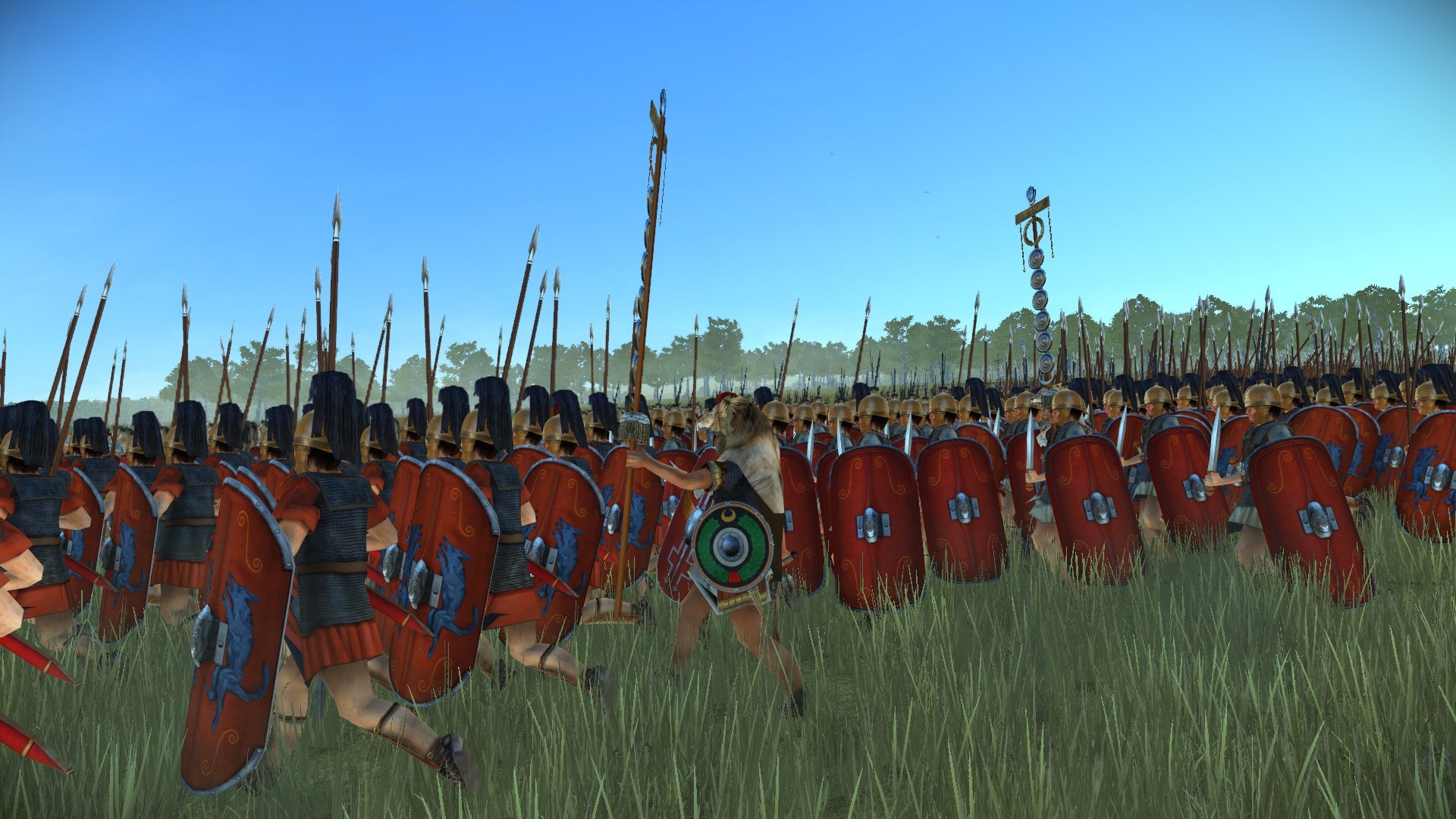 ---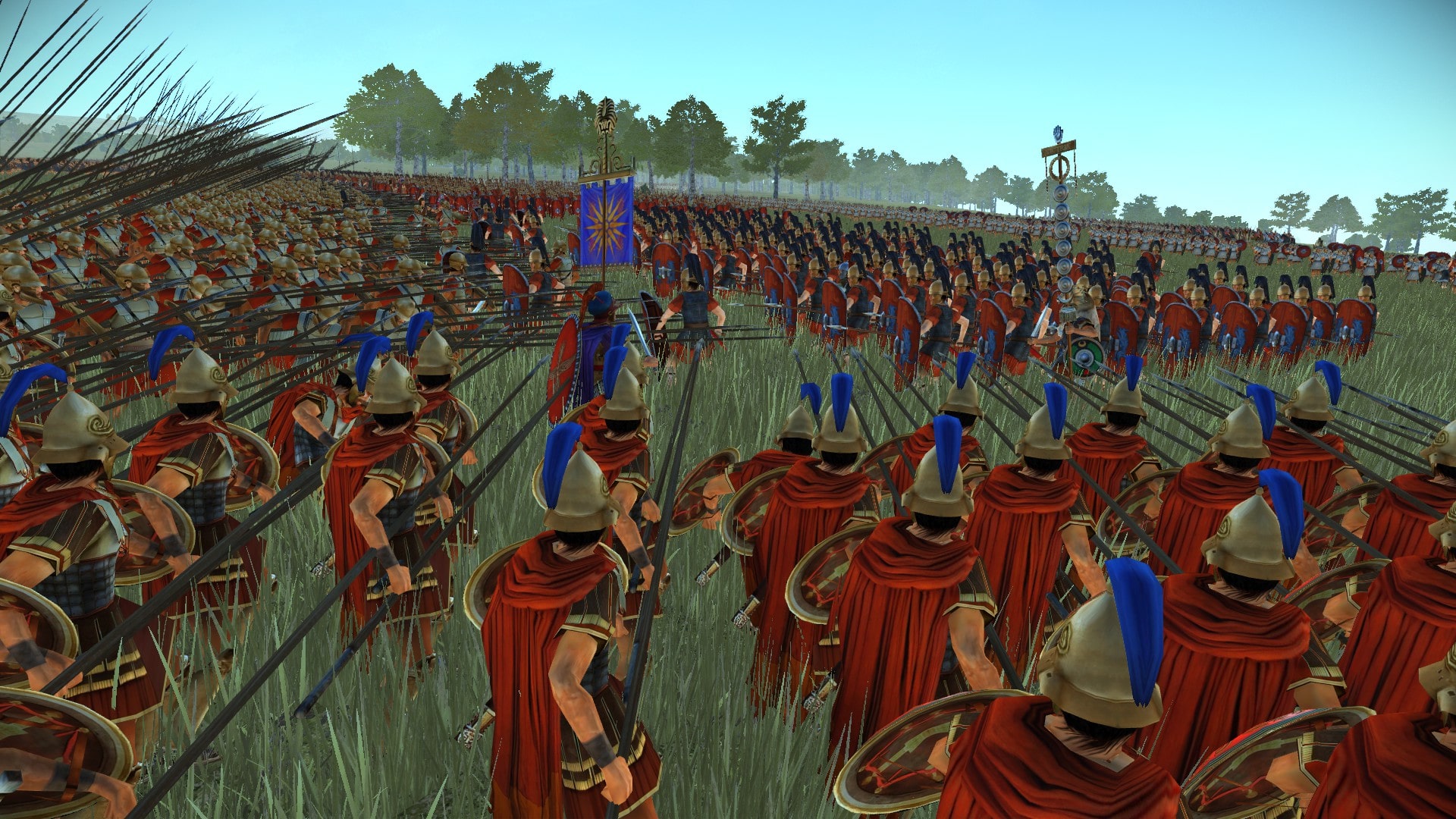 ---