I'm proudly announce you that today is the big day when the real Swindler Alley comes to publicity. If you play it, you will become the part of my world, my village. It's a very insignificant part of the world, yet it's important to all of us, who live here.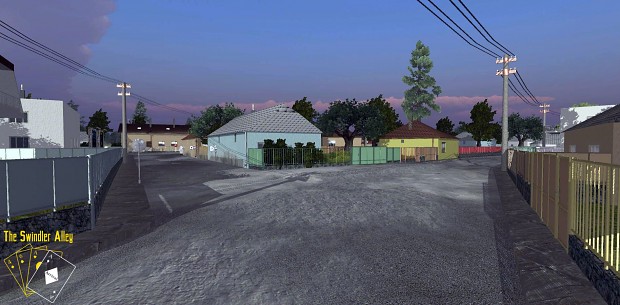 The first episode is a pioneer in The Swindler Alley series. It's a quick demonstration of what can we give to you, what can we give to the world without a budget. If you enjoyed at least a little bit, please help us at The Swindler Alley - Nightmares (The second episode) campaign: Igg.me
We need the Unity Pro license to proceed, and make even better games, with better performance, graphic, story and life. You can help us by contributing, or sharing the game and our campaign.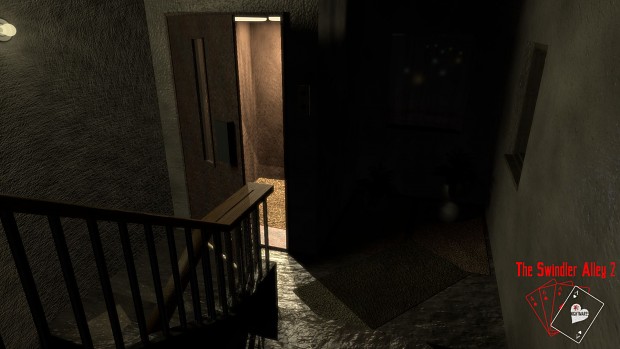 If you didn't enjoyed our game, please feel free to write a critique or a review. We would be very thankful for every word in a constructive critique. Thank you so much for reading this and for being interested in our project.