Today March 23 is the Day of Hungarian-Polish Friendship I felt this is the perfect occasion to release a Demo version featuring Poland.
This demo has 3 maps of which 2 has missions that can be played in editor or ingame. Sadly in the later case the intro animation will not play for some reason. The maps are a city and its outskirt, a forrest road and a not really accurate Warsaw map. The first two have missions to play.
The new Polish breeds use new humanskins that have been modelled and textured. There are 3 new weapon models the rest that are used are reskins and just renamed weapons already in the game. There are a number of new headgears from which the majority are new models.
The first mission is to stop a tank column of T-26 tanks then attack the Soviet soldiers that occupy the city. The mission has no difference for easy or hard settings and quite easy to do. Since I was not able to add new cannons and vehicles to the game. The Polish artilery crew uses the M37 cannon.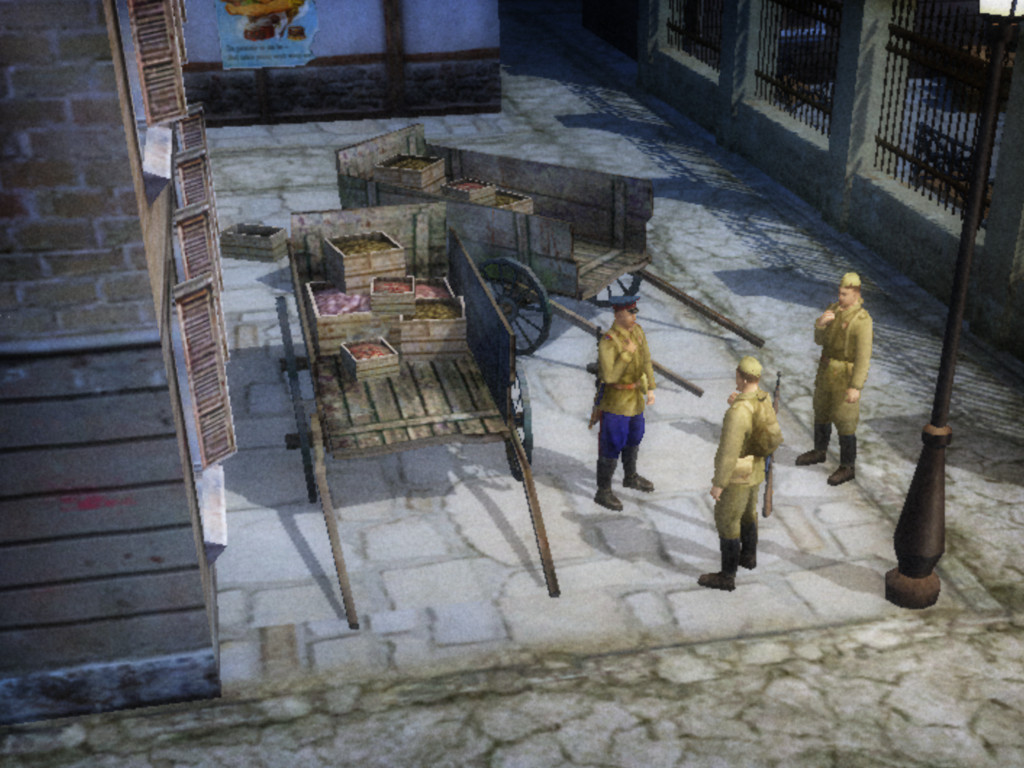 Second mission is to stop some German troops from going through the forrest road. Here the player controls a few resistance fighters (Armia Krajowa or Home Army members). This mission can be a bit harder than the previous but it is still an easy one.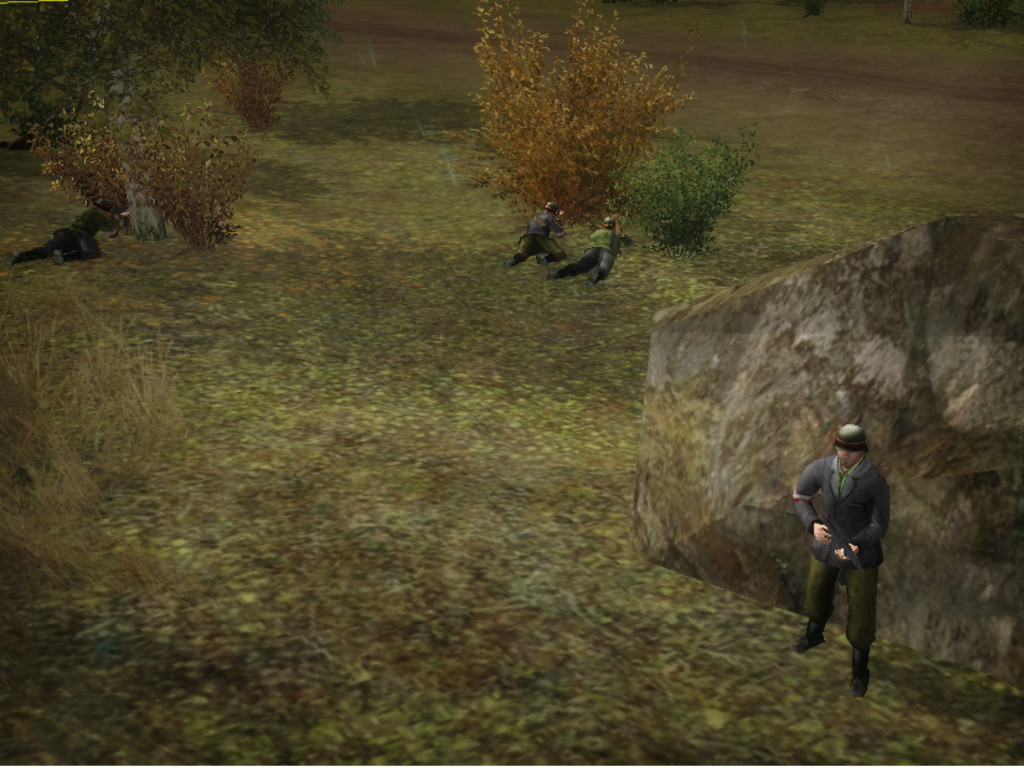 Now this is time to continue the creaton of the mod.
Link to download the demo: