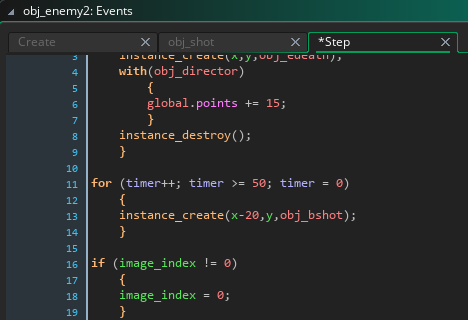 With the introduction of some new features in 0.1.0, I believe it's worth talking about what they are and my plans for the future. As is, I am programming this game full time on very frugal budget. I've not used any sort of fundraising, all of this is out of pocket. Everything I add to this game is on my own free time.
So what does this mean? Well, for one it means that there will be periods of time that I can't work on this. Second, it also means that any work I do get done will not be the most beautiful because I don't stand to gain much money off of this if I sell it. Which is why, if you want to support the development of this game and see it reach its potential, I would very much appreciate you share this game with your friends to help increase its popularity, thereby increasing the amount of time and money I can spend on this project.
The Game
So what are the new features exactly? The new features include a name picking system, whereby the player may enter the name they choose to use in the game. This will be imperative to dialogue in the final game. The new features also include a functioning Stage Two of the game, although incomplete. Despite this, it is still an enjoyable endless mode that the player can use after beating the first stage, which ends with the boss.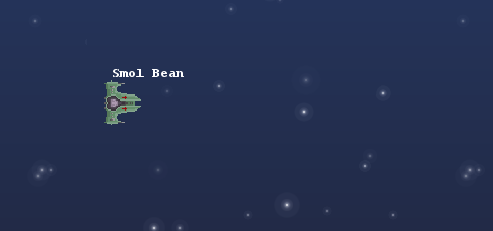 Stage Two features a new enemy type, which stays at the back of the screen and fires at the player. These enemies still have some work to be done, but are nonetheless an addition to the game's features and overall quality.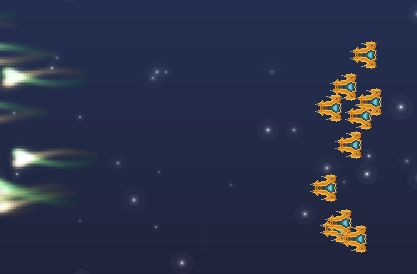 In Other News...
I've had an official logo made by professional artist Quarter Cubed (website pending ).
This logo is very nice and supports the retro vibe that I intend to give the game once I have all the root code down. Right now I'm trying not to code around the current aesthetic, which has been easy because of GameMaker's method of keeping sprites and objects separate, however, I will need to change a few minor things once the new aesthetic is down.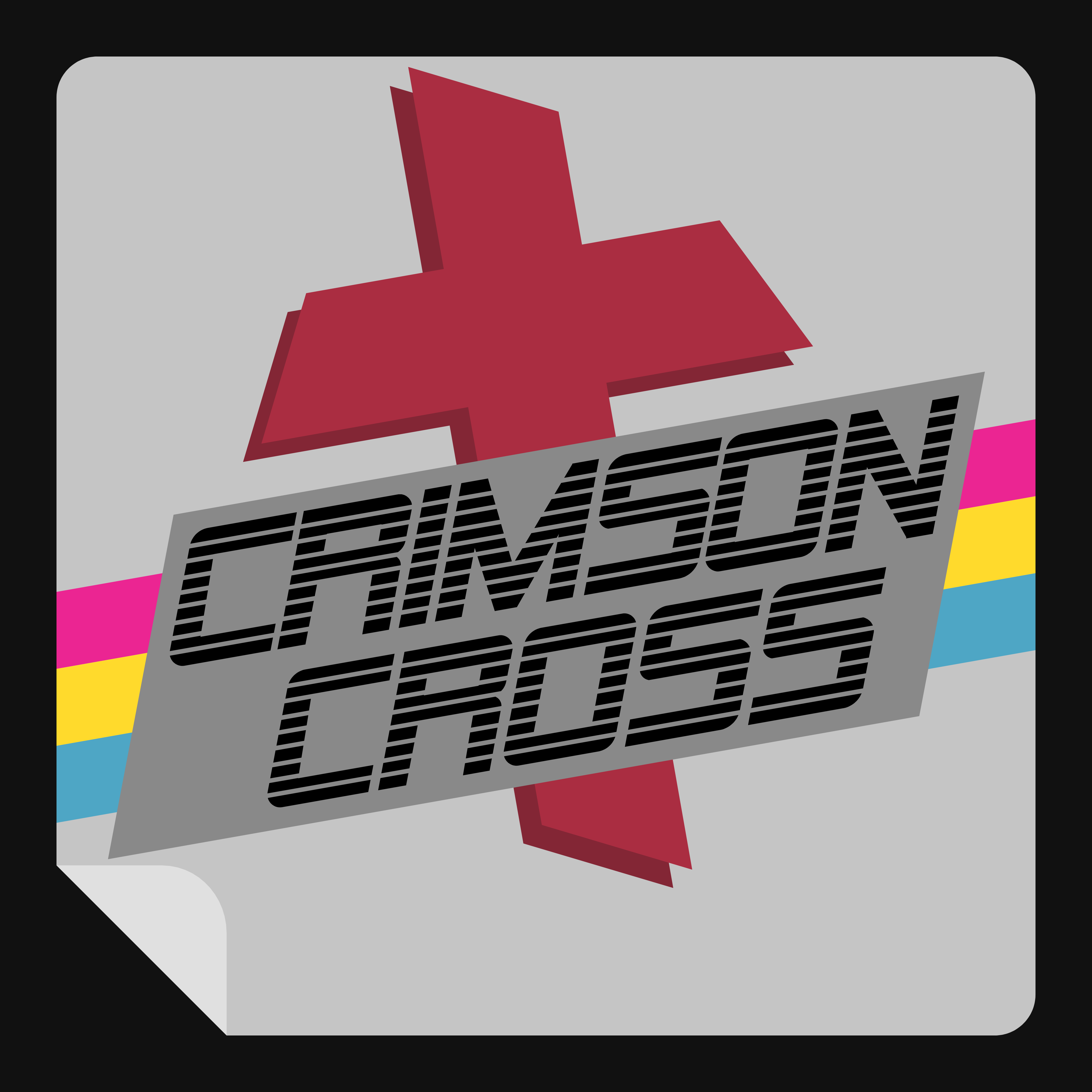 The aesthetic is meant to look like a VHS tape cover. Personally, I think it's very true.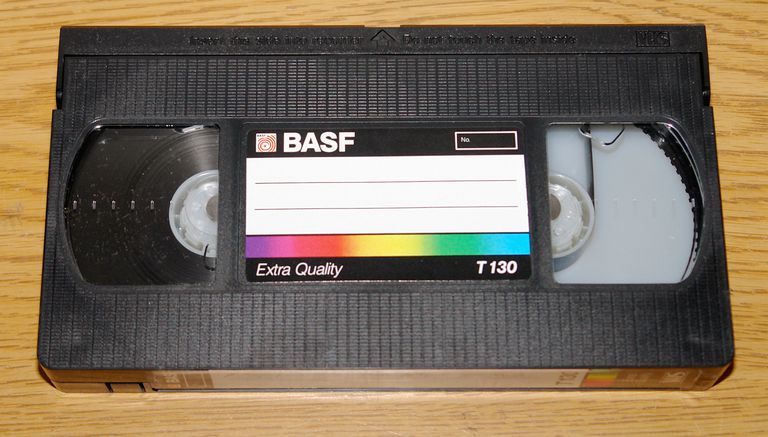 I am very optimistic for the future of this game, and I believe there will be much more to look forward to as a follower of this game. Please follow my game on IndieDB and spread the word of it.