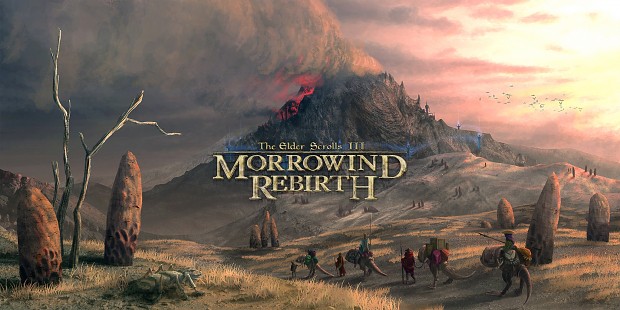 Hi guys. Time for another small update that includes fixes for some critical issues plus a few other tweaks. This will be the last hotfix for v 4.1 (hopefully).
Morrowind Rebirth Fixes
* Lowered the alarm rating for Berengeval and Engaer so they won't alert all NPCs in their respective cells, causing all sorts of issues.
* Restored Mebastien Ence's original shop in Pelagiad, making Rebirth compatible with LGNPC Pelagiad.
* Fixed the interior of Irgola's pawnshop in Caldera. It didn't in any way match the exterior.
* Fixed an issue where a missing texture for the Silver Katana could cause the game to crash.
* Removed the mesh 'Furn_Com_Bar_01' from the archive as it caused clipping issues.
* Fixed some more issues where items in Mournhold were duplicated.
* Optimized some meshes.
* Cleaned the plugin.
* Landscape fixes.

Morrowind Rebirth Changes
* Heavy Leather Boots name changed to Colovian Fur Boots (shares the same textures as Colovian Fur Helm).