The new trailer is live! Excited to have this game out in the world so soon. Thanks to everyone who is always so supportive of us <3
---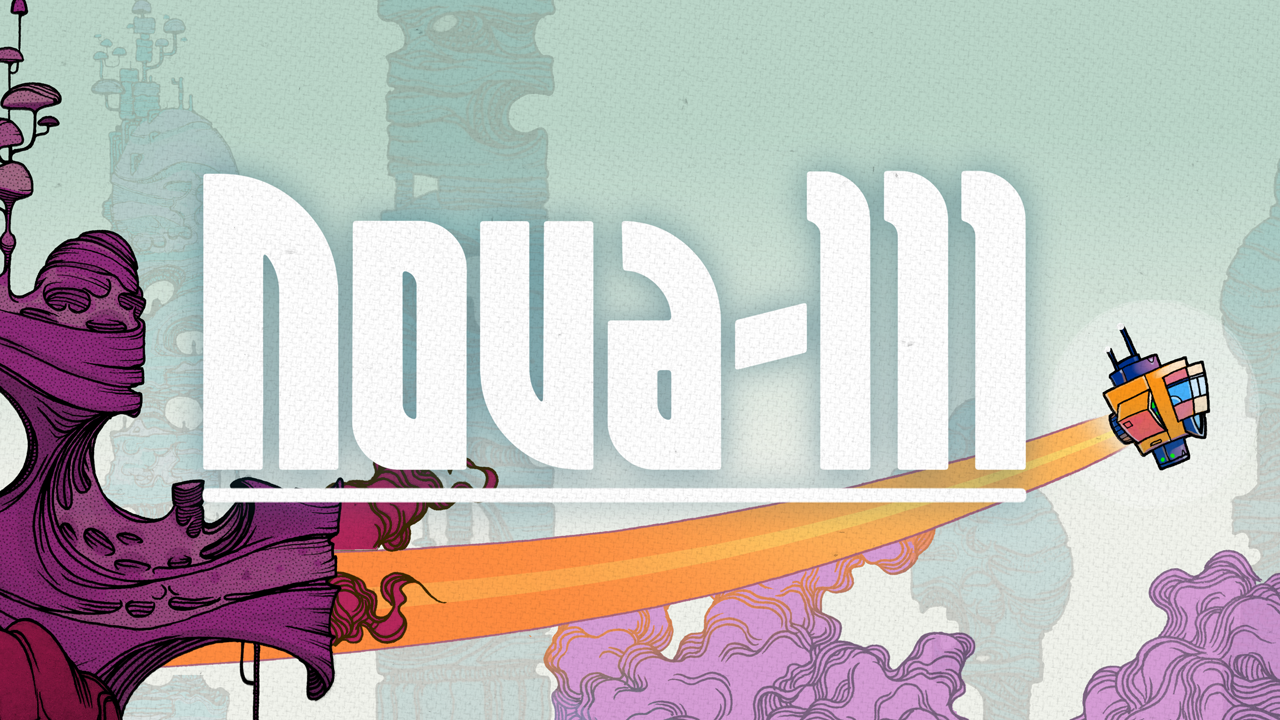 Pilot your trusty orange vessel through mysterious and foreign planets in this original sci-fi adventure. Navigate mind-warping puzzles and engage in strategic battles with bizarre astrobiological creatures in a twisted environment where the turn-based world and the real-time world collide. Collect new abilities and upgrade modules for your ship, but remember, your greatest weapon is SCIENCE itself!
Links: Website | Steam | Twitter | Facebook | Youtube | Presskit | IndieDB
Platforms: PC, PS4, PS Vita, XB1, WiiU
Development Team
This game was created by a handful of former developers of the PixelJunk series.
Features
Innovative Gameplay - Clever mix of turn-based and real-time gameplay

Beautifully-Crafted Planets - Each with its own unique enemies, environments and strategies

Strategic Combat - Fight smart, brains beats brawn

Mind-Warping Puzzles - Designed to melt your brain

Cool Abilities - Abilities like the TIME-STOP to bend time to your will

Ship Upgrades - Collect upgrades and modules for your ship

Dynamic Soundtrack - Music suited to your play style

SCIENCE - Because who doesn't like scientific progress?