Hello!
Thomas here, letting you know that there is a new trailer and that Umbra is releasing on the 18th of February!
That's not long from now
*nervous shacking
If you want to help these nerves then go wishlist the game (and that's what we call emotional manipulation)
Store Links
It's been almost 5 years. My how time passes by.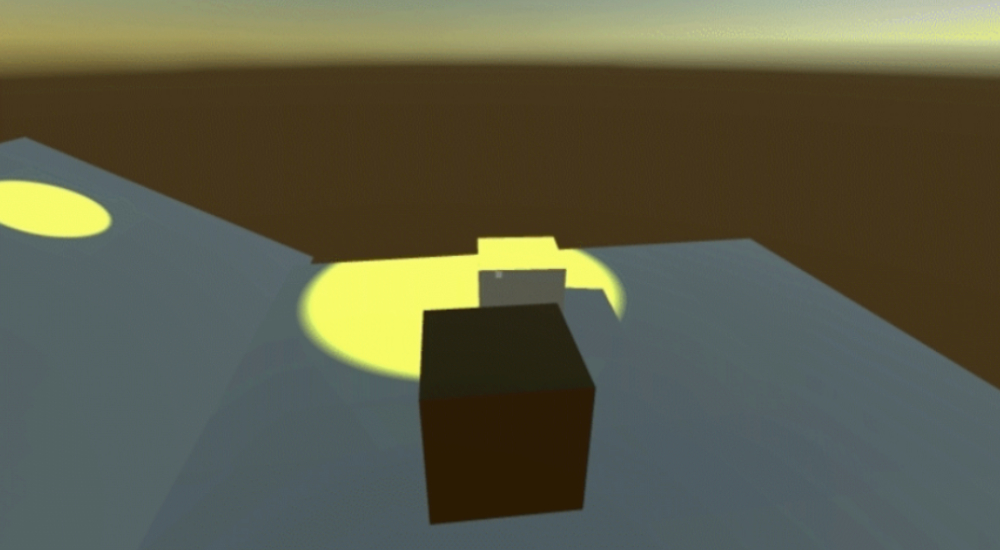 Umbra prototype concept 2017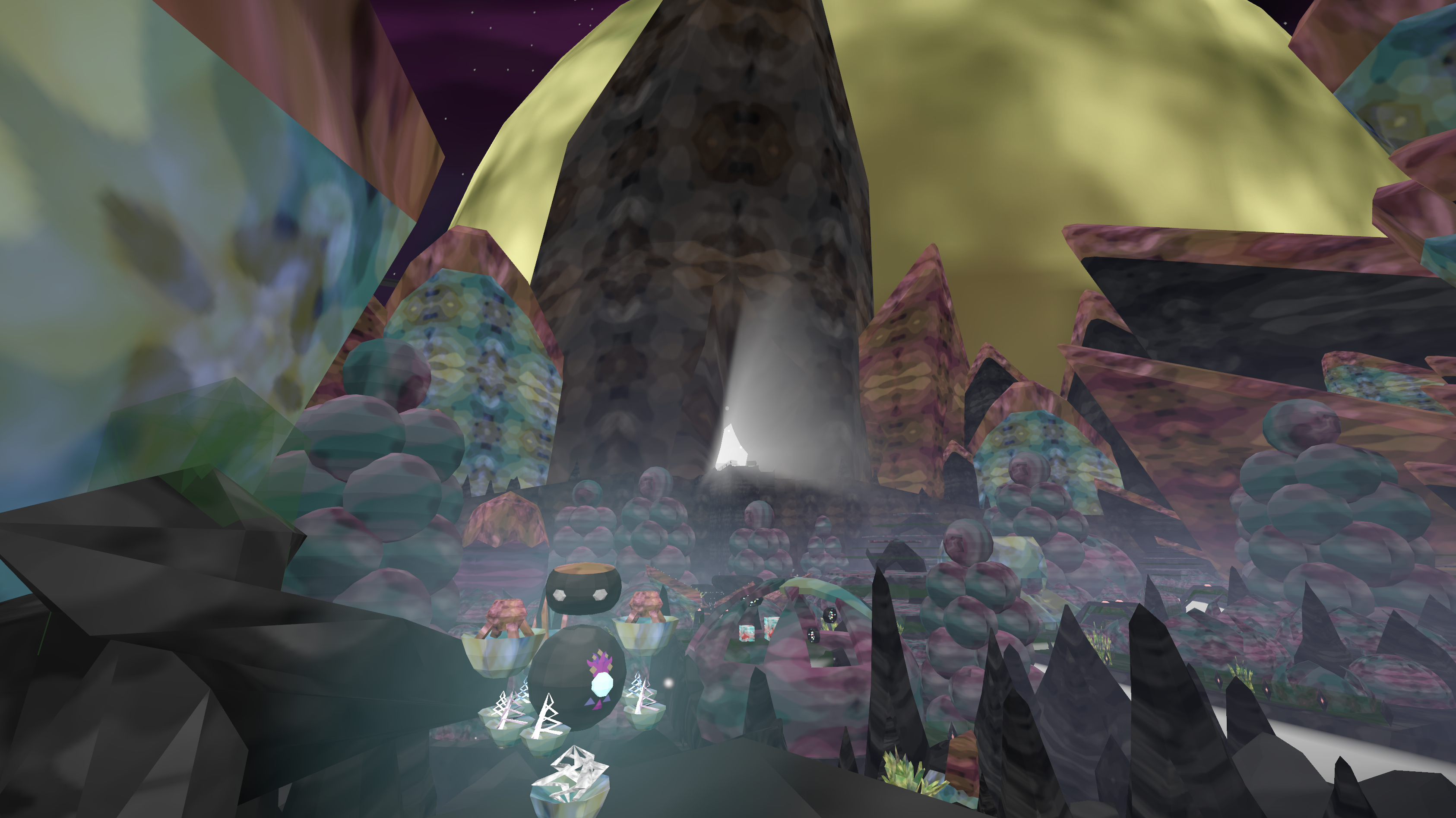 Umbra now
~ Thomas