Hello, Reaper!
What about some food for your eyes, huh?
Soon, in March, 24, game will released, so, here's some Steam stuff.
Ah, yes, this is our AZAMATIKA team:
SFX master, Musician, Art/Design guy, and me, Gamedesign/Code guy.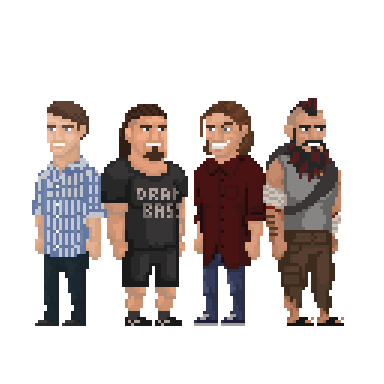 ---
Some achievement pictures (include hided and easter egged (huh?))

---

Badges:


Beauty, yea? :]


---
Emojis:

Guess, which one have unique tag :dio: ?
---
Huge Pestilence background: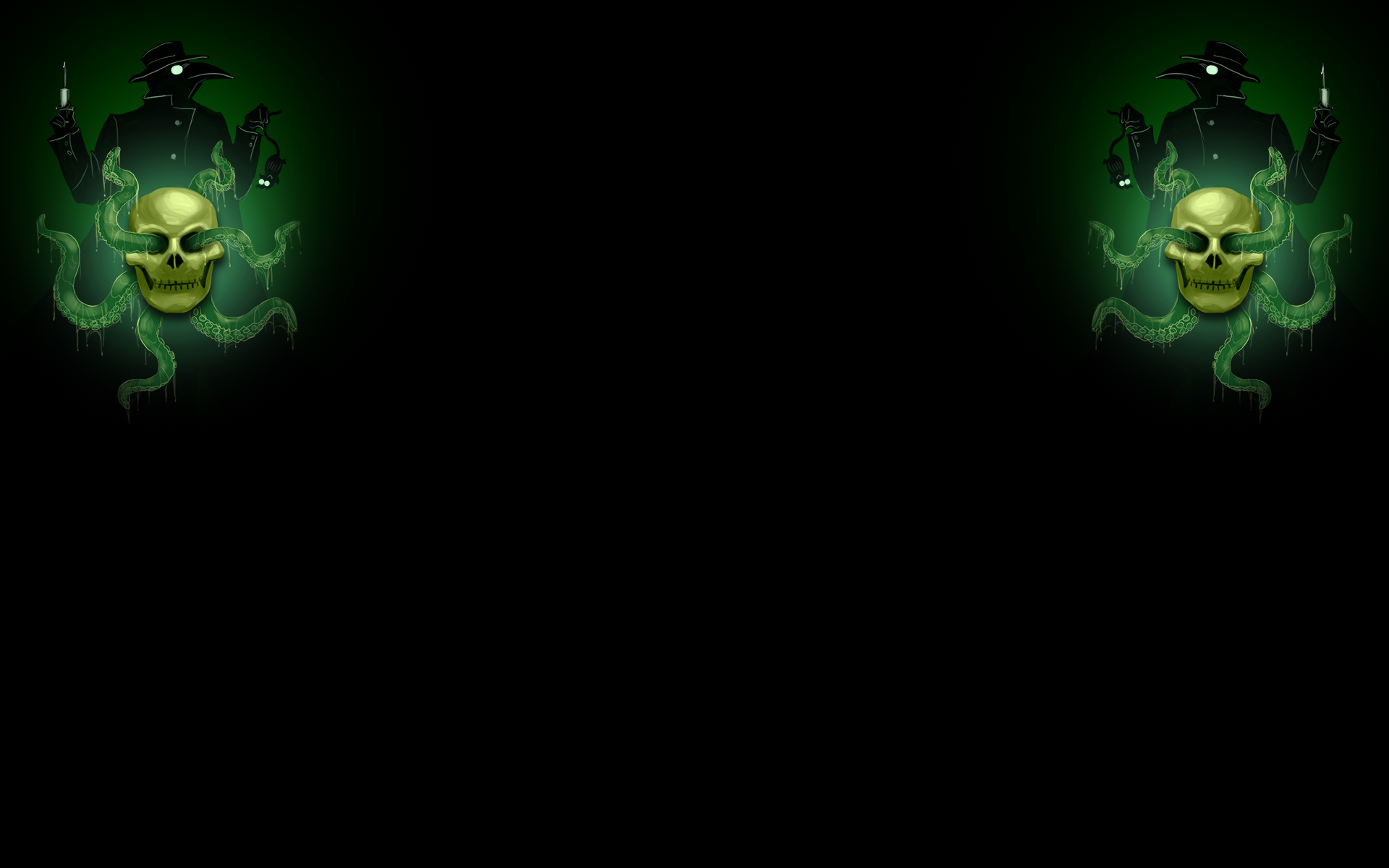 Stay tuned, Reaper!