On June 15, was release of the game R.O.V.E.R.
R.O.V.E.R. - first person shooter, with elements survival, in the post-apocalyptic setting.
The world many years after the Third World War is an endless zone of alienation, in which there are a handful of people, some of whom are trying to survive, and others - to survive at any cost.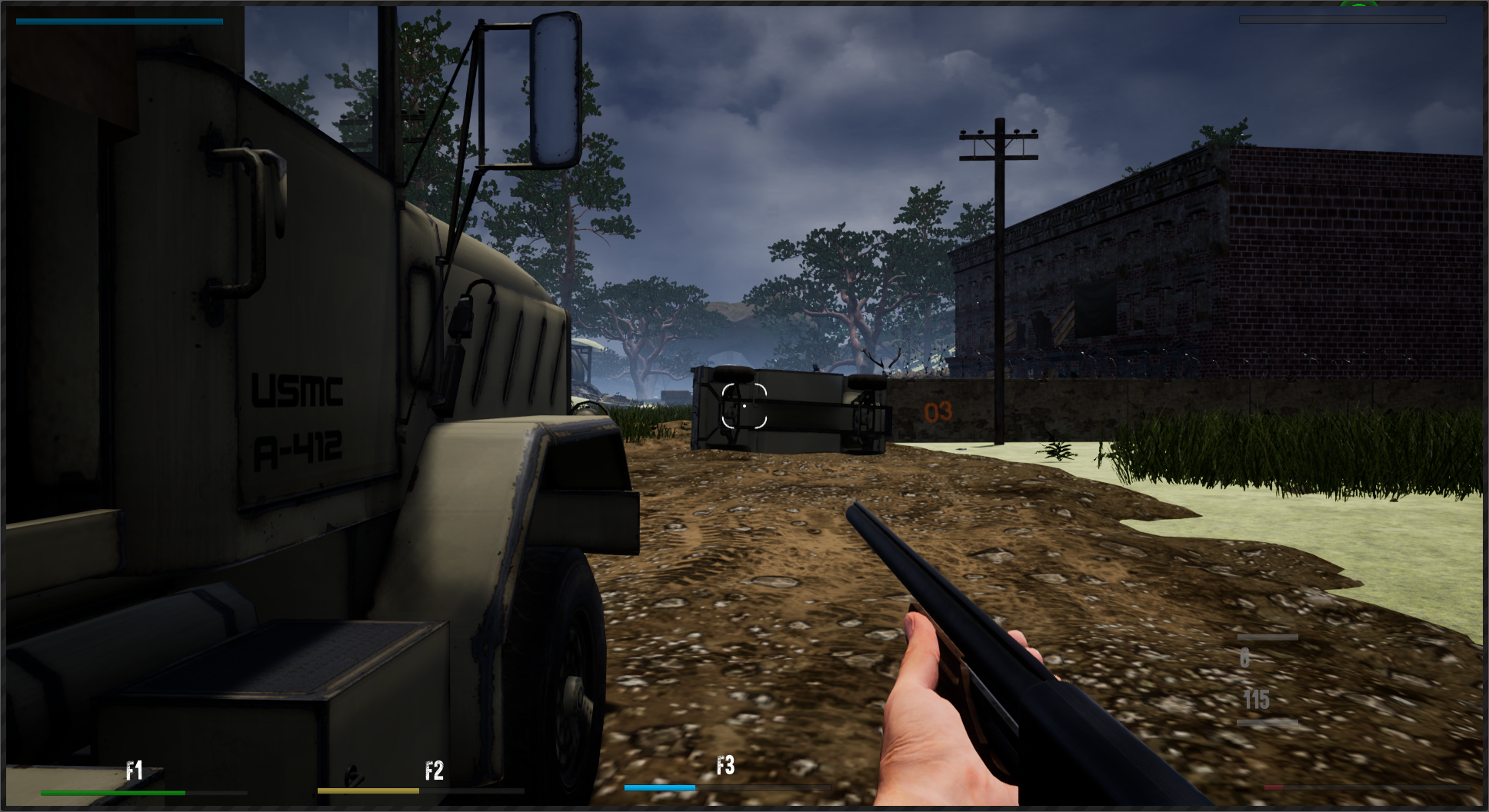 It is a desolate world in which the law of the jungle again operates. This is a world where wild beasts are hunting people, mutated creatures are waiting for you in the dark forests, and the cars that have been knocked off the program since the war are destroying everything.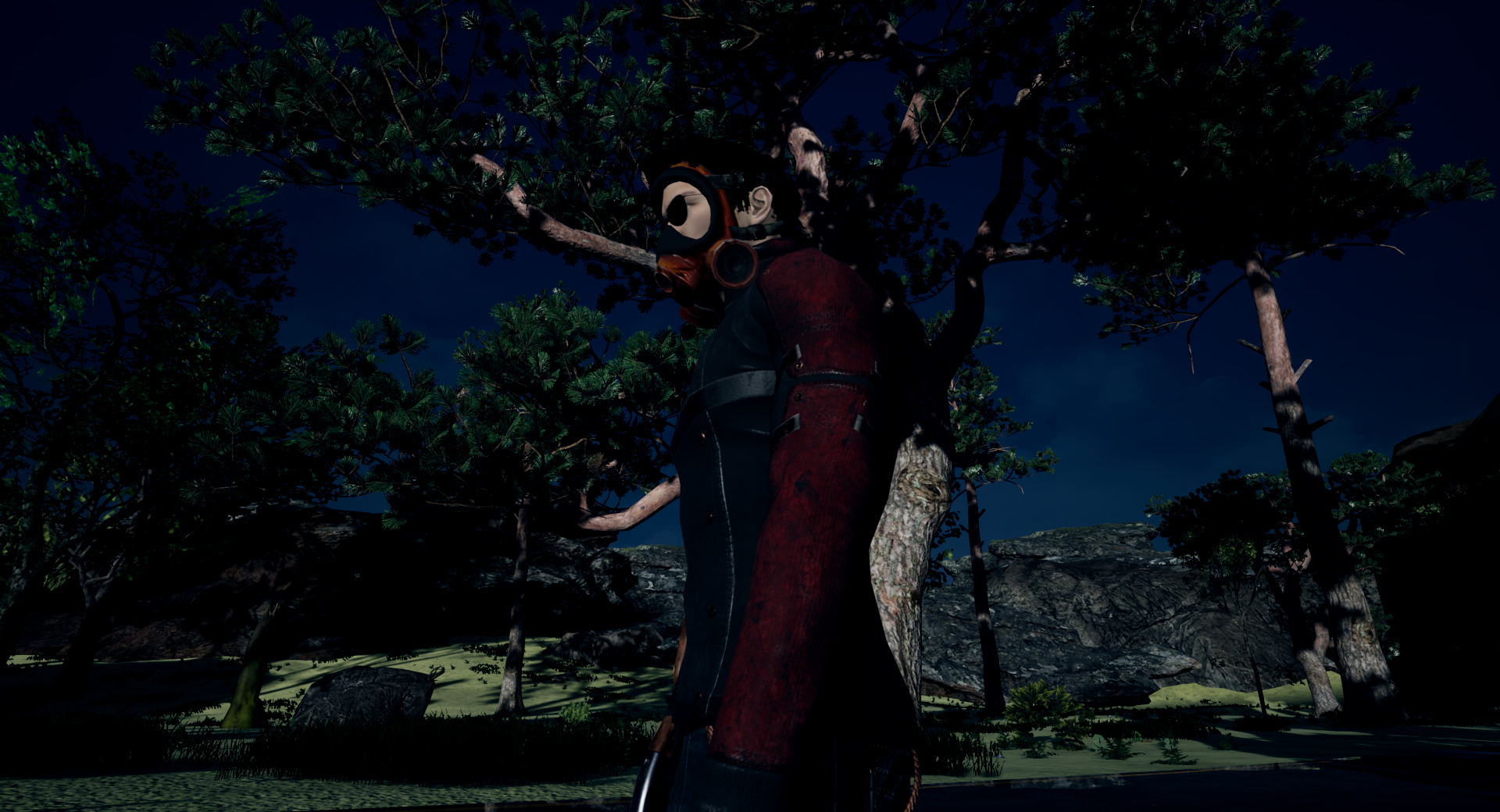 However, it was rumored that in the West the old life was reviving, which only the great-grandfathers remembered. That again there are safe places where there is food, water, and a roof over your head. There and sent the main character - in search of the Great City, in which the Old Life revives.
However, on the way to his goal, he faces many obstacles. Wild hungry animals, raiders, mutants, hunger and thirst ...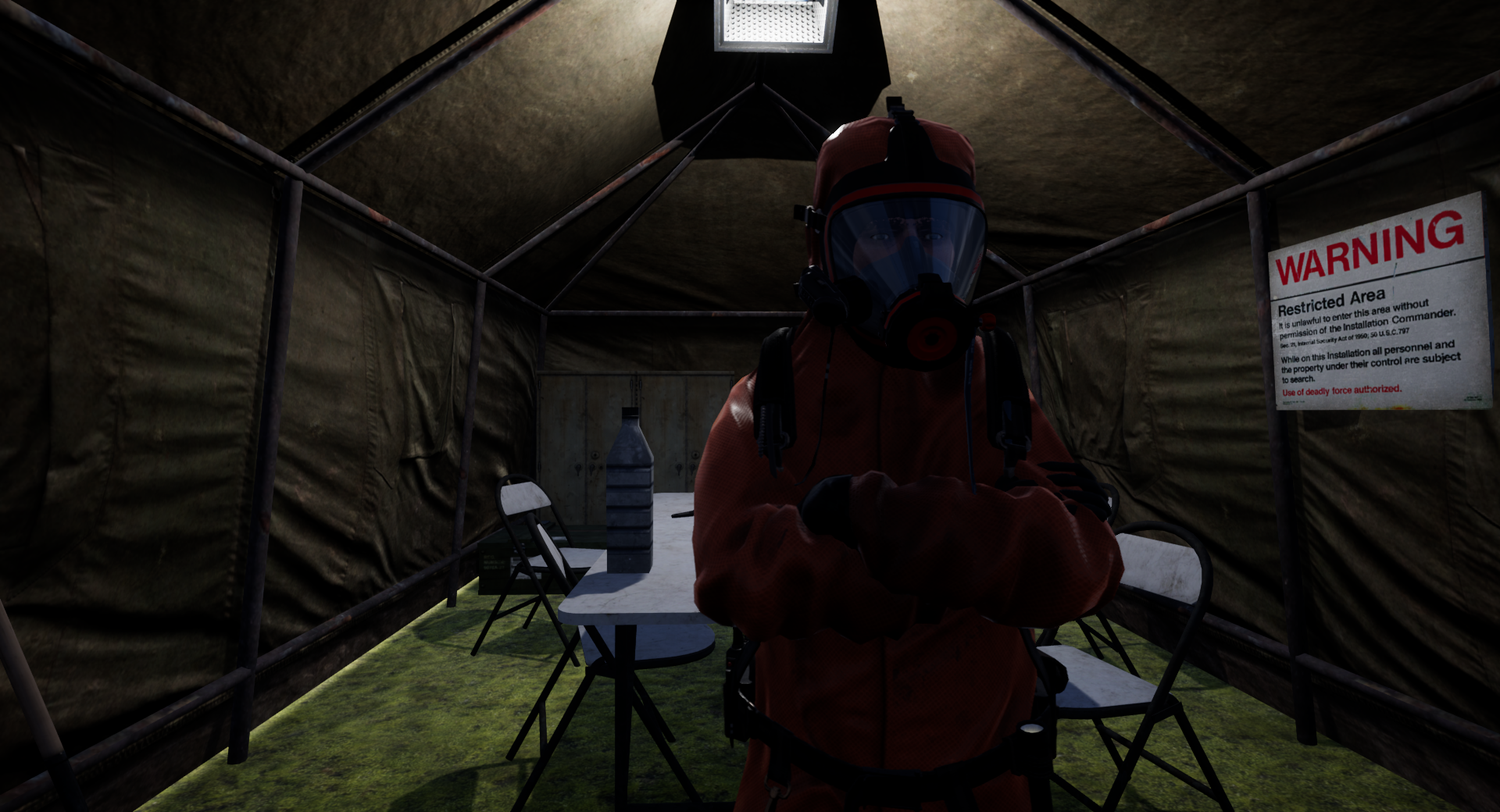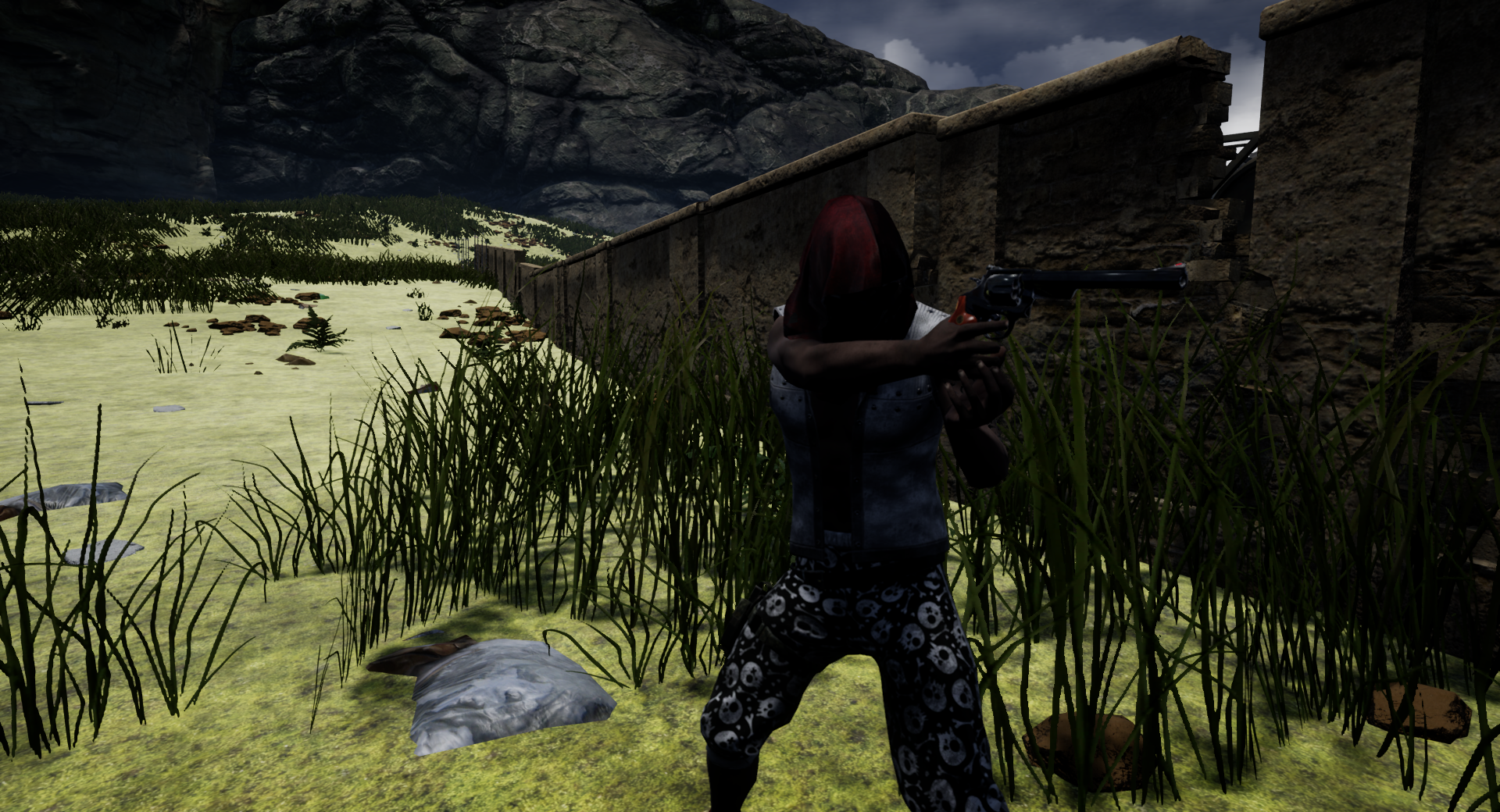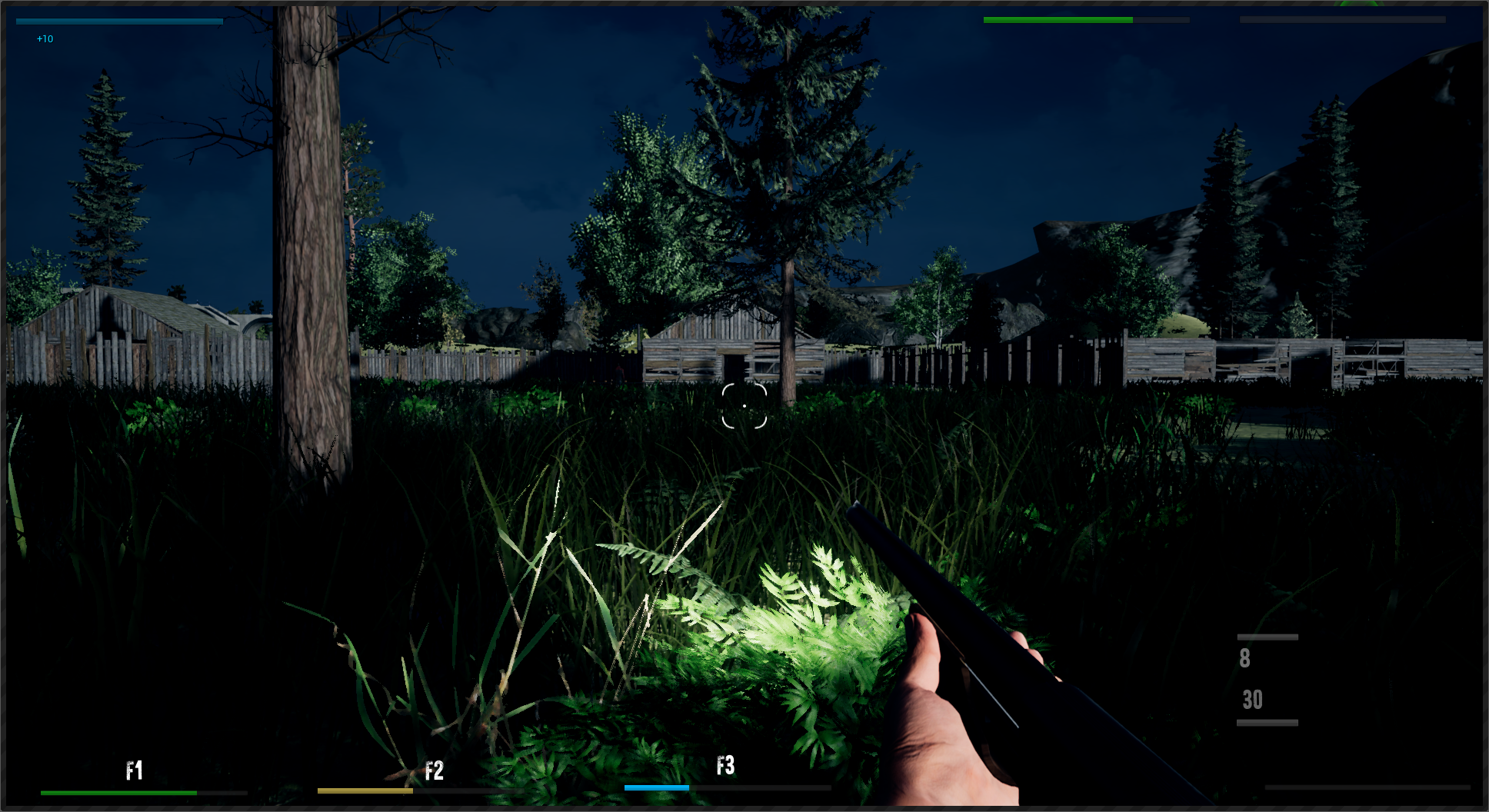 The game development continues and, in June-July you will see a new location, weapons, and monsters.