B.A.D Battle Armor Division
We are pleased to announce that B.A.D Battle Armor Division release date will be this summer (July-August). We'll let you know as soon as we have an official release date. Stay tuned.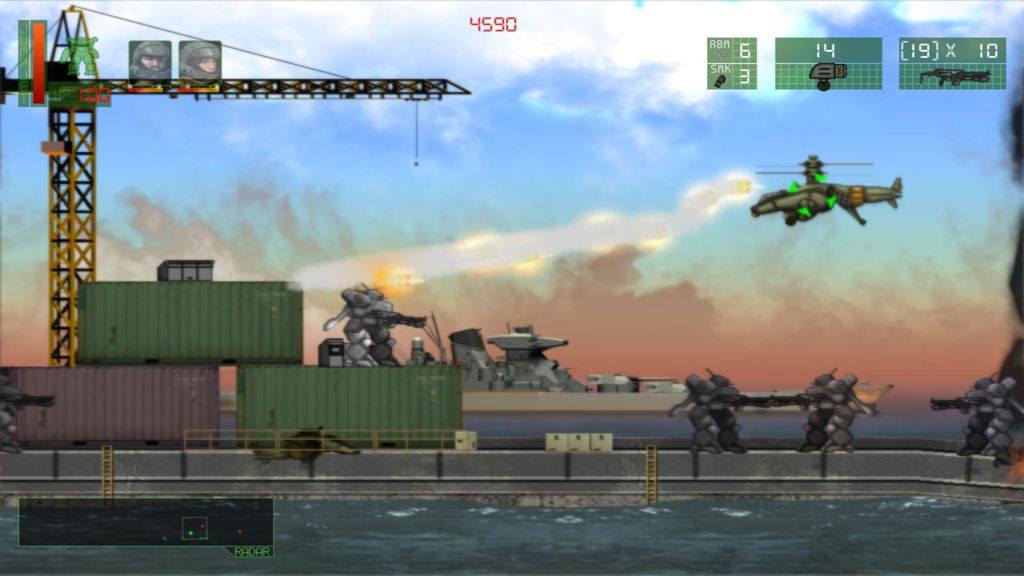 B.A.D is an intense and enjoyable Shoote'em up game that captures the feeling of controlling a mass-produced humanoid robot (Battle Armor) piloted by a single soldier while keeping the realistic fast-paced action in a dramatic large scale conflict, from various Factions of Earth and Mars.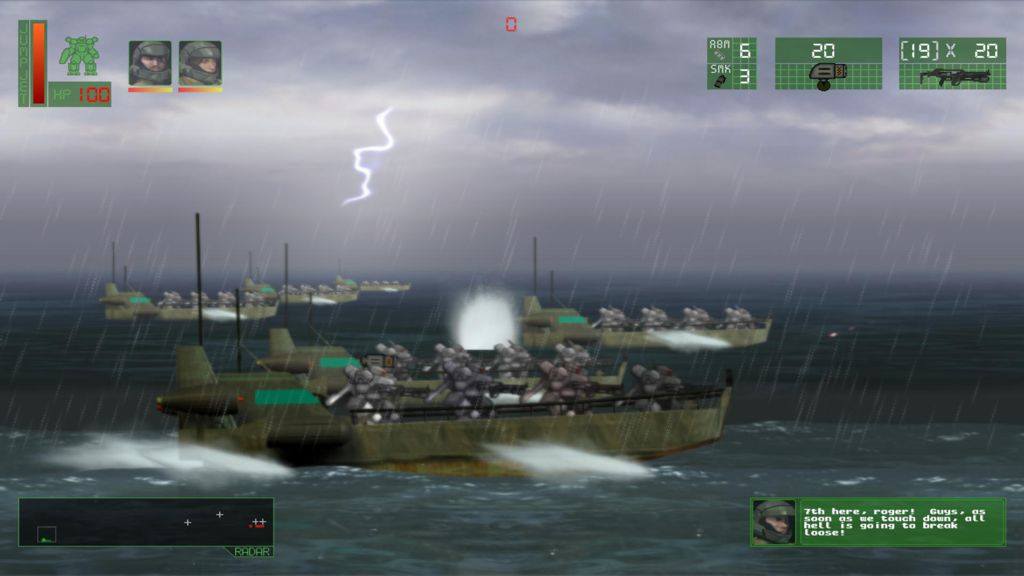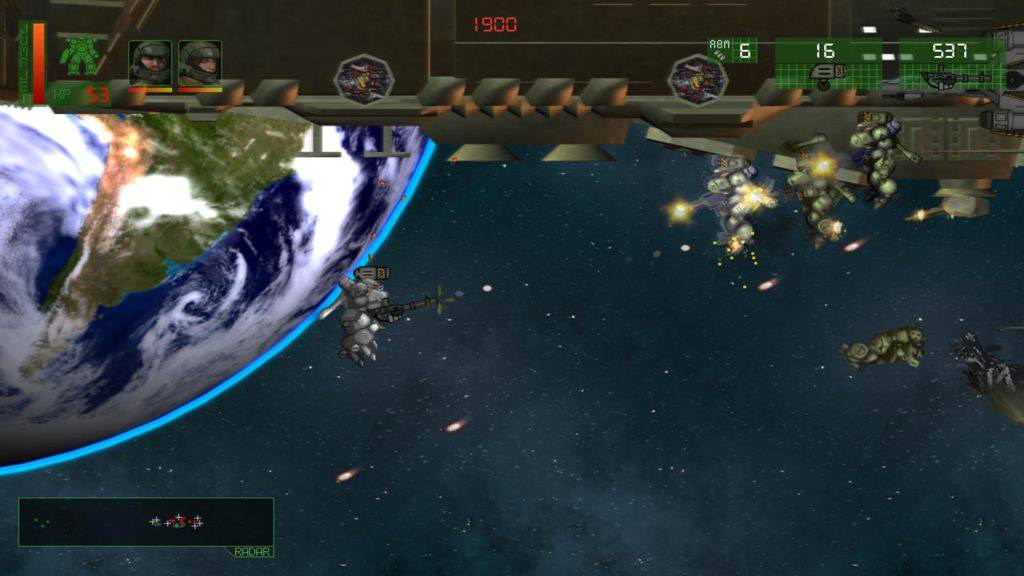 Features:
Action Shooter with a tactical approach.
360 degree shooting system.
More than 16 level: fight on earth and in space.
Unlock 17 weapons as you play the game.
Survive in a large scale battle.