I'm proud to announce that Lemma is coming to Steam May 12. Check out the store page.
Here's what's new just since the last update in December:
The campaign, previously seven levels, is finally finished with the addition of thirteen new levels, plus a major overhaul of existing levels.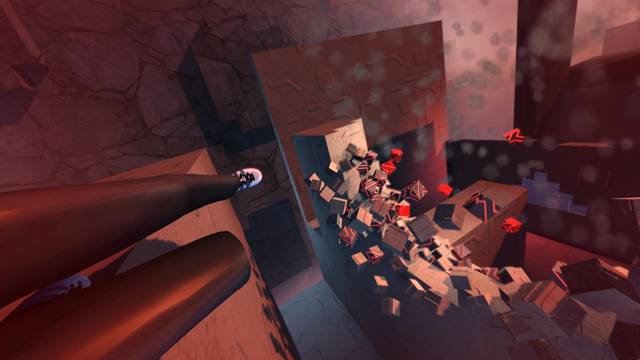 Ashton Morris joined the team, contributing 5 new gorgeous music tracks and helping me wrap up the remaining audio. Here's a preview of Ashton's work.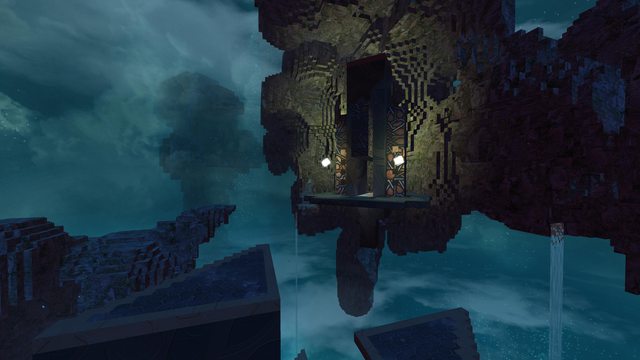 Oculus Rift support has been expanded, improved, and battle-tested by hundreds of playtesters.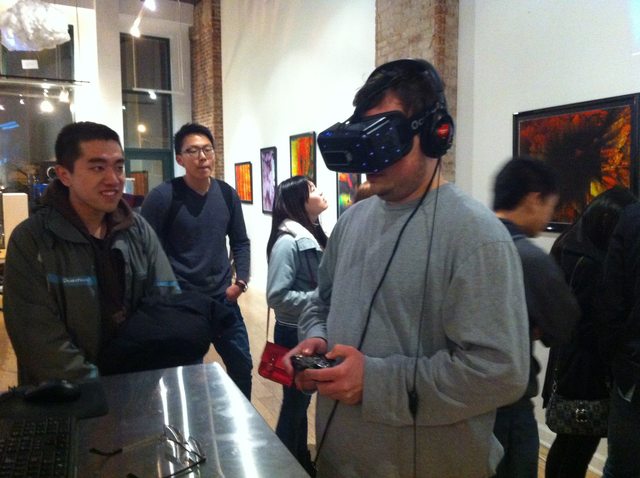 Other exciting stuff:
Steam leaderboards
"God mode" (???)
Massive performance improvements - read more here
Movement code overhaul - read more here
Level editor is much more pleasant to use now
It's been a long journey with a lot of ups and downs and I could not be more excited to see people play the finished product. Thank you for your support all these years.