Greetings fellow survivors,
The Last One will release in January 22.
After months of development, we are finally finished and we believe that The Last One has reached a great quality level.

Also The Last One's soundtracks made my Onur Hunuma.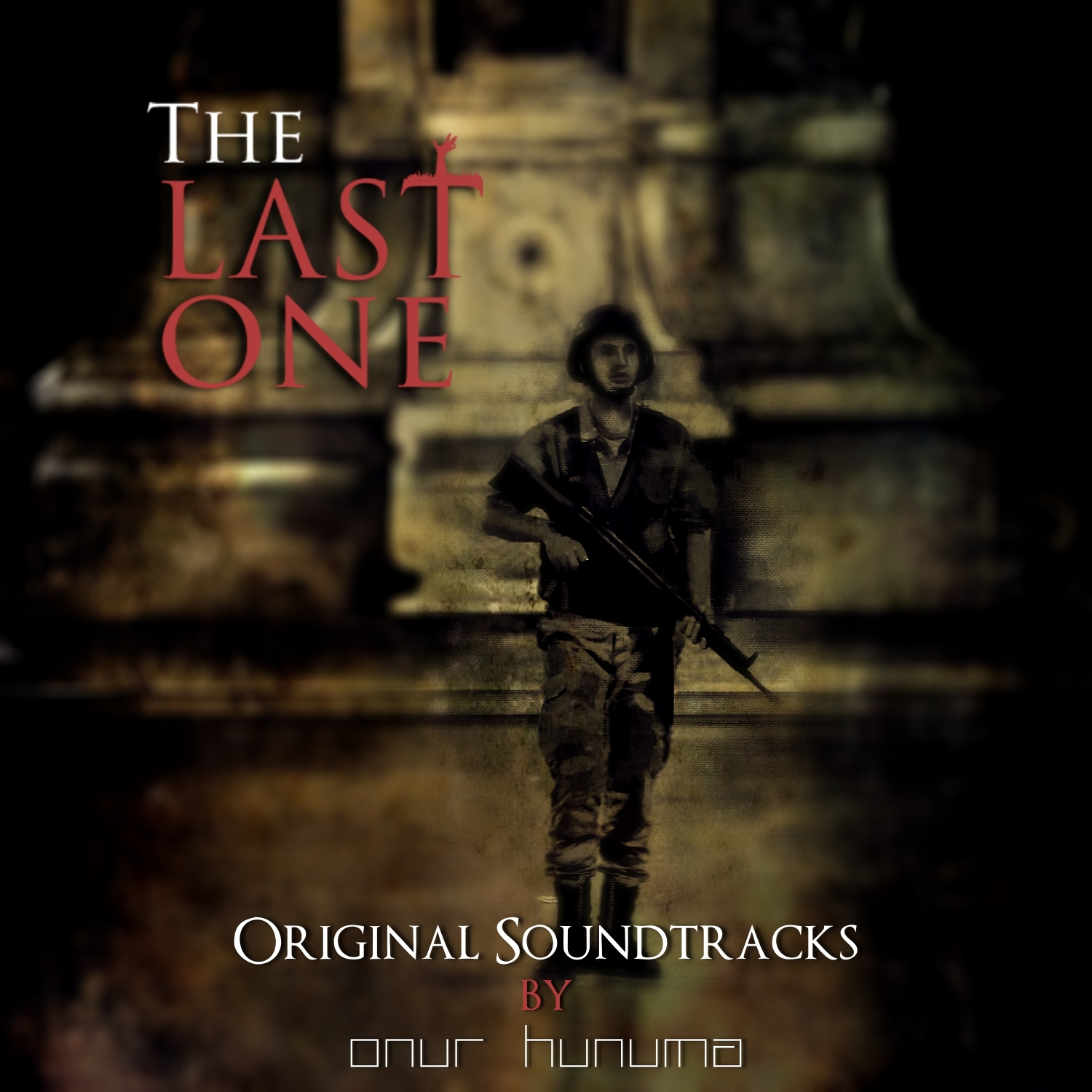 We have won the " Best Turkish Indie Game of 2017" award with your help !
We are thankfull to everybody who have involved in voting !

Unfortunatelly we need to postpone our release date a little further.
We will use this time to fix more bugs and make the game more enjoyable for the players.

We want to give the best experience we can give in launch !
Sorry to take Istanbul a little further from you but you will not regret it, we promise !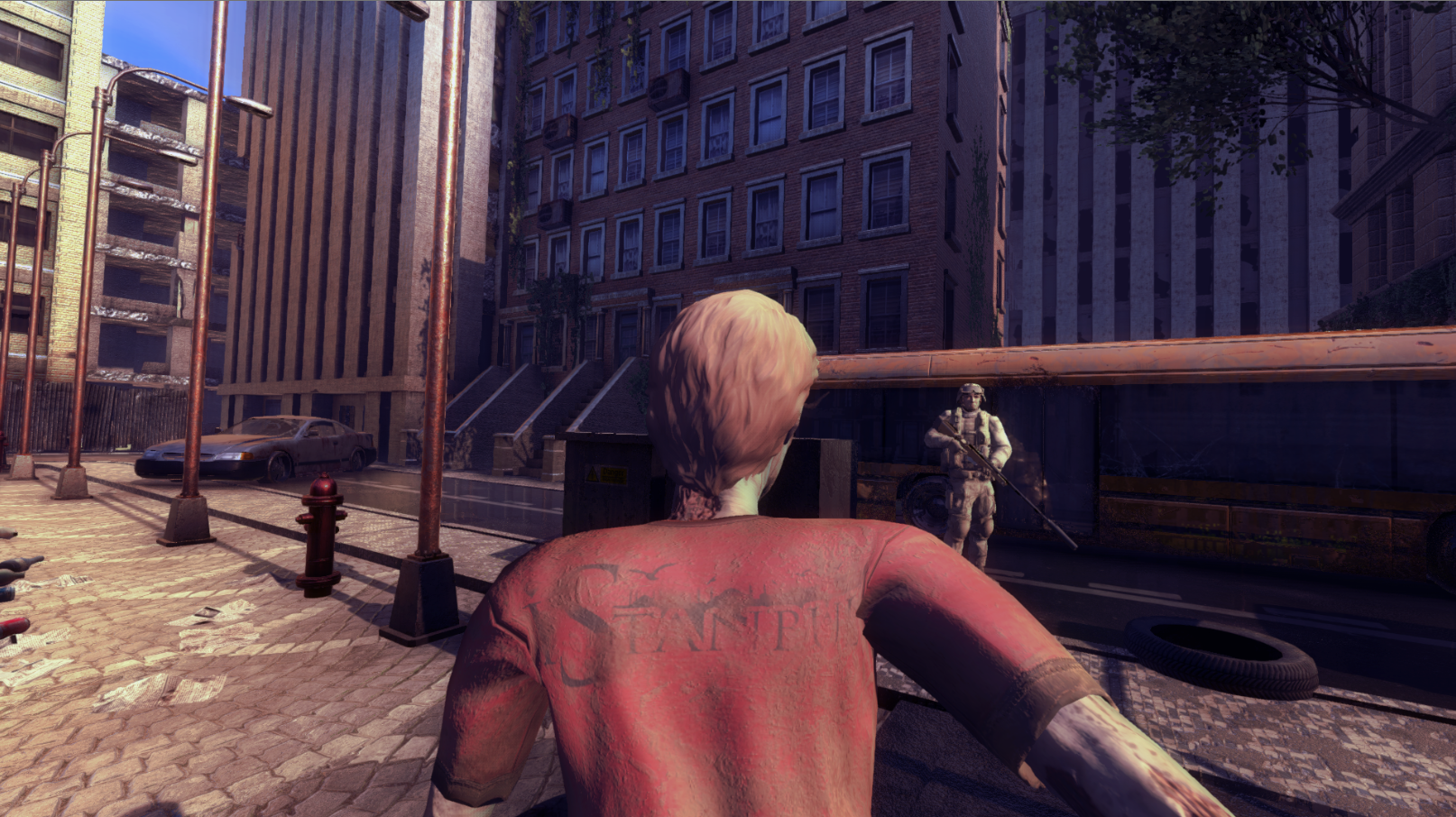 Thank you for your patience and see you in Istanbul this month !