I know this game has been continually pushed back. I was hoping for the 7th. I've been hustling, and I really didn't want to push it back again, but I don't think it'll be quite ready by that date. It's close enough, however, that I'm positive it'll be ready for release on or before the 14th. If you've been following this game, thank you for your patience. This will be the last delay.
Here's a couple more screenshots of recent updates to the game.
Stage Cleared and Summary Screen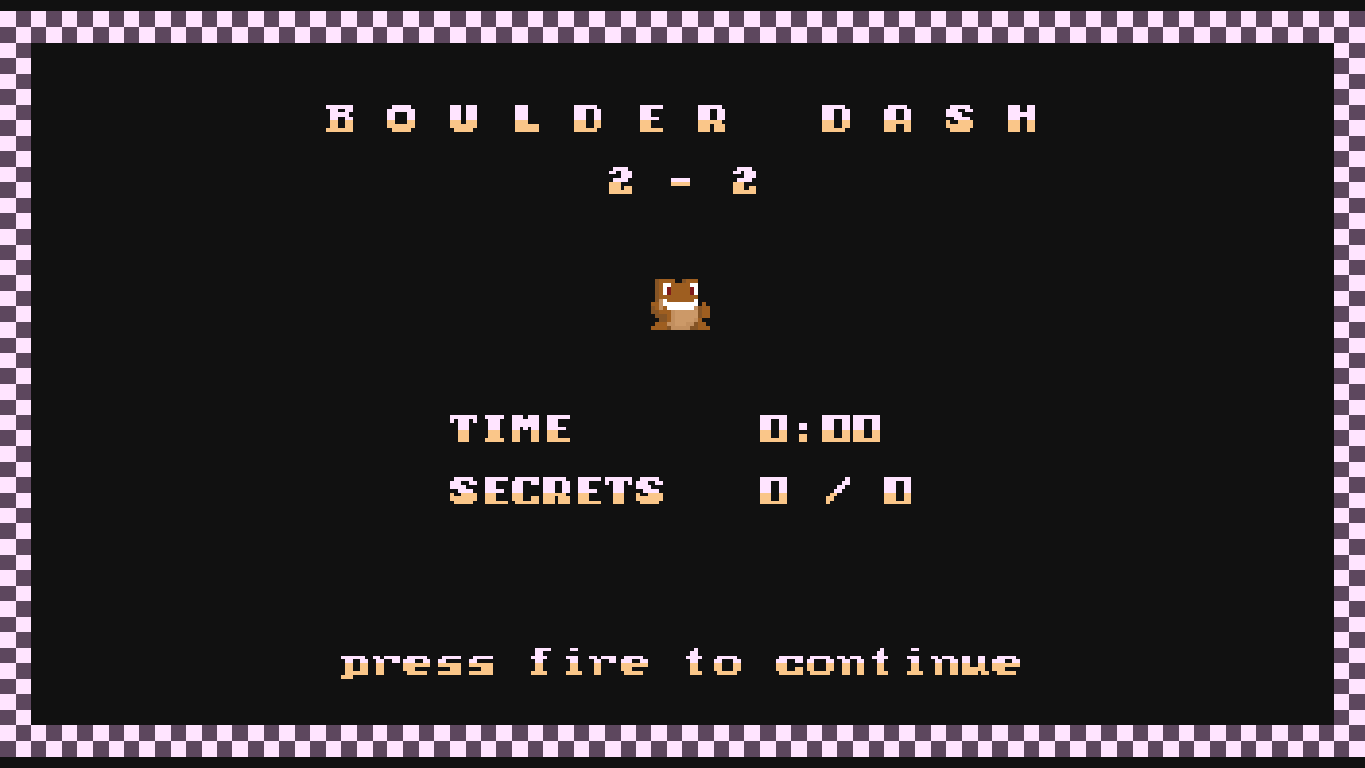 World 2 Map
Each world map has its own color scheme. This one's light-blue and yellow.