Halloween is just around the corner and staying in the spirit of the spooky holiday, I am proud to announce that Clan Quest Mod 4.0 will arrive just in time. The release date for this ambitious next chapter of the game will be October 26th.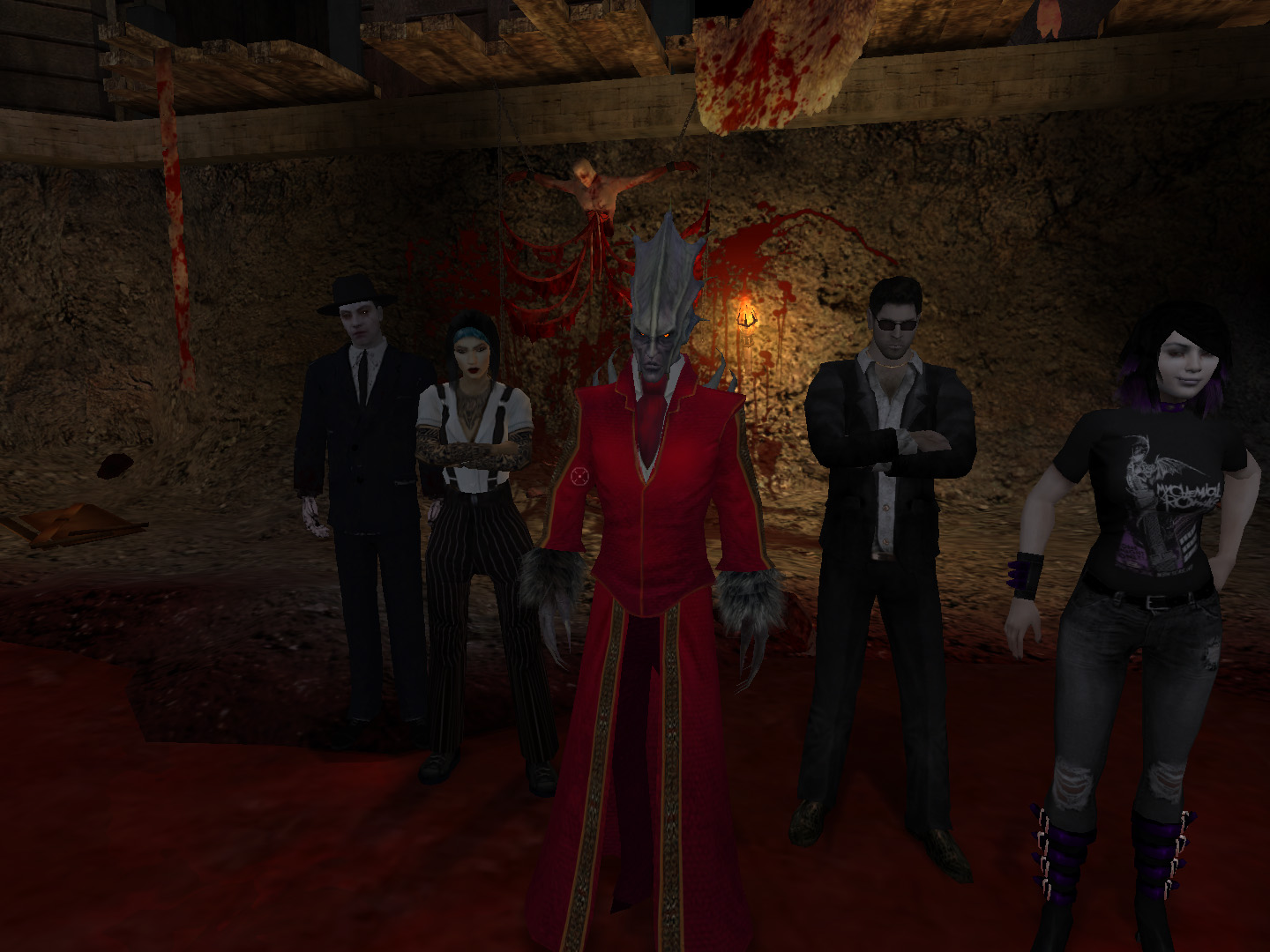 Let's take a quick stock of everything you'll get in CQM 4.0:
An entirely new story line for Bloodlines featuring a new hub and a whole new cast of fully voiced NPCs. The story focuses around the the city's Sabbat population and gives the player the option to abandon the Camarilla to join up with the Sword of Caine instead!
3 possible new endings
A new humanity system that's more reflective of the pen and paper system, and with greater consequence
The ability to diablerize other select kindred
All the great new content from previous version of Clan Quest Mod
Full integration with Unofficial Patch (v 9.2), installed easily and automatically
Limited integration with other mods including Arsenal Mod, Camarilla Edition and Comp Mod, all available directly through the CQM's installer
In addition to releasing the mod, I'll also be taking up the YouTube mantle once again to do a special Let's Play of the new content, which will include developer commentary so you can get additional information into what went into designing the characters and setting and making the mod.
A 4.1 release of the mod is also expected sometime in the future which will include some other enhancements, not withstanding, bringing the base version of UP included with the mod up to date.
Stay tuned here or on Twitter as All Hallows' Eve grows ever nearer and Bloodlines rises from torpor once again!