The release date for New Supper Banana! has been decided!
The content of the game is finished. Currently I'm working on cutscene skip functions and bug fixes. And release date will be announced now!
New Supper Banana! release date: 15.12.2021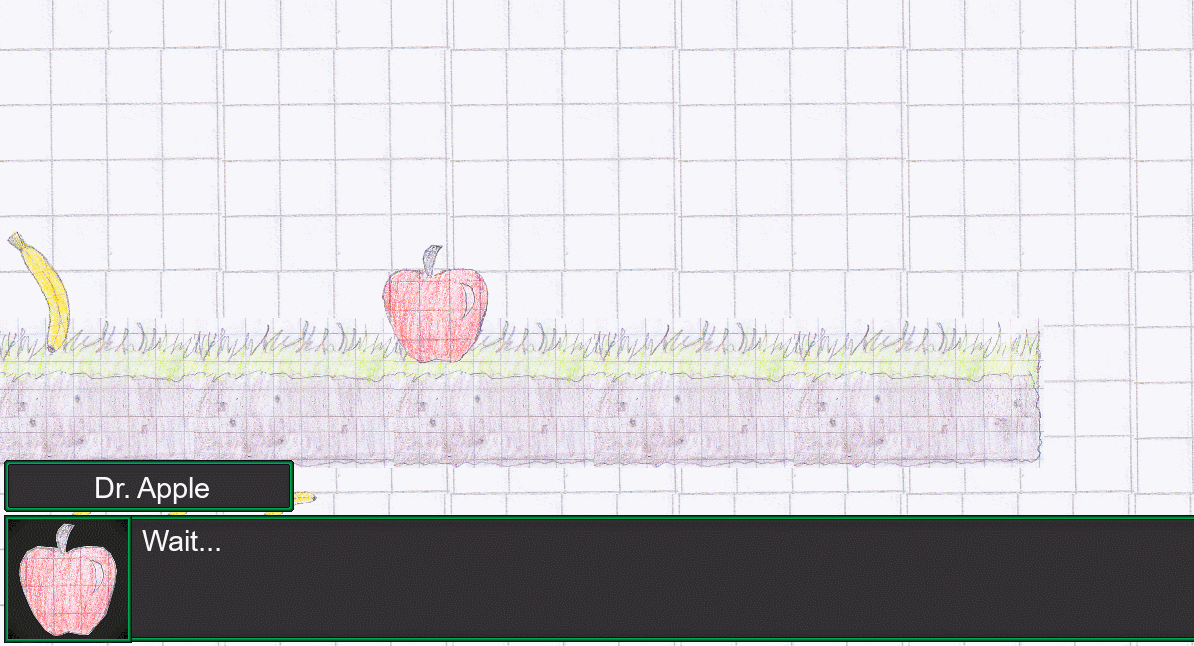 If everything goes as planned, that will be the release date.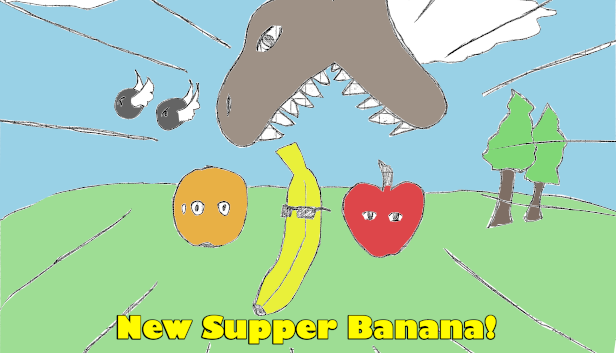 Wishlist the game on Steam. >---('~' )-
And here is a banana: