Where do we begin?
Lets start with the everything that we have been working on. We have been working short handed on this final stretch. Our team is really putting in the hours to get this completed.
I want to give a shout out to our asset placement specialist for all the fantastic work he has done in these levels.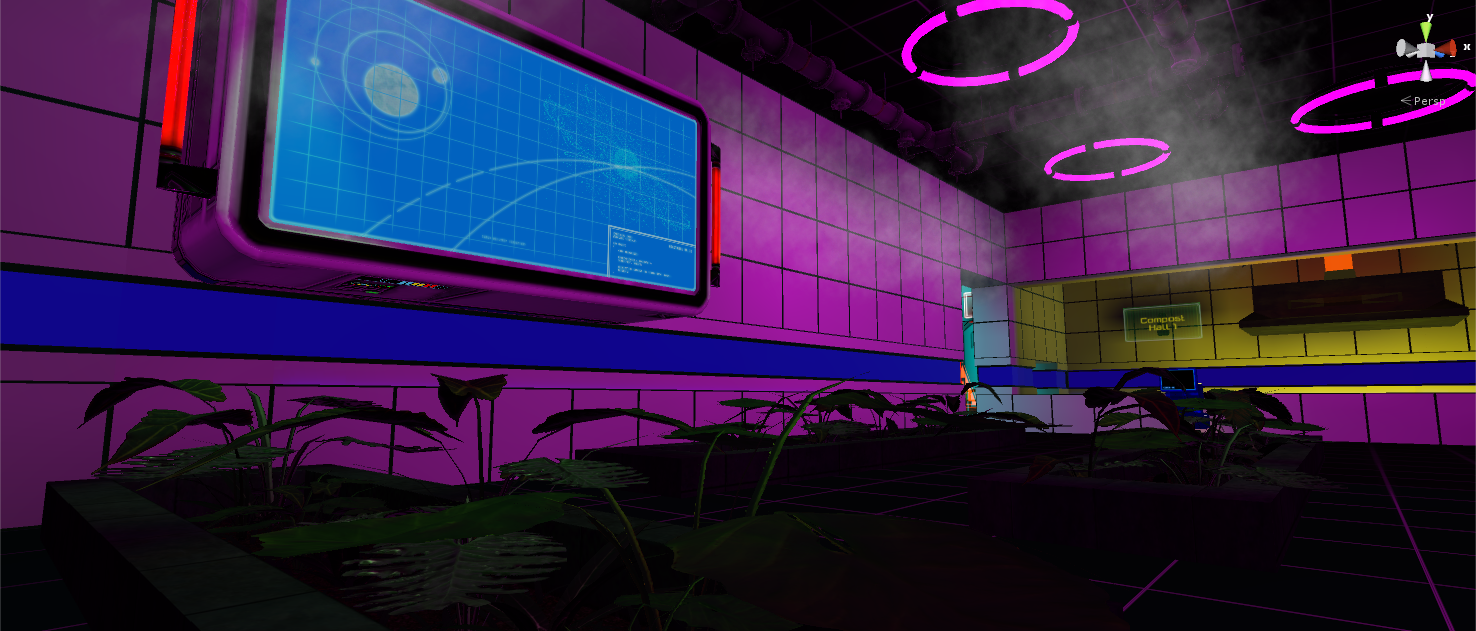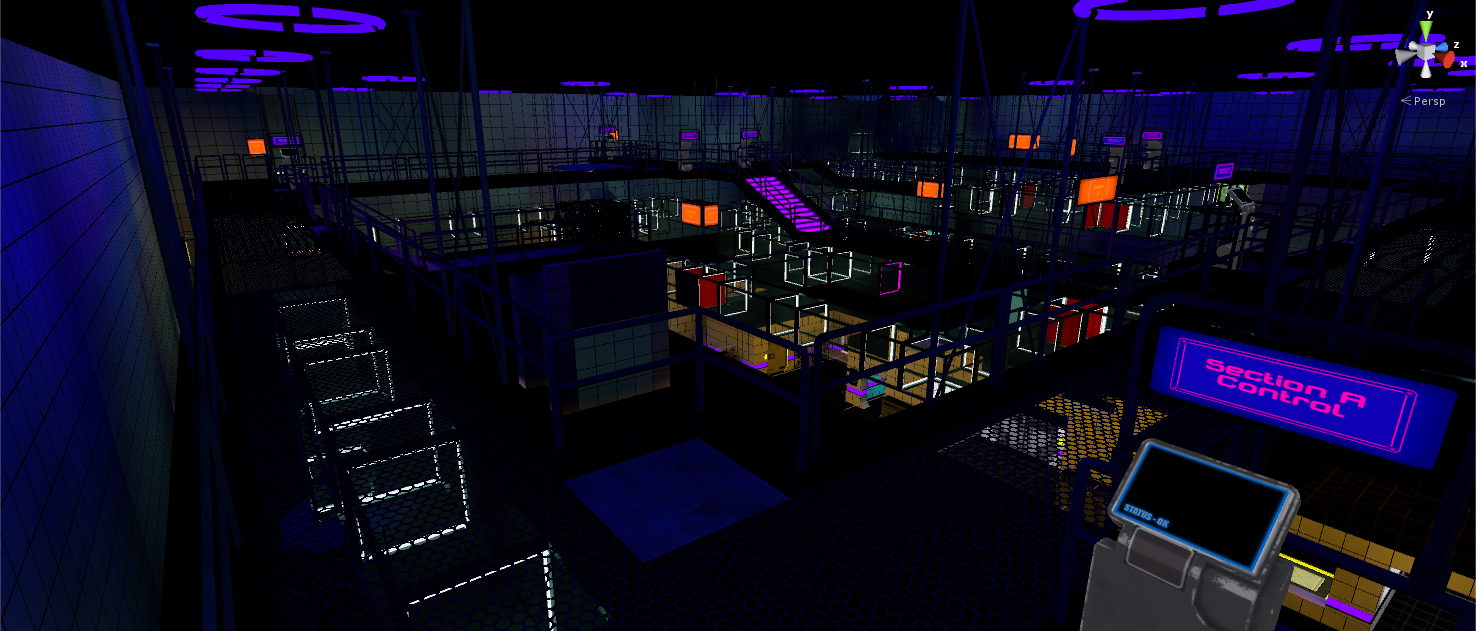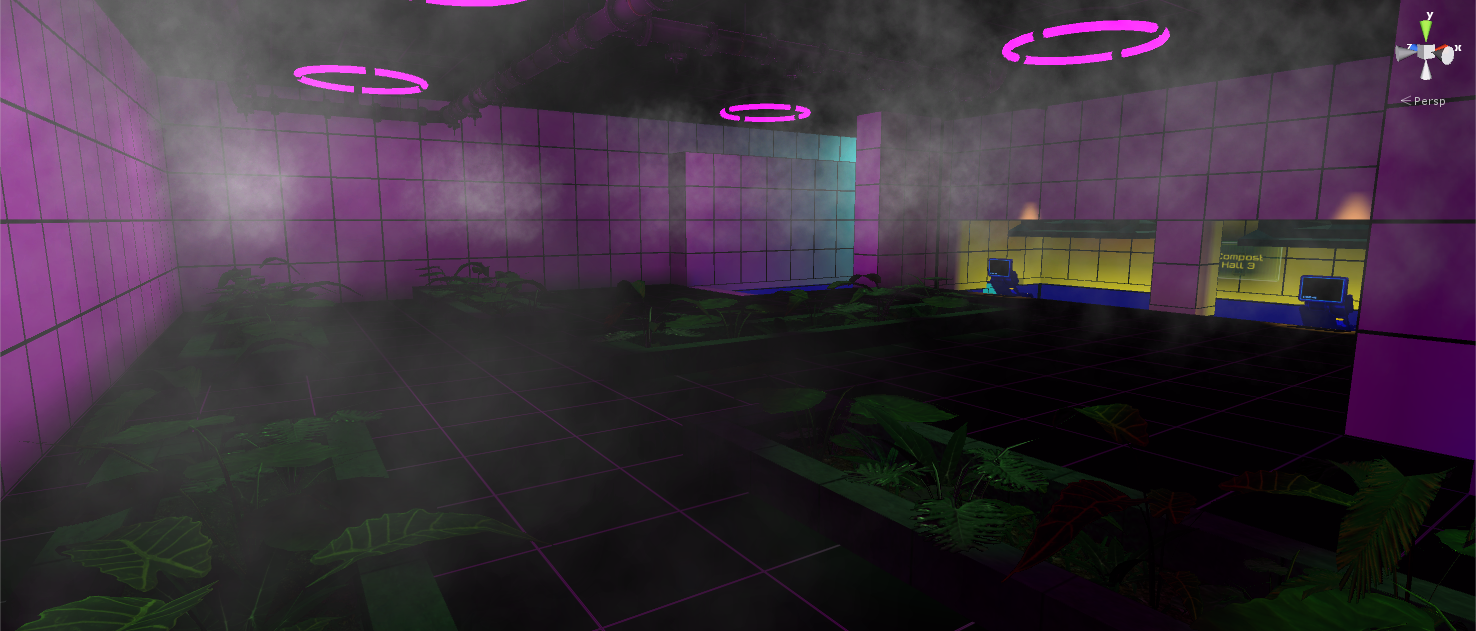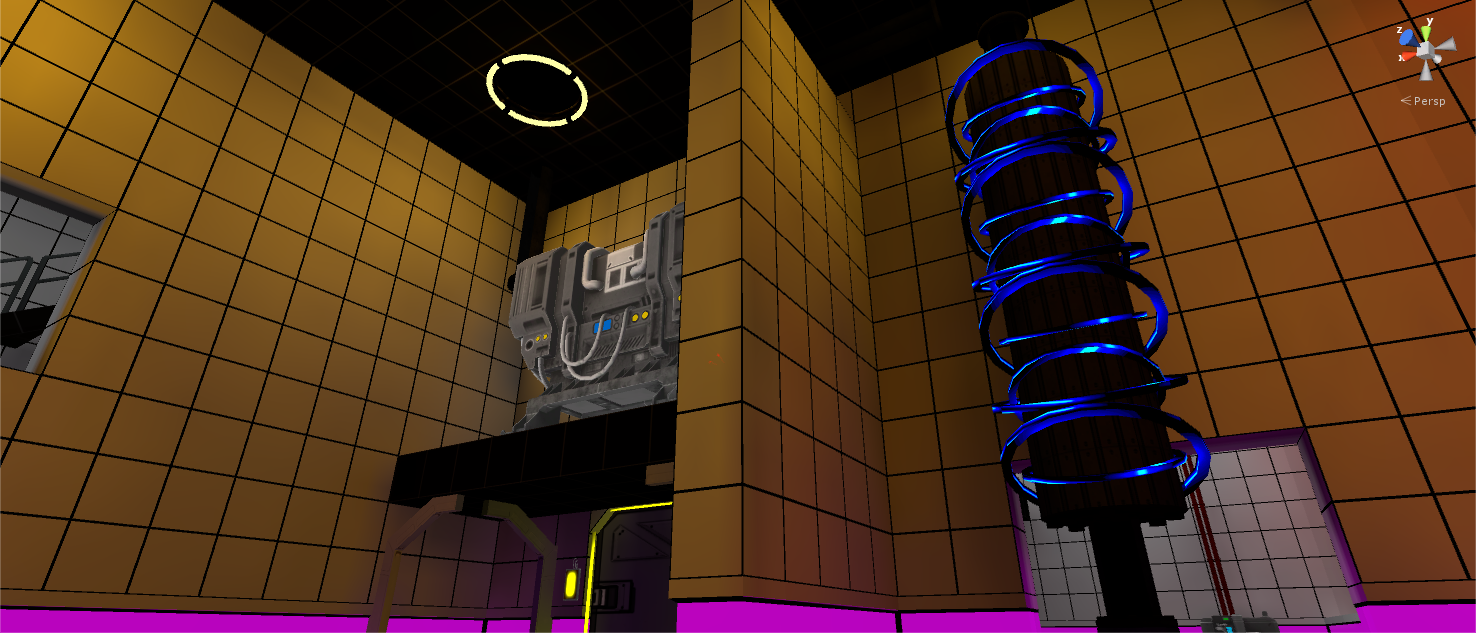 Those are just some of the new assets we were able to put into our game. We don't want to spoil any surprises for you guys.
We have a couple of big announcements!
First
The Reveal of our new logo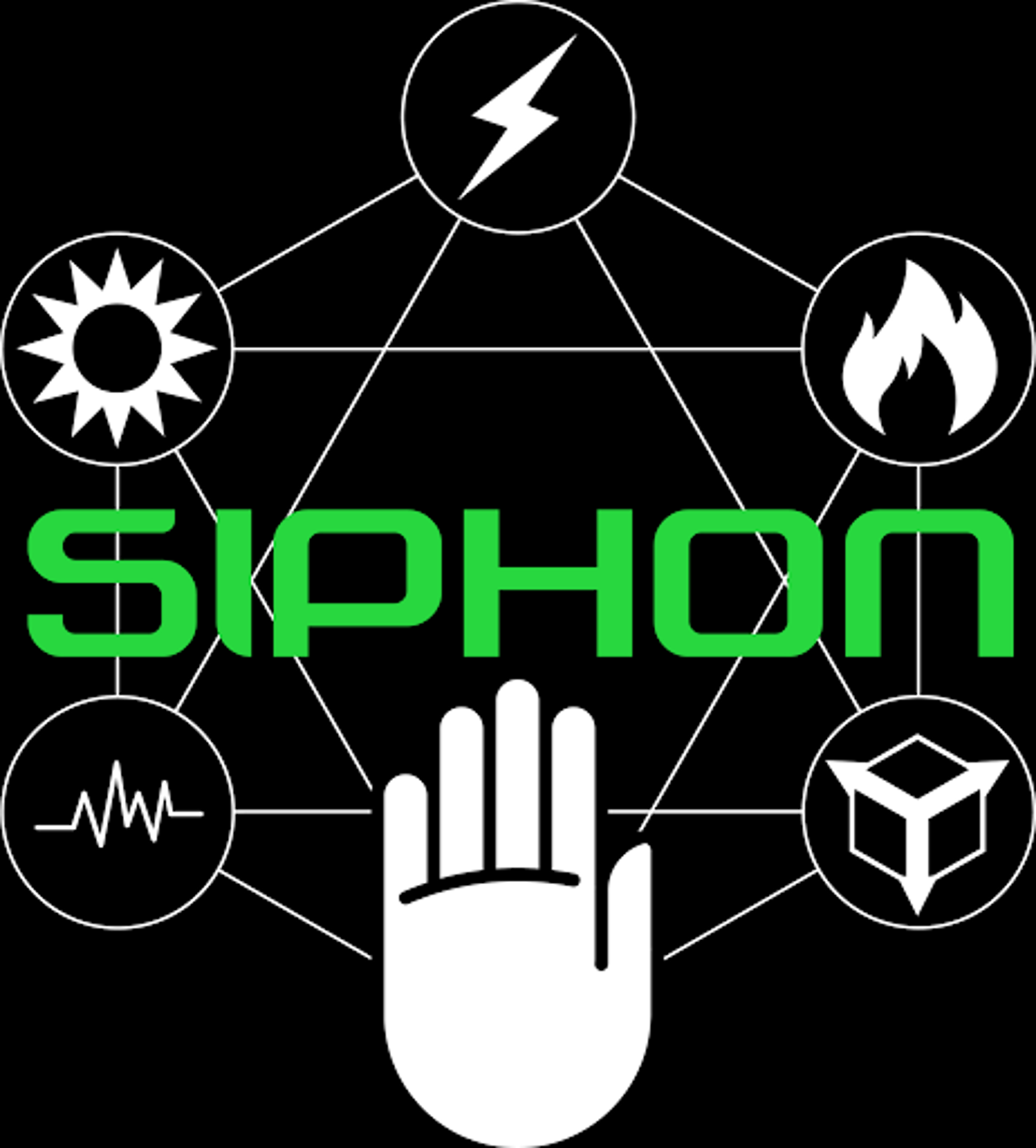 Second
We are going to have our game finished up by the end of the month! We have a lot of work to do but we are getting there. We are looking to have the game released on steam by the end of next month!
Until next time.
Remember, keep on burning!