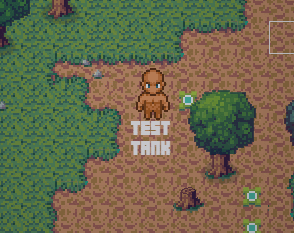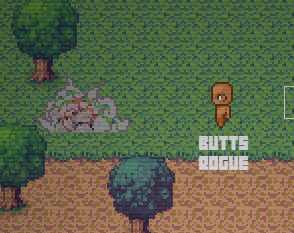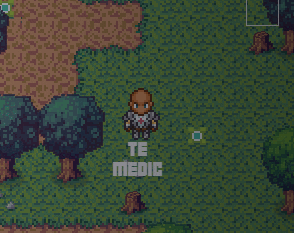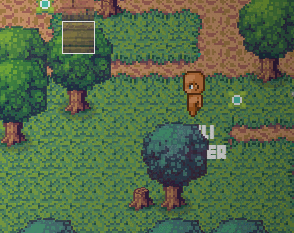 The game is ready for launch!
Changes are too vast to list all, but heres a few.
- Fixed music
- Holes vanish over time
- Action timer visualisation
- New tank and medic sprites and animations
- Medic can heal
- Games can end
- SFX for building
- SFX for capture
- Fixed text being off in scoreboard
- Team banners if they are on your team, faded text if they aren't.
- Log help text, easier to find the log
- Tank is now faster
- Class drawings
- Arrow key movement
- Blood splats
- Port loading from tag file
- Game ending message
- Fixed respawn problems
You can purchase a beta version from our itch.io page.
Any bugs noticed let me know!