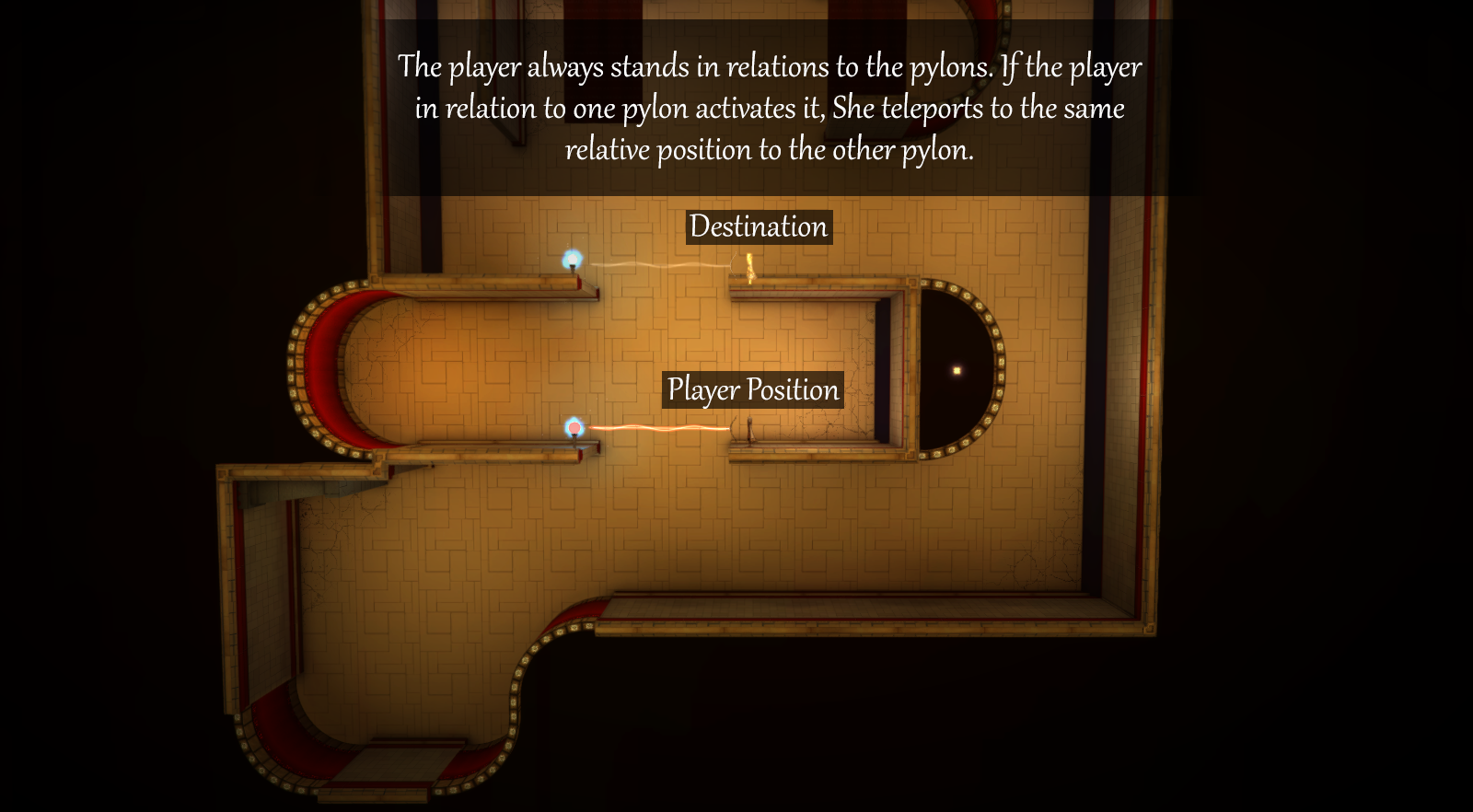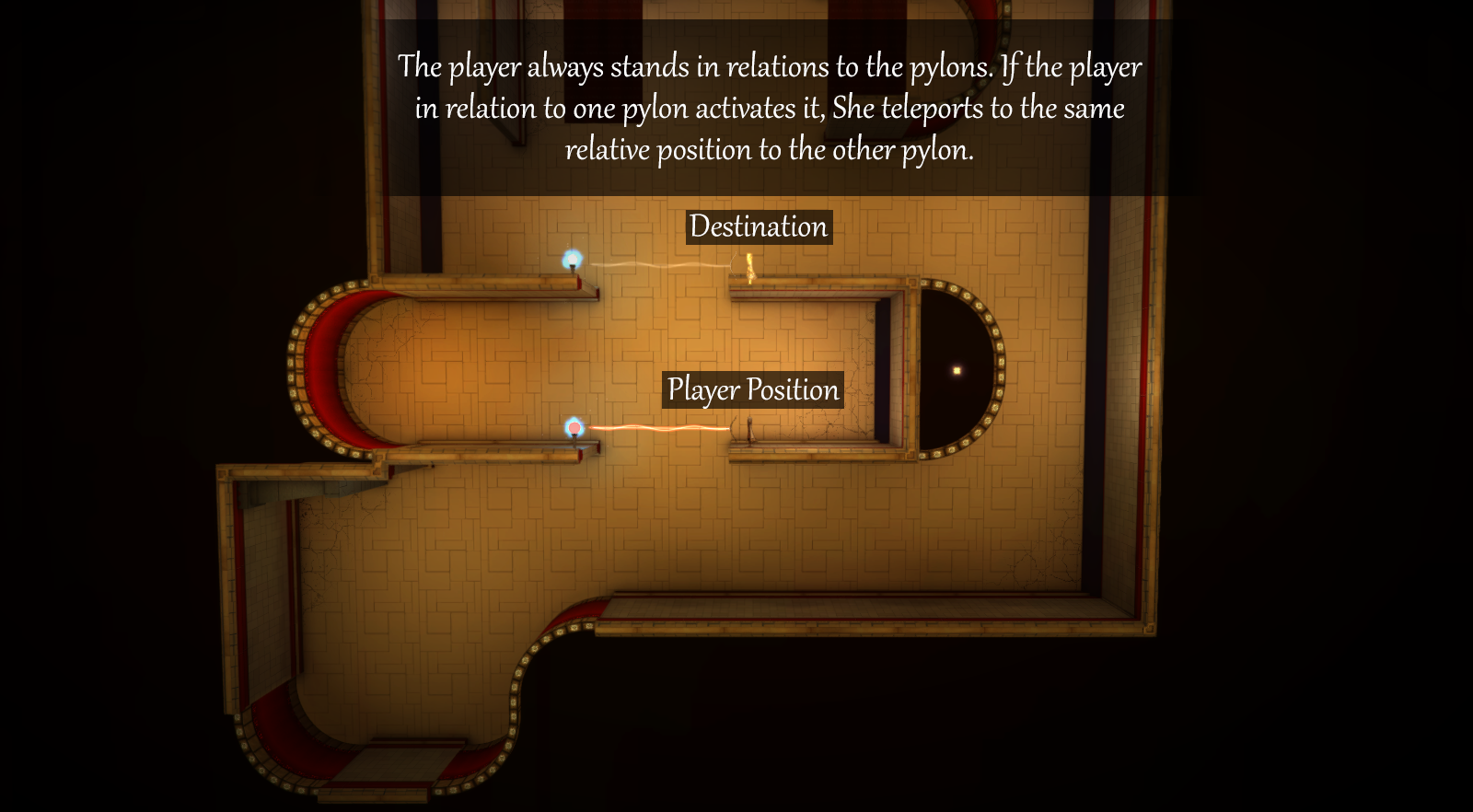 Easy right? This simple yet versatile mechanic lays the foundation for the whole game (which currently contains about 60 levels), in combination with lots of other mechanics of course. You can check them out in our features section here on Indiedb (under construction)!
If you're a special spatial puzzle fan, you might want to see more!
Gameplay playlist:
And trailer:
Finally if you are convinced, your vote would really help a lot in our struggle to release Veer.
Thanks for your time and take care!
//Emund