So the location of the German Parliament will of course be in the game as it takes place in Europe and focuses on Germany (The building is extremely cool too!) EARLY INSIDE REICHSTAG BUILDING SHOTS!So here we have some of the lighting destroyed walls, partial balcony, and more.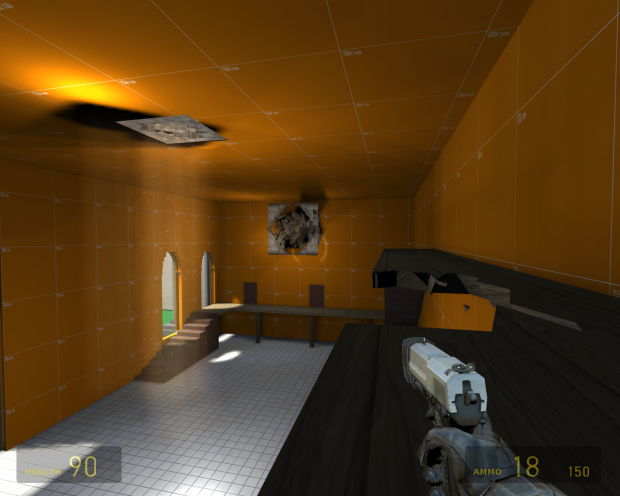 From the Balcony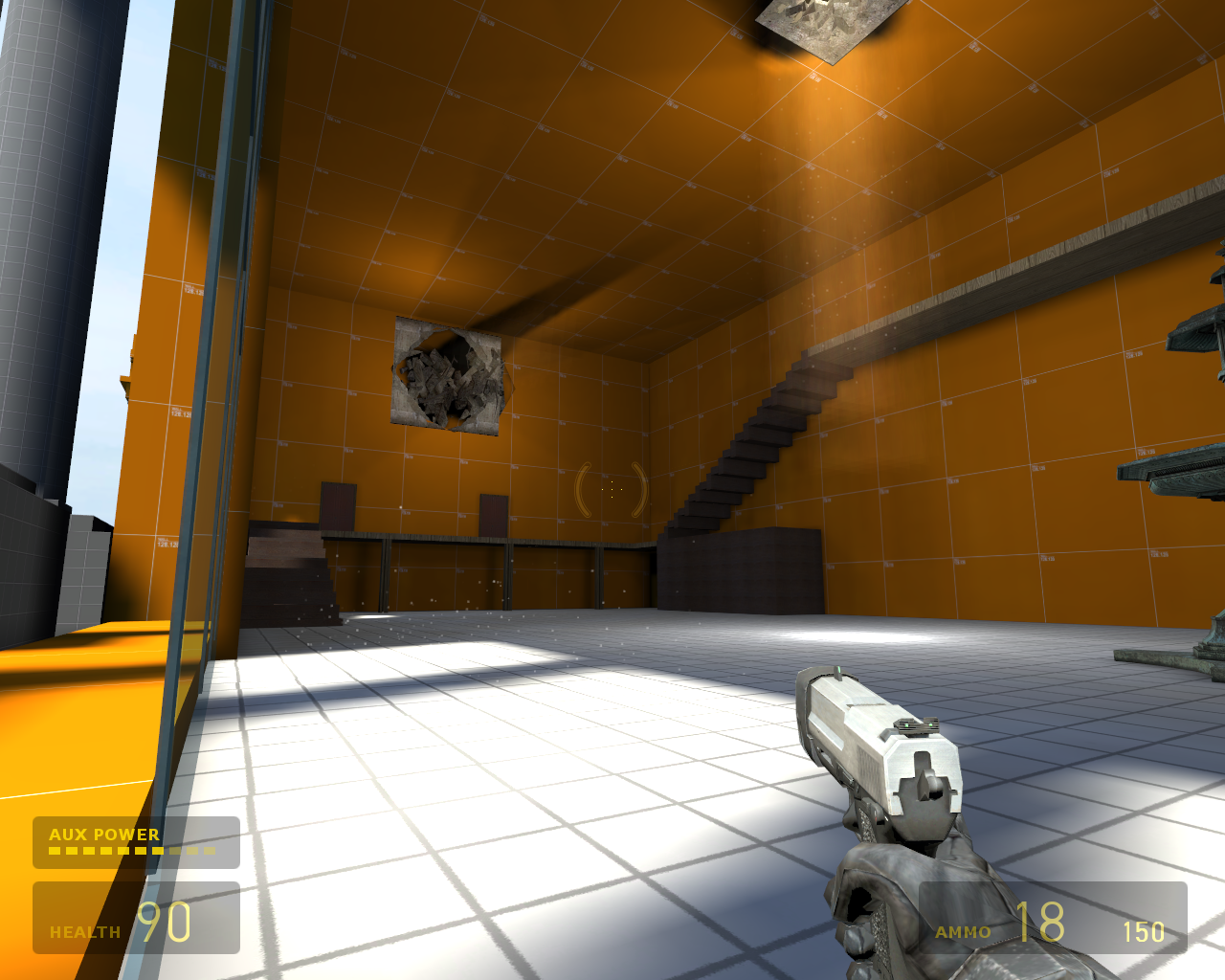 From the floor. NEW MEMBERS![EG]Jonny- Jonny will be sharing his amazing mapping skills with us all on the mod! And if he fixes his photoshop, skinning skills!
Some of his work for the mod!
DEATHSANCHEZ- Will share his extensive amount of knowledge on World War 2 with me and the team to ensure historical accuracy! Thank you and keep watching for more news and updates.