Hello community,so today i adds a update what allow you play with your region.
Wait's other news about upcoming update.
How it's work?
1.Regions
Regions allow you to play with people from your country.In current situation only EU Region allow,in future i adds more regions.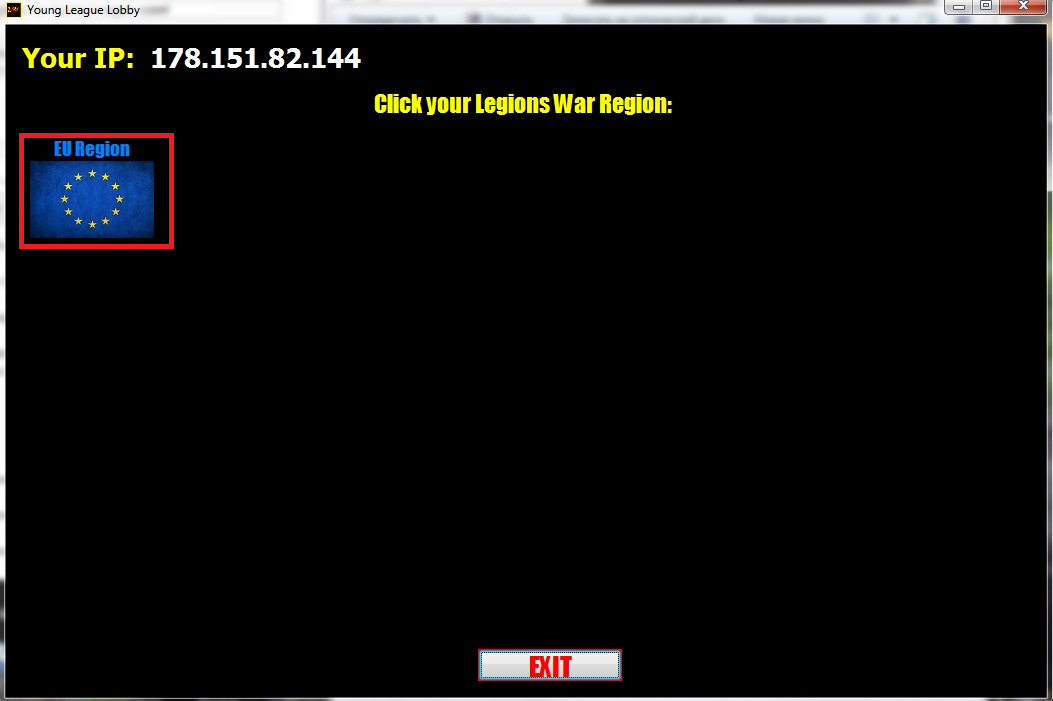 2.Rooms
Rooms is a chat what allow you to communicate with others and plays with them.
Rooms has a level protect so don't worry you will be playing only with the same levels as yours.
Also in future i adds to Young League Lobby your ping status and fps.