Last week we announced to you guys that we would soon be entering Reggae Speed into the IGF Student Games Competition, and consequently we would begin creating a prototype to show off. Well, our prototype is scheduled to be done by the end of this week, so we're going to be working pretty hard to get everything together.
The deadline for the competition is the end of October, so we knew we had to pull something together soon. Jan (our Team Leader) has been diligently working to gather together all the art assets from our various 3D artists in order to begin level design, and has also purchased the 3D EasyRoads tool in order to begin constructing race tracks. Our prototype will probably only contain 1 working level, due to our current lack of content. Us programmers have also been working to implement some final features into the code, such as better physics, checkpoints and finish-race hotspots.

EasyRoads3D is a fantastic tool which integrates seamlessly with the Unity Engine, and is specifically for building roads and tracks (exactly what we need for a racing game!) This will be a big boost to our workflow when it comes to Level and Track Design!
What is the result of this? Well, our prototype is due to be done by the end of this week, and we will finally be able to integrate everything we've been working on. We will then spend the rest of the time (up until the end of October) making optimizations, bug-testing and making the final tweaks to the assets and code before it is uploaded to IGF. Then, once our prototype is done, we can give you some previews, tech-demos, screenshots and a wealth of new content just for you, it will probably be the first actual, in-game screenshots and footage you guys see! I hope you're as excited as we are!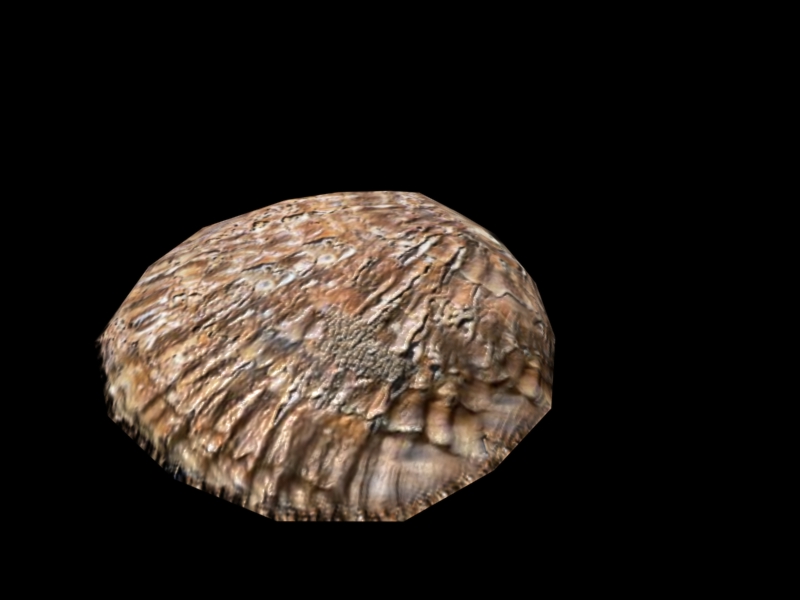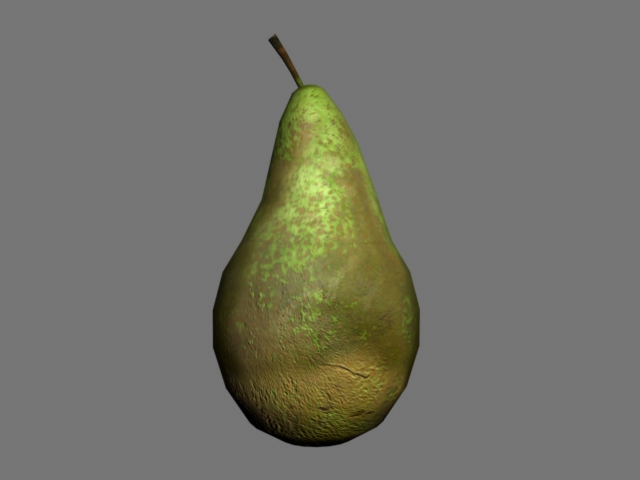 Two new Prop Model Renders created this week which we will hopefully find the time to integrate into our prototype; the shell could possibly be used in a beach scene; and the pear can always be used as a weapon, pickup or in a cinematic.
With the IGF deadline fast approaching, expect many frequent updates in the next few weeks, as we'll all be working like crazy!