So, now that the bombshell that got dropped a week ago has settled, I find myself at a crossroads:
Right now, work on the mod is progressing well: I'm mostly done with the Portuguese. With them, the major factions will be all but done (horses and hussars aside). In fact, I should be releasing the mod soon (when exactly, I know not).
Here's the thing though: This remaster? it kind of complicates things. If I continue to work on the RTW gold, this may delay me working on the remaster, and therefore miss out on all the benefits* (full mod support (supposedly), new features, removal of hardcodes on faction and province limits, potentially more people actually interested in helping full-time). But if I switch to the new engine, my concern is that leaving this unfinished for Alexander would be a dick move.
I haven't decided yet on what to do. I've had many pieces of good advice on the subject, but it's proven to be a difficult decision thus far: the cost v. benefit analysis is complicated here. Sufficed to say, no decision has been reached for now.
In the meantime, the Portuguese (Thus far):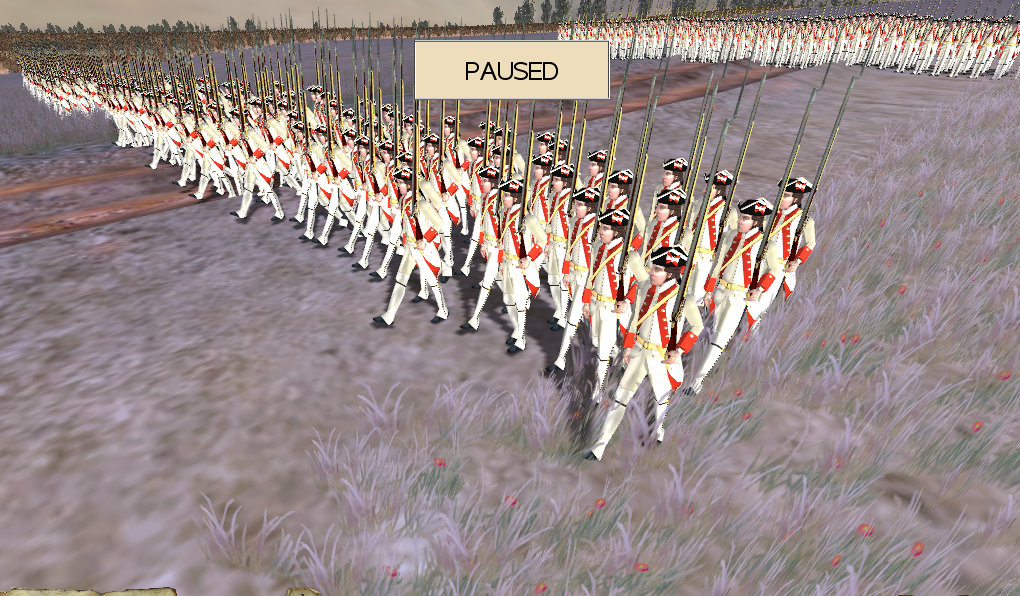 Fusiliers. I don't have actual Portuguese muskets to work with, but it's known that the British sent out muskets to equip the army during the war. So Brown Besses have been provided to every unit: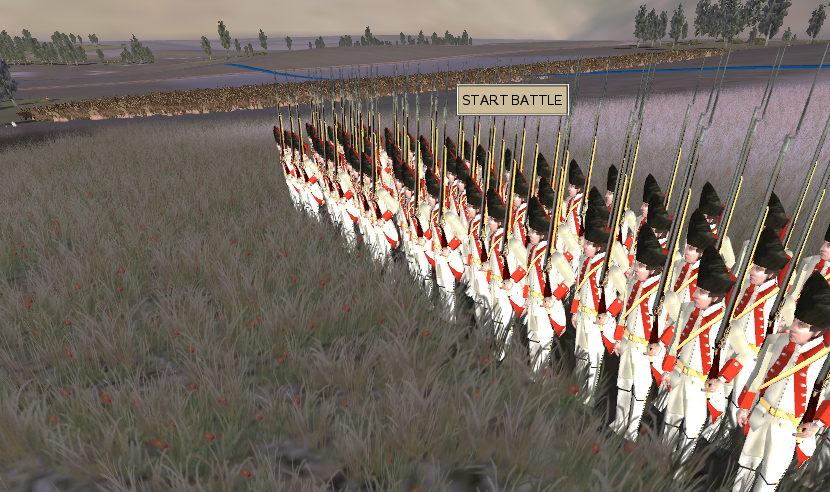 Grenadiers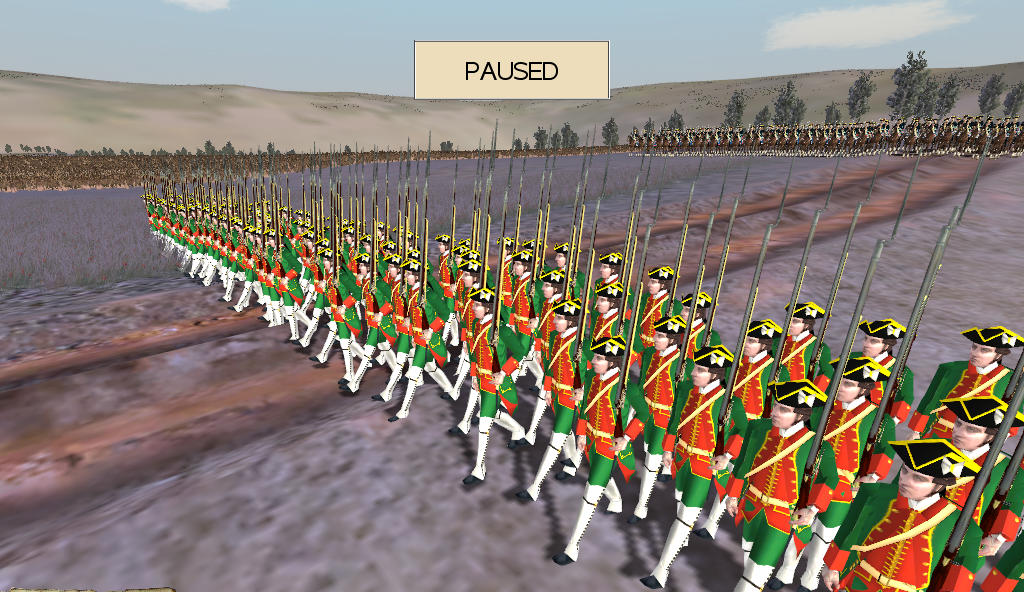 Marines.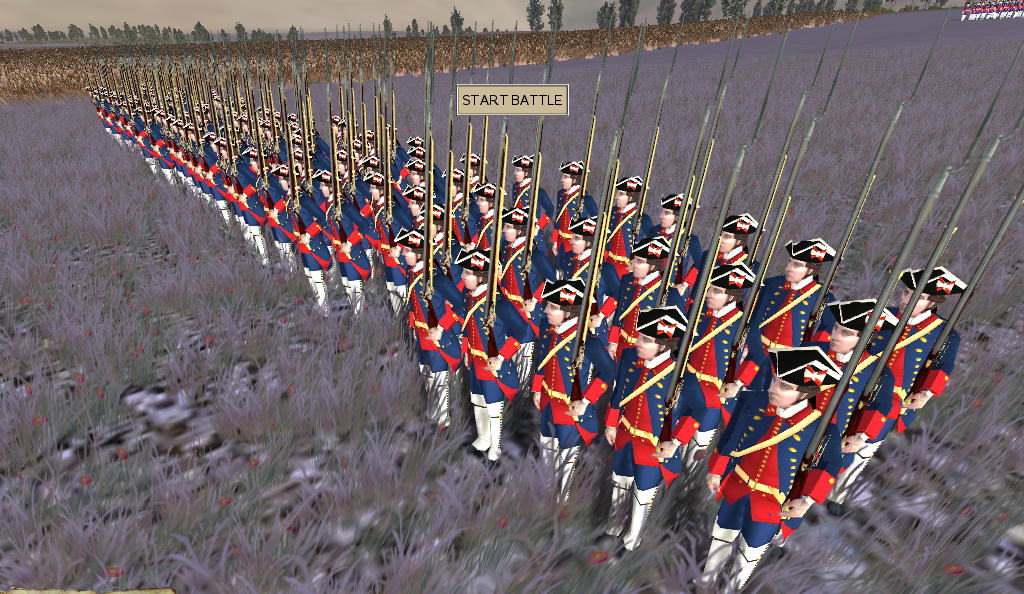 Auxiliaries (in their ideal uniform, of course).
I also have a new campaign map: made it in just three days. Am really proud of it: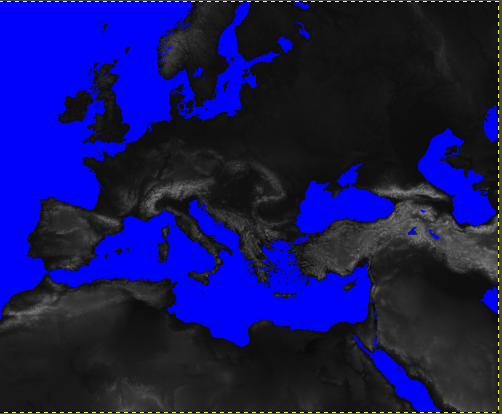 Of course, the campaign is still unplayable.


*Porting the models will not be an issue, actually. Even if new models from scratch need to be made, some of my side projects have left me surprisingly well-prepared. But this is for the future. Have to first know how exactly the models now work, since now faces and stuff vary. If it's how I suspect them to be, life will get a whole lot easier...