Regarding Grace... and "Magic" Needles...
Grace is an important character in Masochisia. When your sanity has slipped away and the dark shadows consume your mind, you can call her- and she will come. She will always come... and you will be saved...
But how do you call her? Magic needles of course...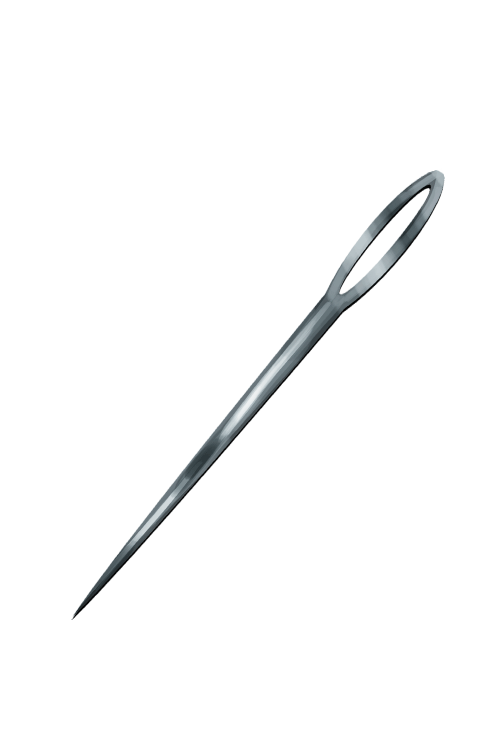 They seem simple enough?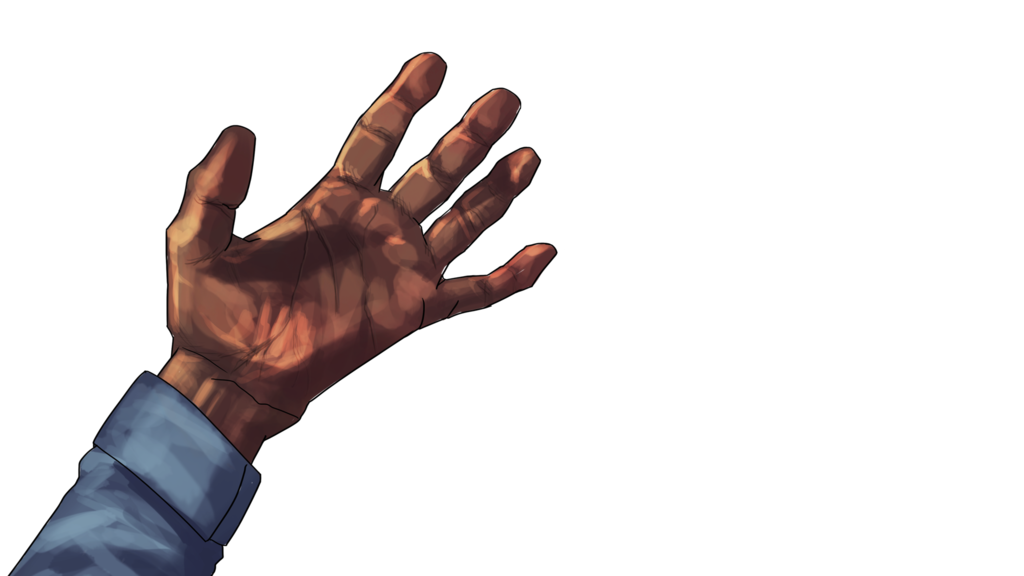 ...and when the tension gets to me, the sweet repression...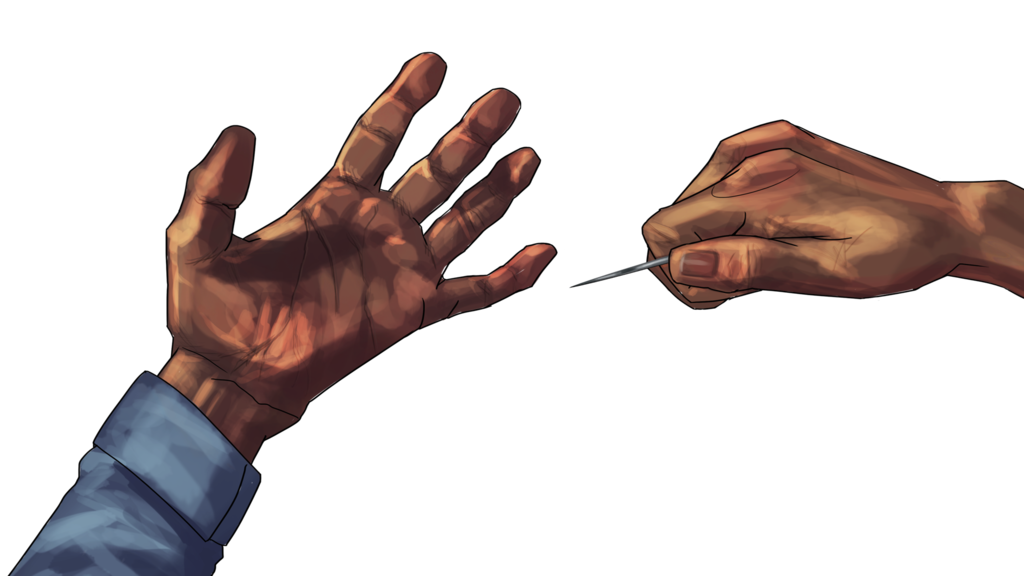 I call for her. She will always come for me...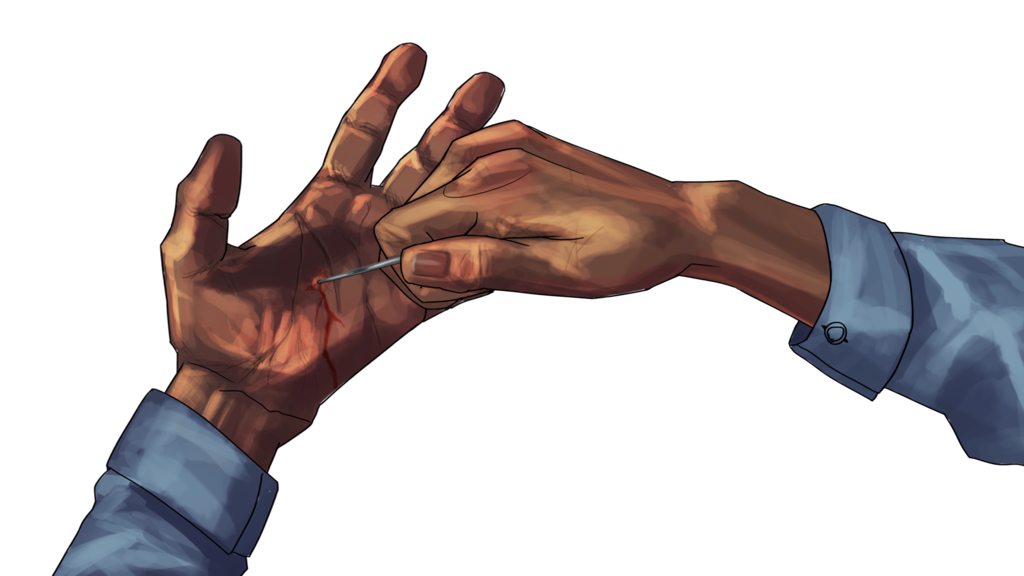 Then I find beautiful release... She will save me. She always has...